tech
read Latest articles about tech
---
Fancy trading your window seat for an aisle seat? Seateroo lets you swap seats with fellow passengers for a price.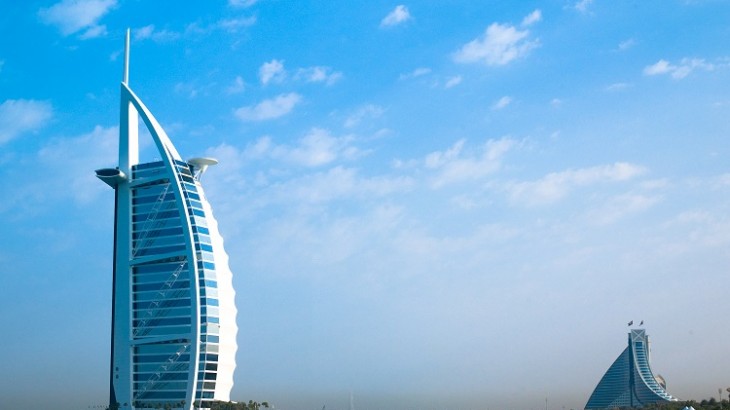 With a solid increase in mobile access on its website, Jumeirah Group hopes to make the booking process simpler for guests.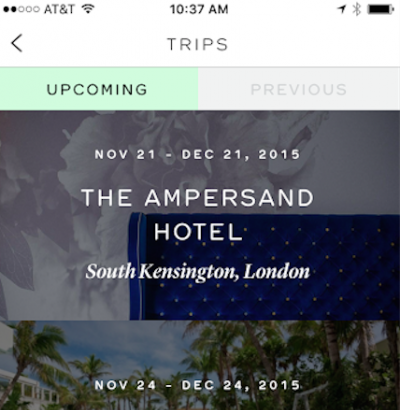 Porter & Sail offers exclusive, finely curated recommendations by trusted insiders, experts, and tastemakers.