thai airways
read Latest articles about thai airways
---
Starting March 25, the Thai national carrier will temporarily halt services to countries including Hong Kong, Taipei, Tokyo (Narita and Hane...
Get ready to explore the beautiful "city of trees" with Thai Airways' new direct service to Sendai, launching on October 29.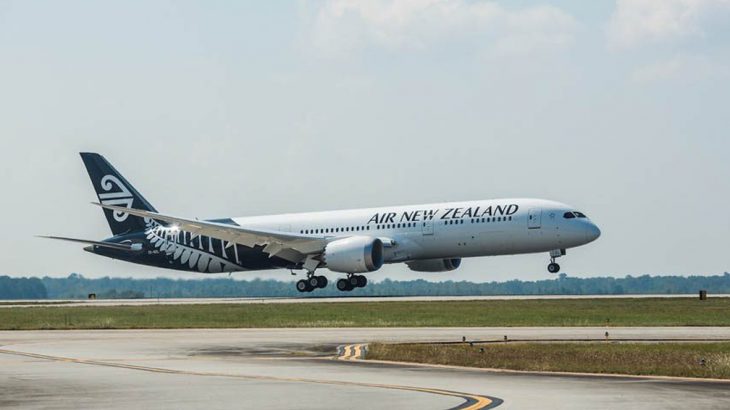 Air New Zealand to unveil new routes to Brisbane, Thai Airways adds new flight to Tokyo, and more.
The aircraft will replace the current Airbus A350 which flies one of its two daily services.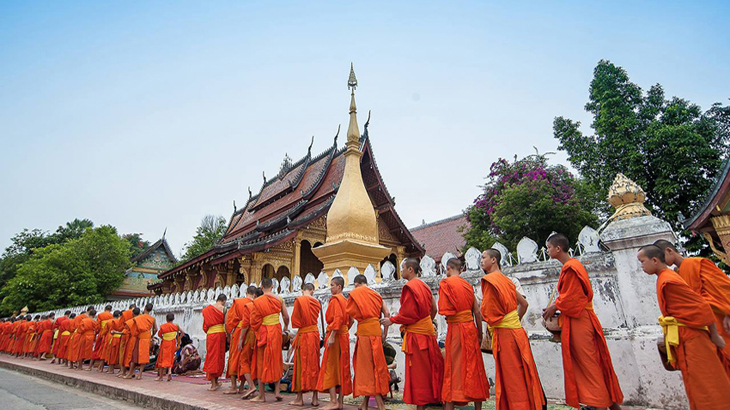 The regional airline and wholly owned subsidiary of Thai Airways International is set to launch its Luang Prabang service next month.
The purple tail of Thai Airways' A380 is finally set to land in London July 1.
The aircraft will be put to work first on the Bangkok/Hong Kong and Singapore routes from October 6.
For six weeks from October 28 the airline will employ A380 aircraft on regional routes to Singapore and Hong Kong before longer-haul deploym...