thai airways international
read Latest articles about thai airways international
---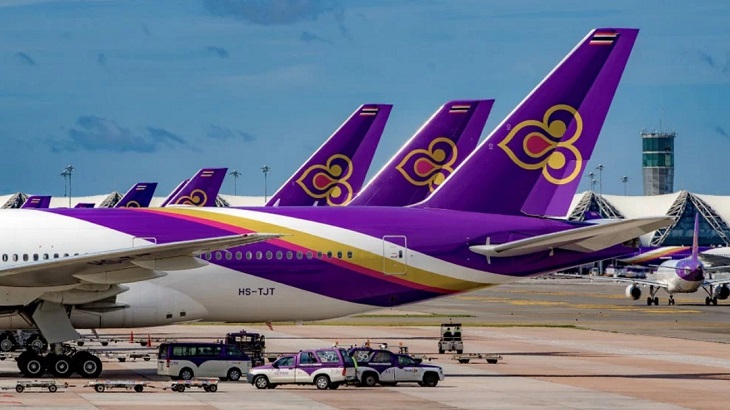 The embattled airline is planning a return to at least 10 major cities in both Asia and Europe in just a few weeks' time.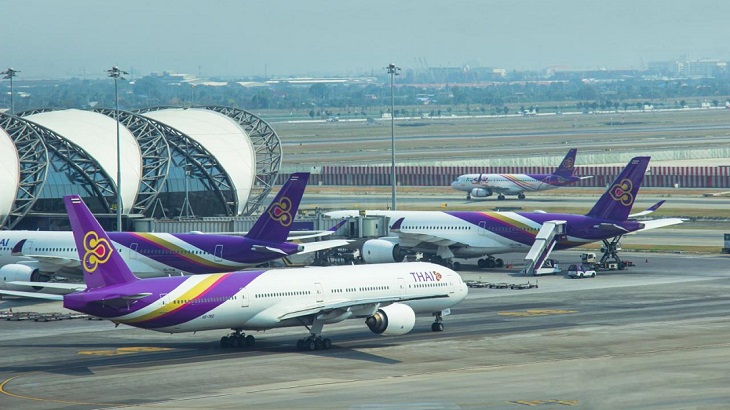 Tickets are now being sold to selected countries in Europe and the Asia-Pacific region.
Here are seven carriers that have resumed — or are about to resume — passenger services to the Thai island in light of its much-awaited ...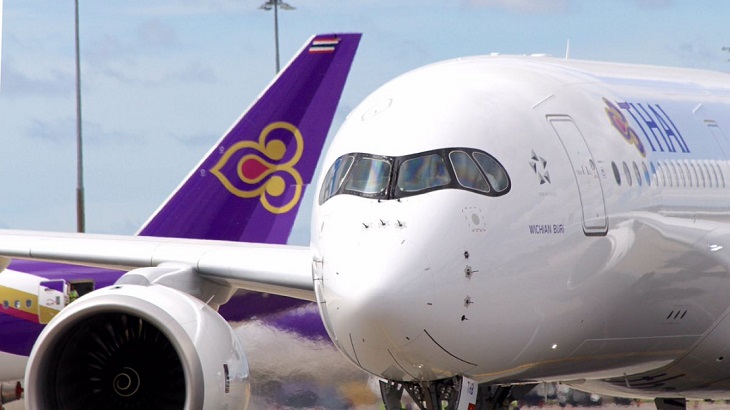 November 30 will see the launch of a one-off merit-making journey aimed at Buddhist worshippers.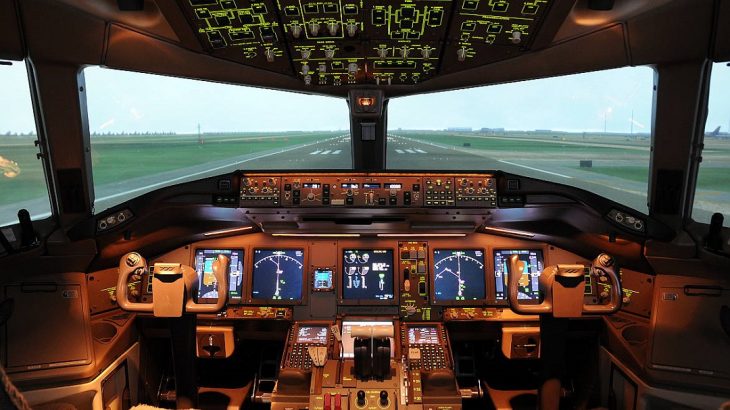 With international services still some way off, the airline has found another way to cater to travel-hungry Bangkokians.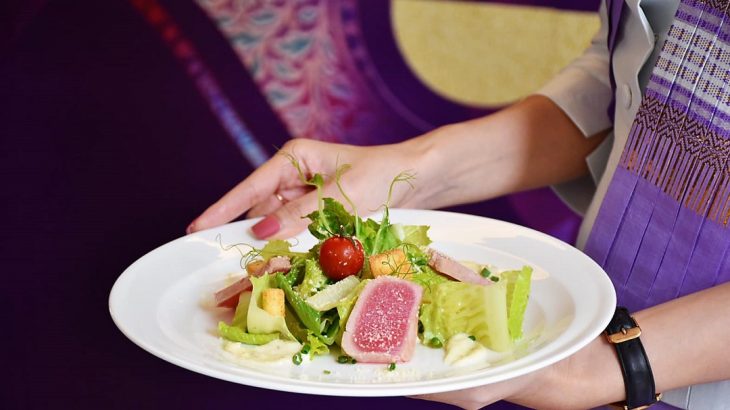 A pop-up café at the carrier's Bangkok headquarters recreates the experience of sky-high dining.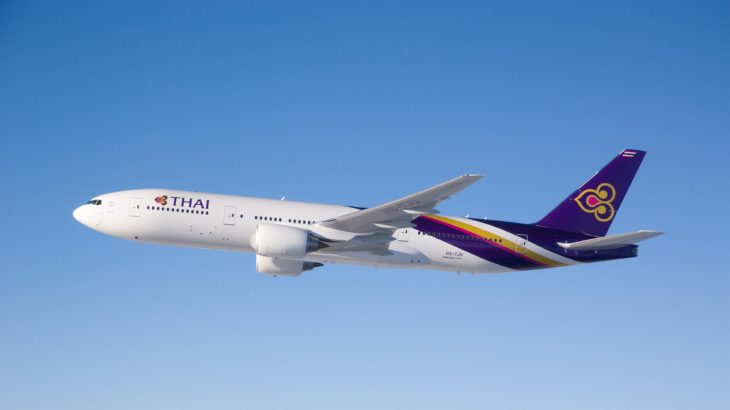 The latest in a series of delays for Thailand's flag carrier comes as Covid-19 outbreaks flare up in countries that previously contained t...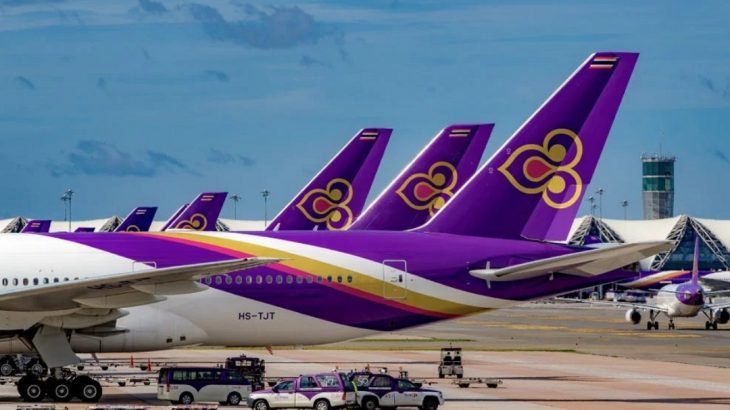 Though the ban on commercial flights into and out of Thailand looks set to expire at the end of June, the national airline will not be servi...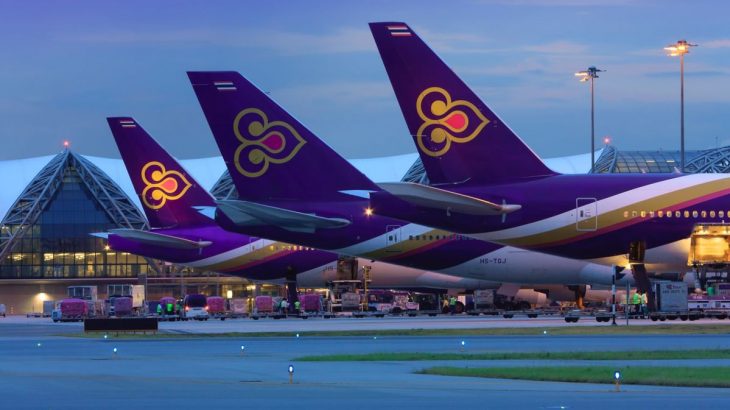 The beleaguered airline has put refunds on hold as it restructures.