thai airways international
read Latest articles about thai airways international
---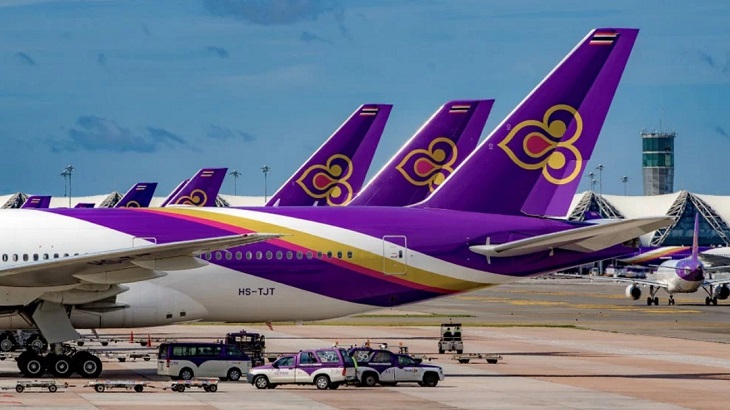 Travelers who take advantage of the offer will receive Royal Orchid Plus Gold status for the next two years.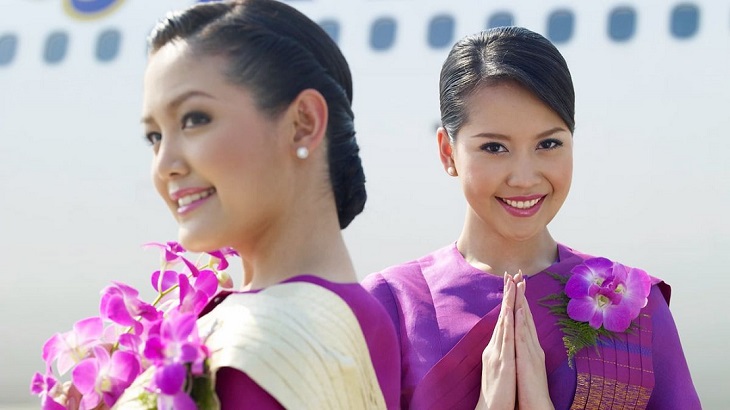 Initially, flights will run four times a week, with frequencies bumped up to daily from the middle of June.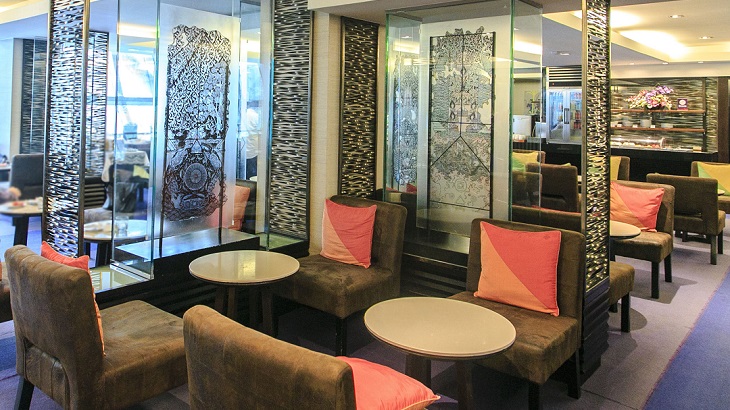 A more comfortable pre-departure experience awaits at Bangkok Suvarnabhumi, Chiang Mai, and Phuket.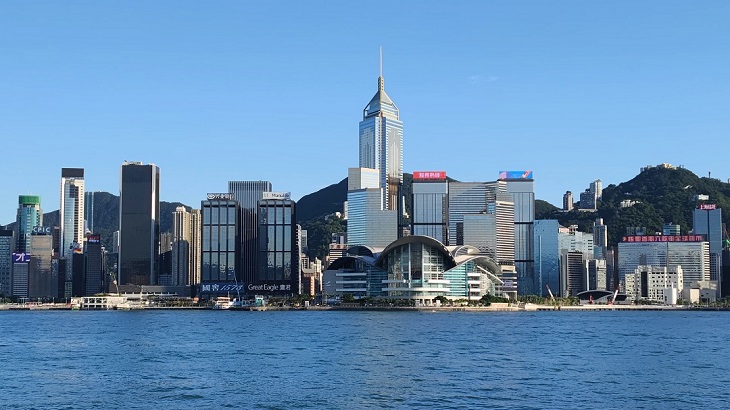 Cathay Pacific, Thai Airways, and Air Canada are among the carriers penalized by local health authorities.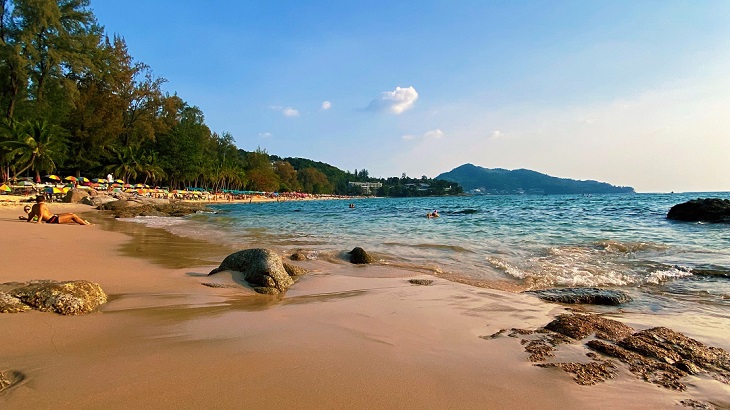 Running until late March, flights on the seasonal route will take around nine hours each way.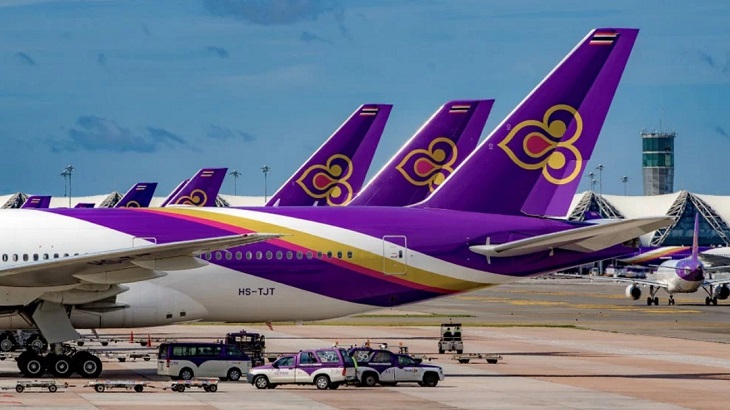 The embattled airline is planning a return to at least 10 major cities in both Asia and Europe in just a few weeks' time.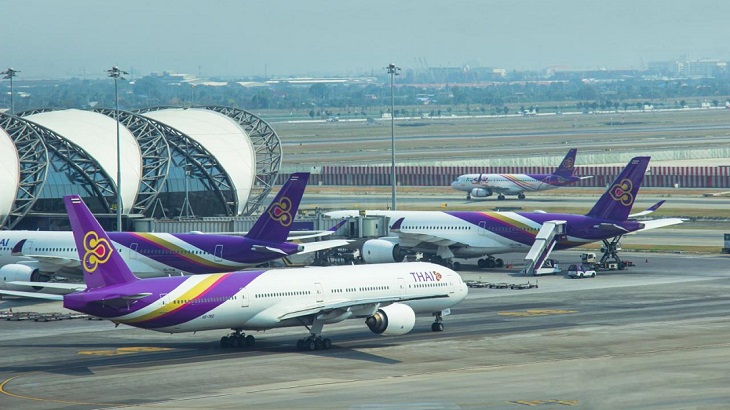 Tickets are now being sold to selected countries in Europe and the Asia-Pacific region.
Here are seven carriers that have resumed — or are about to resume — passenger services to the Thai island in light of its much-awaited ...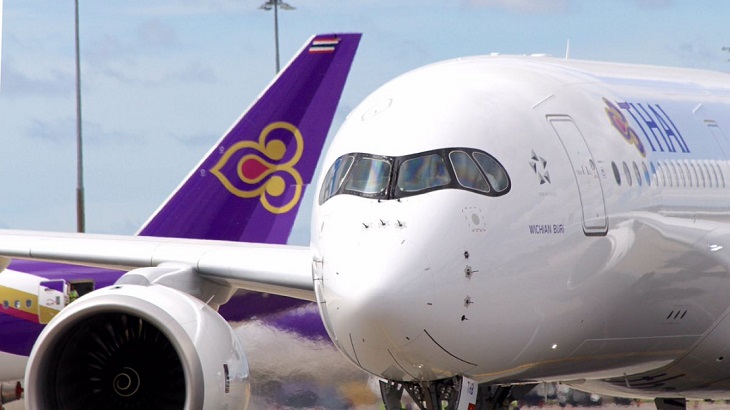 November 30 will see the launch of a one-off merit-making journey aimed at Buddhist worshippers.