thailand restaurants
read Latest articles about thailand restaurants
---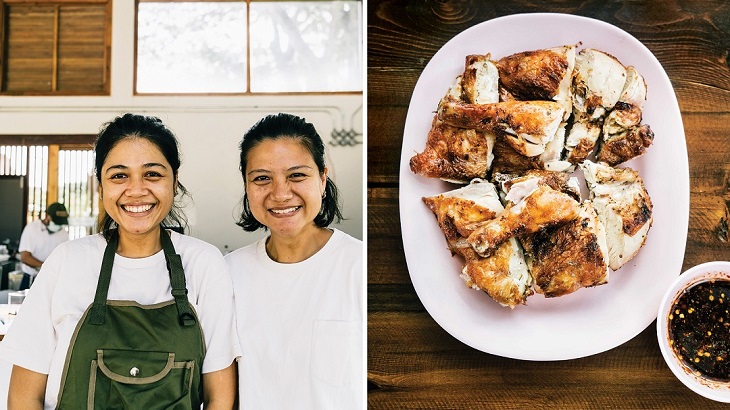 What does one of America's most well-known proponents of Thai cuisine do after stepping out of the limelight? For Pok Pok founder Andy Ric...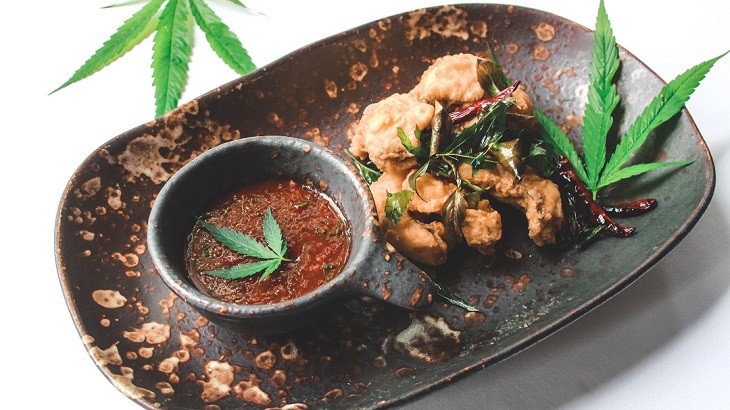 The latest offering at spy-themed restaurant The Service 1921 seeks to introduce guests to the dietary benefits of the plant in a safe manne...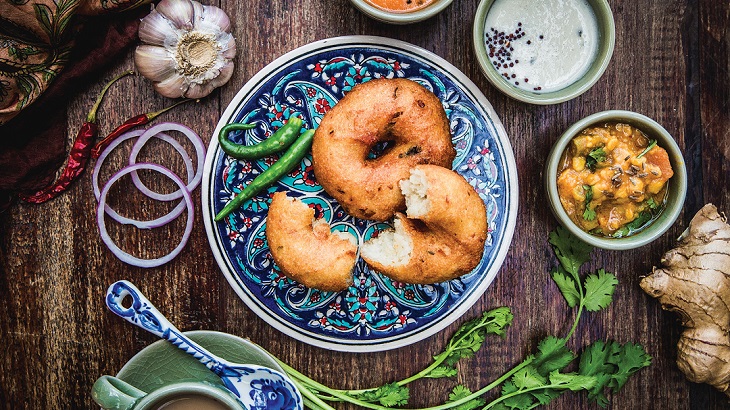 Digging into the surprisingly global food scene on Samui's northerly neighbor.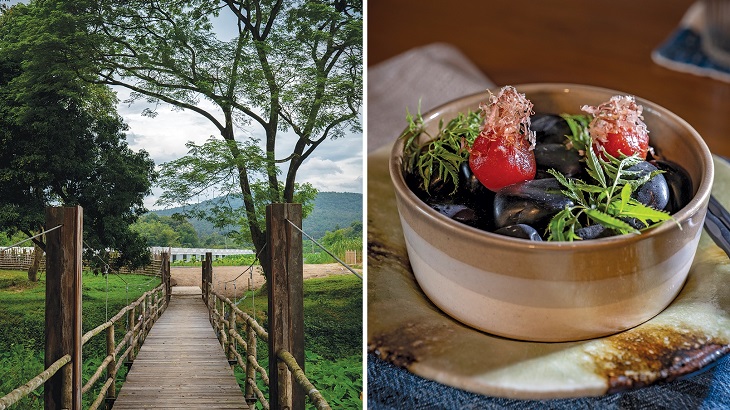 The mountainous Thai province has emerged as a hub of sustainable agriculture, with forward-thinking chefs in its namesake city taking full ...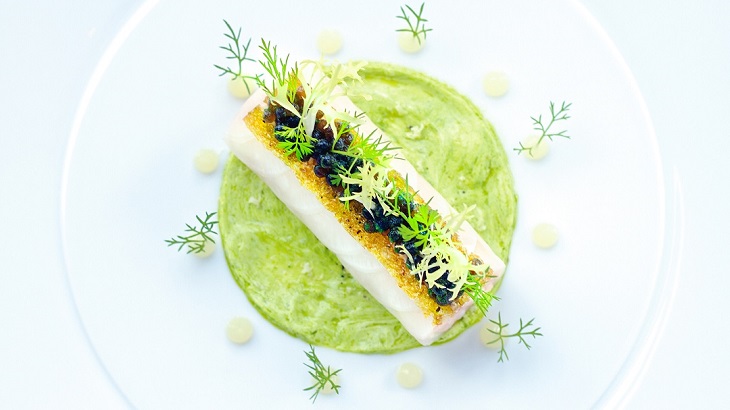 While Bangkok dominated the top categories, dining venues in Chiang Mai, Phuket, and Phang-Nga were also recognized in the latest edition of...