thailand travel
read Latest articles about thailand travel
---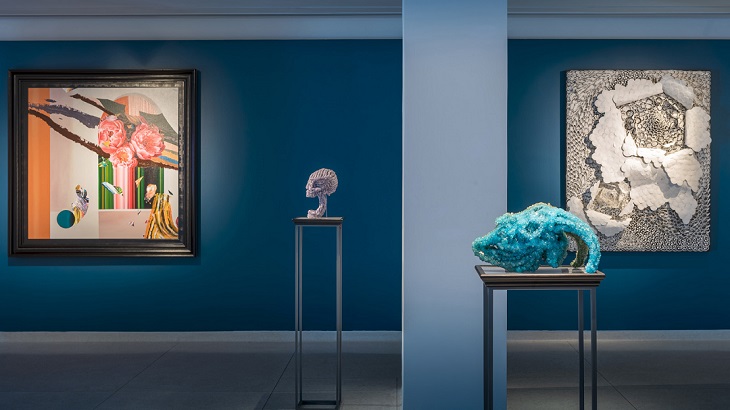 "Beauty, Now or Later" explores the correlations between beauty and time through the eyes of three young Thai artists.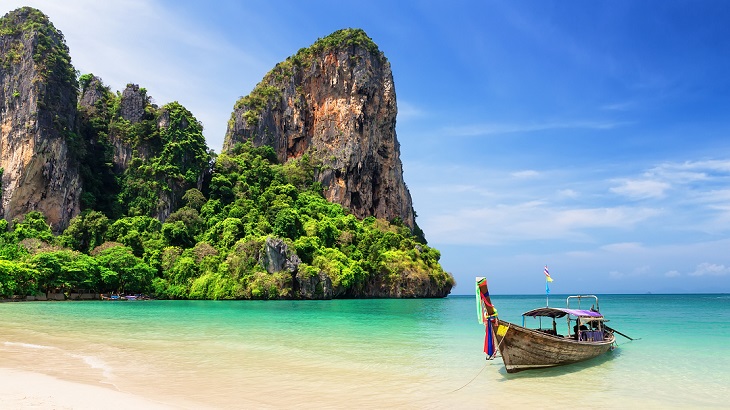 The updated list allows quarantine-free entry for residents of India, Indonesia, the Philippines, and Vietnam.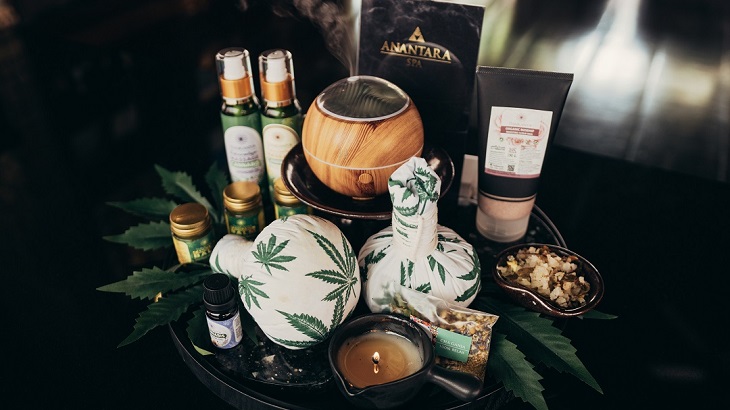 The plant is utilized in everything from essential oils and balms to traditional herbal compresses.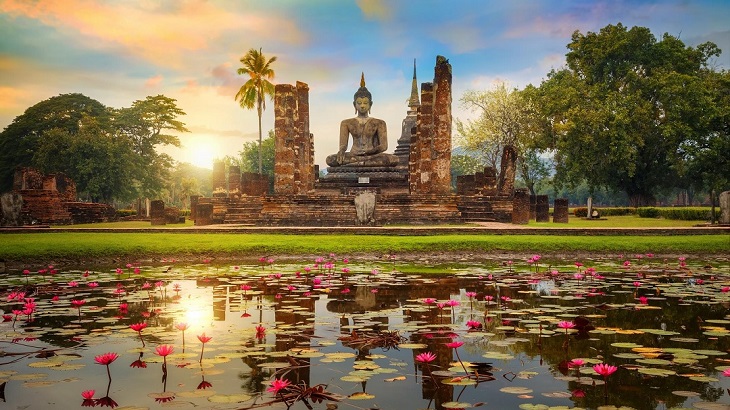 The plan now covers nearly 50 nations, up from the previous count of 10 given in mid-October.
Double-jabbed travelers from 10 low-risk countries will be eligible for quarantine-free entry.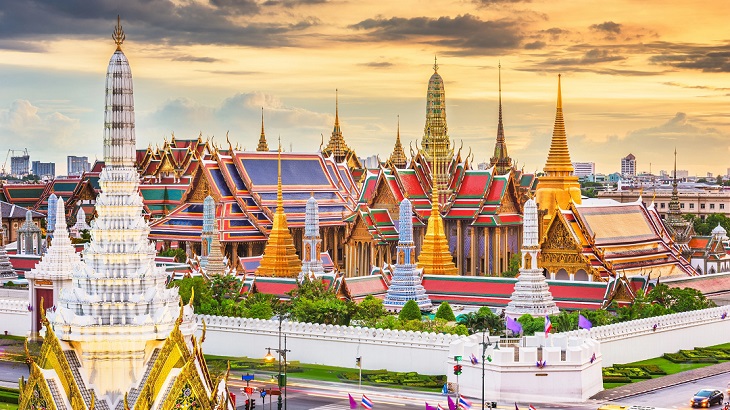 Thai tourism officials say the earliest it will happen is sometime in November.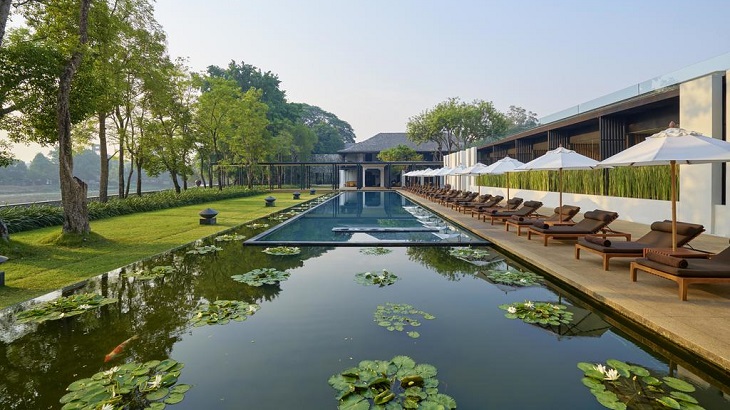 The limited-time offer is open only to Thailand residents staying at the urban resort this October.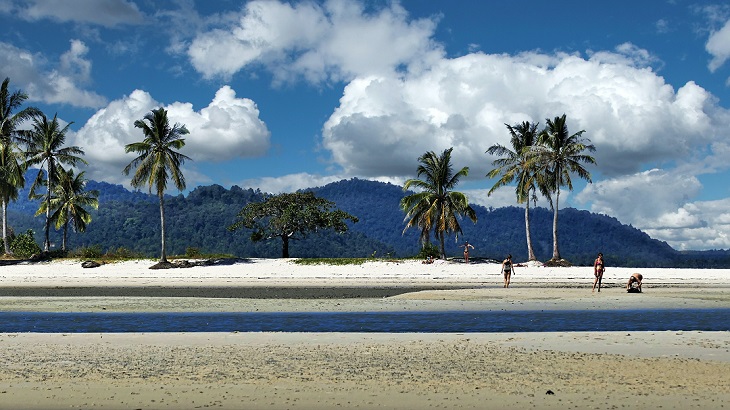 Travelers eligible for a quarantine-free holiday in Thailand can now head to places like Khao Lak and Koh Samui after spending only a week i...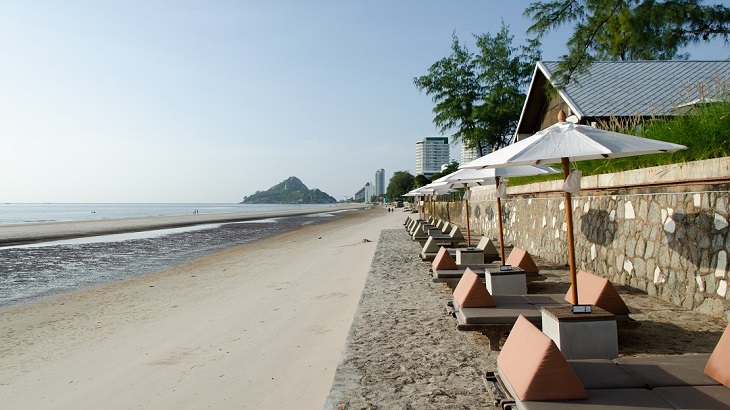 Business operators in Thailand's original beach resort are forging ahead with a plan to vaccinate 70 percent of the population by the end ...