thailand-updates
read Latest articles about thailand-updates
---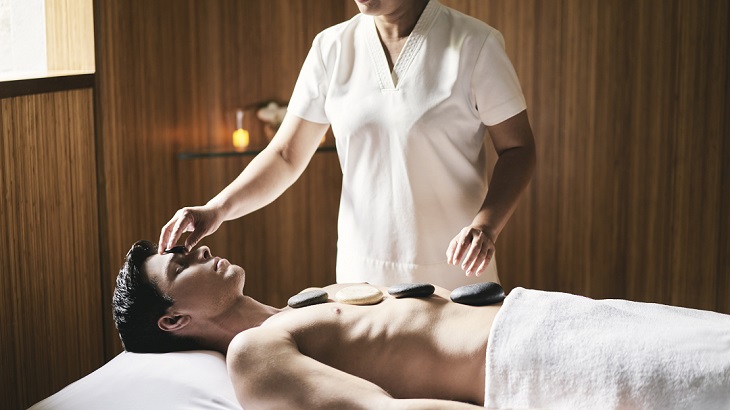 Post-pandemic travelers will be treated to all kinds of perks at this top health resort in Thailand's original beach destination.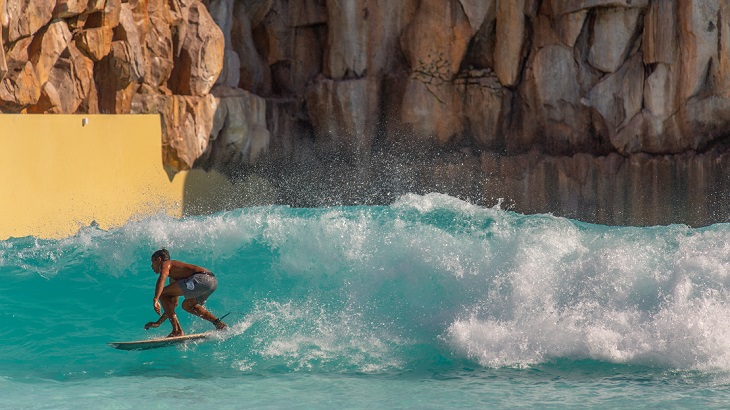 Opening on May 21, this new water park combines thrilling rides with aspects of local mythology and culture.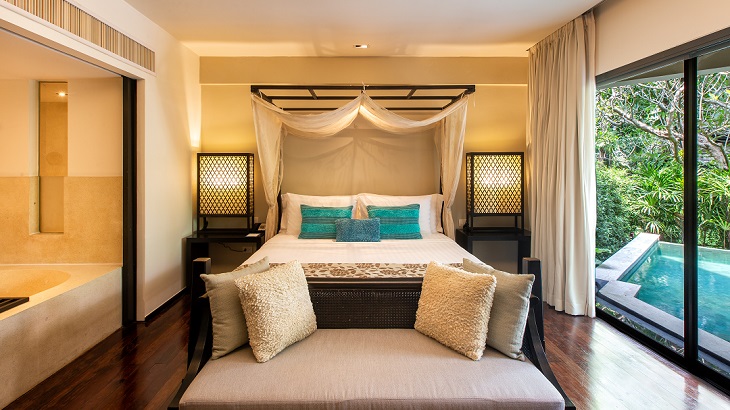 Holidaymakers can look forward to extra space and lazy days spent on sun loungers beside their own pool.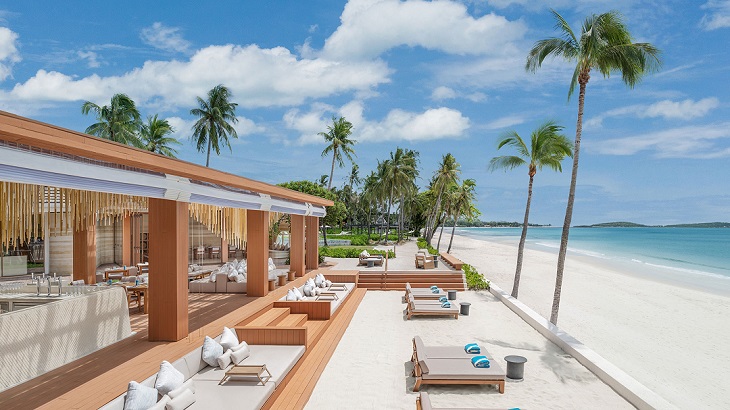 Fresh from a two-year-long makeover, an old favorite on one of Thailand's most popular resort islands is turning heads once more.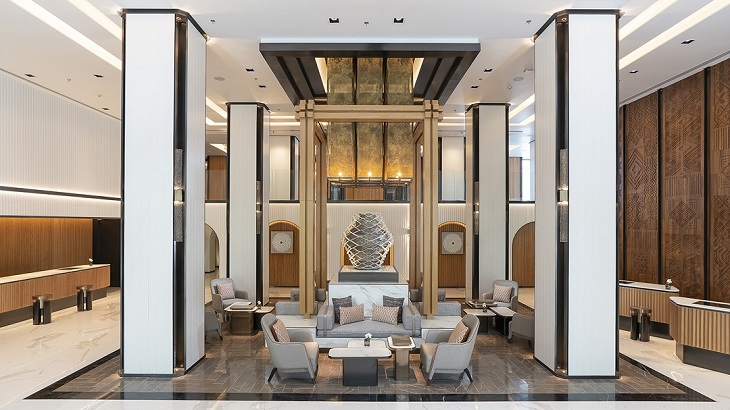 Leisure travelers can look forward to plenty of Spanish cuisine and the highest rooftop bar in town.
Thailand's most fabled cove has reopened with strict visitor rules in place. Will they be enough to safeguard its newly recovered ecosyste...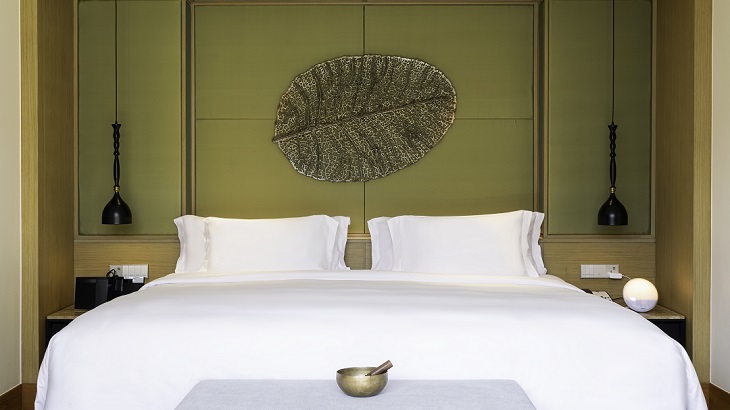 It's the flagship resort of a new hospitality brand that was founded as a direct response to the Covid-19 pandemic.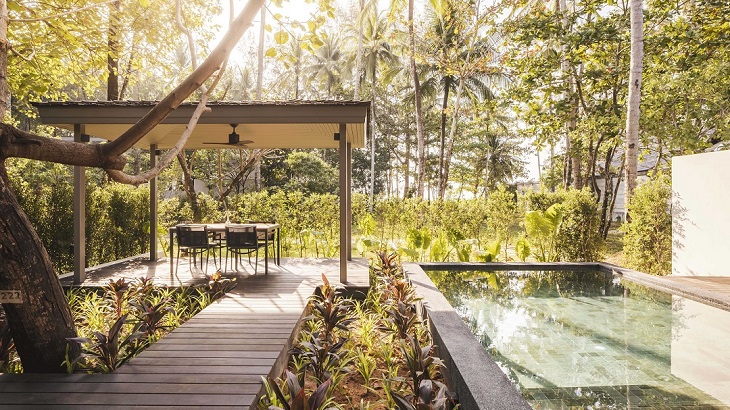 Families and couples seeking out an idyllic beach getaway in Phang Nga province have a brand-new hotel to check in to.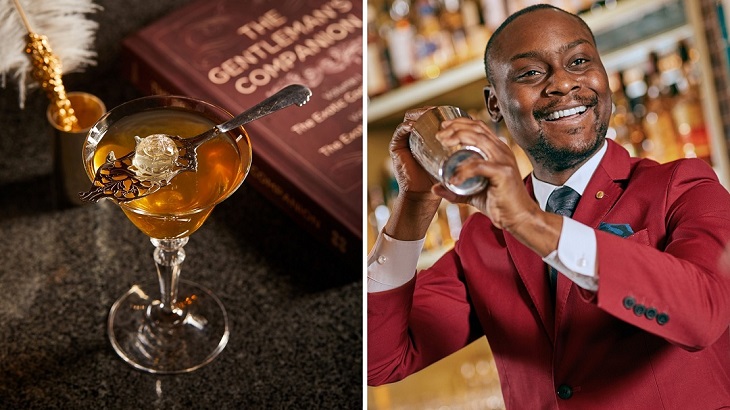 Bangkokians have until March 3 to get a taste of top-notch cocktails from five other Asian cities, all under one roof.