thailand-updates
read Latest articles about thailand-updates
---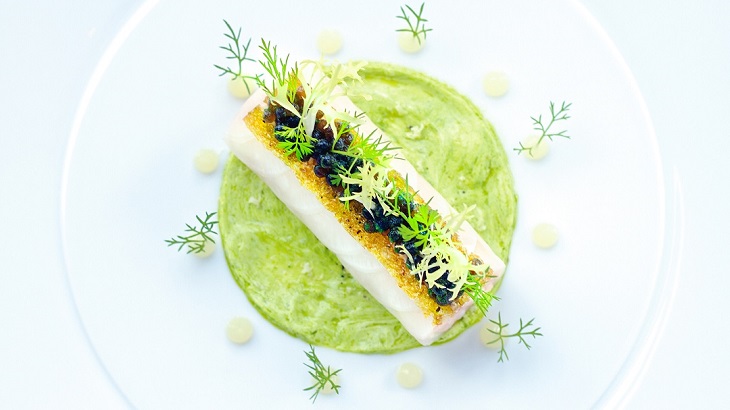 While Bangkok dominated the top categories, dining venues in Chiang Mai, Phuket, and Phang-Nga were also recognized in the latest edition of...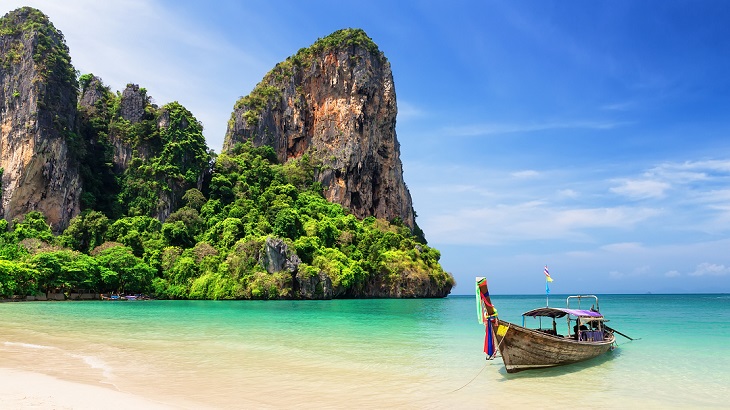 But long-stay travelers will still be required to quarantine for 14 days in a government-approved facility.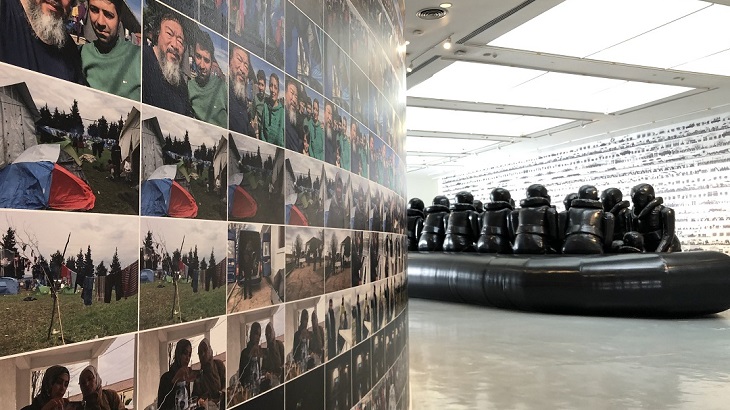 Among the highlights of the three-month festival is Chinese artist Ai Weiwei's refugee-themed exhibition "Law of the Journey."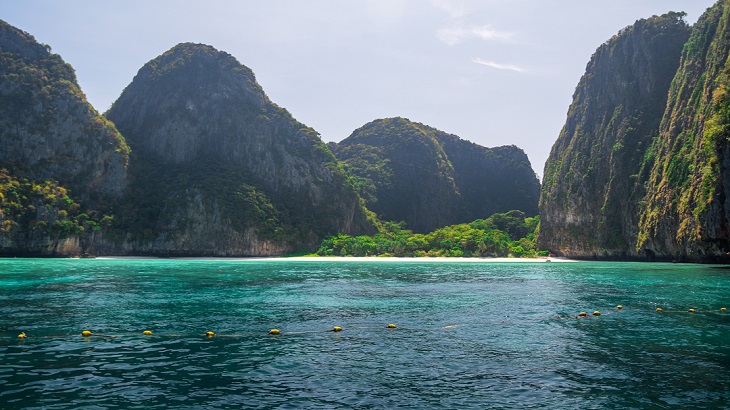 Under a new plan, the world-famous karst-lined cove may soon welcome limited numbers of tourists.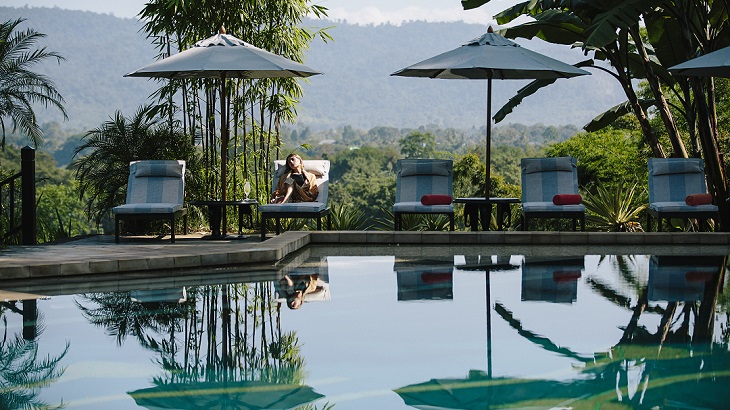 More than 300 hotels across the kingdom are offering additional discounts of 1,000 baht per night.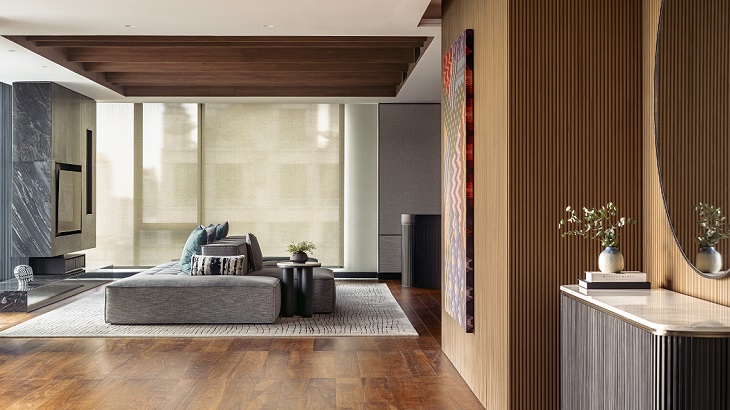 A look inside the very first Southeast Asian outpost of IHG's design-led Kimpton brand.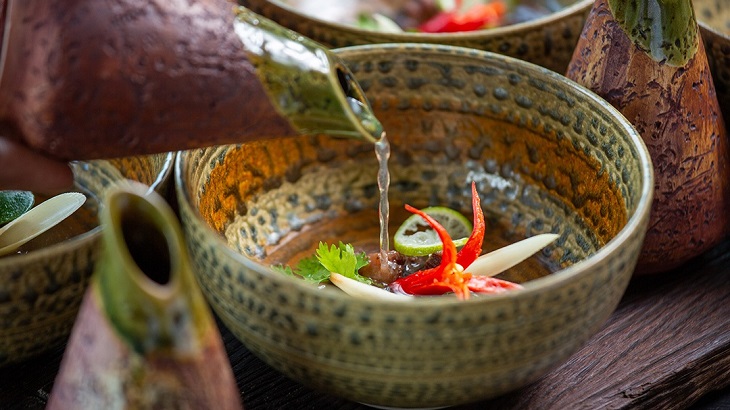 A new agritourism venture outside Chiang Mai puts the spotlight on local ingredients and farm-to-table fare.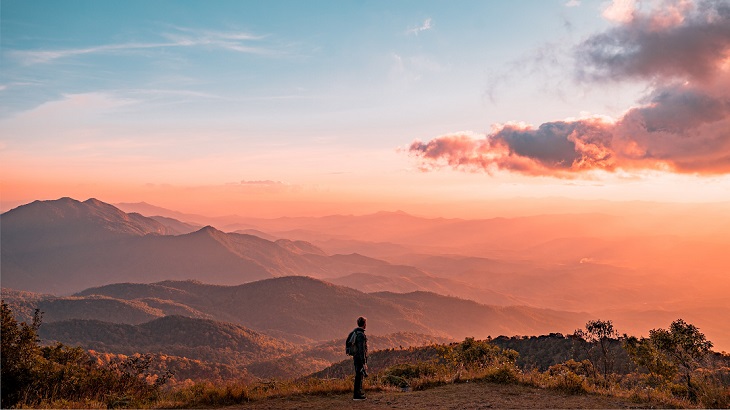 The proposal to reopen the kingdom's borders to long-stay travelers is getting an enthusiastic response in northern Europe.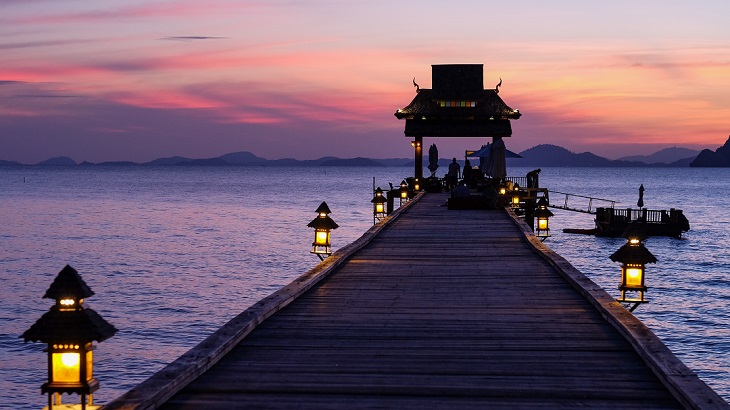 The country is taking tentative steps toward reopening its borders to limited numbers of foreign visitors.