tokyo olympics
read Latest articles about tokyo olympics
---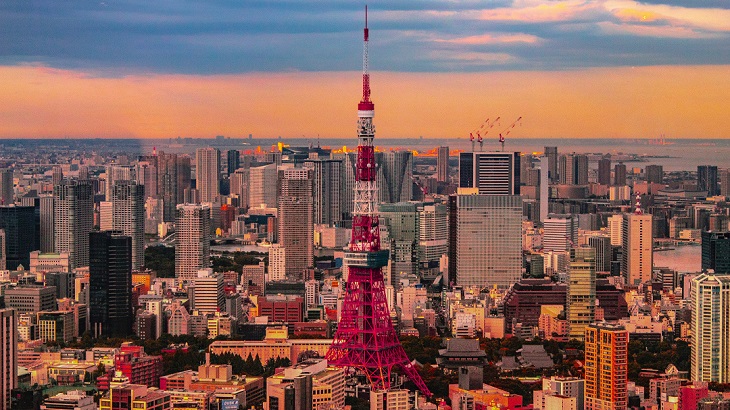 Earlier reports of the ban on foreign visitors have been confirmed by organizers and the IOC.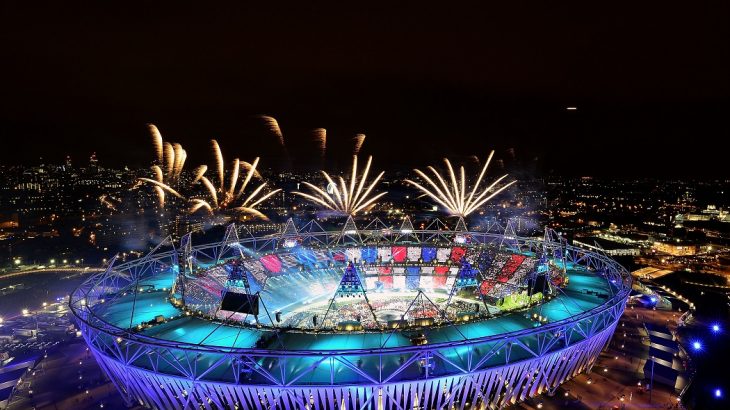 The Tokyo games may have been postponed until next year, but we can still satisfy our Olympic yearnings by looking back at the events that k...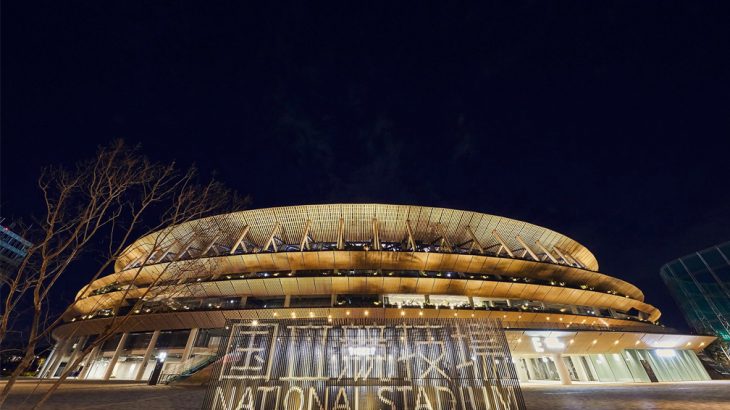 The modern-day Olympics was last canceled during World War II back in the winter of 1944.