toronto
read Latest articles about toronto
---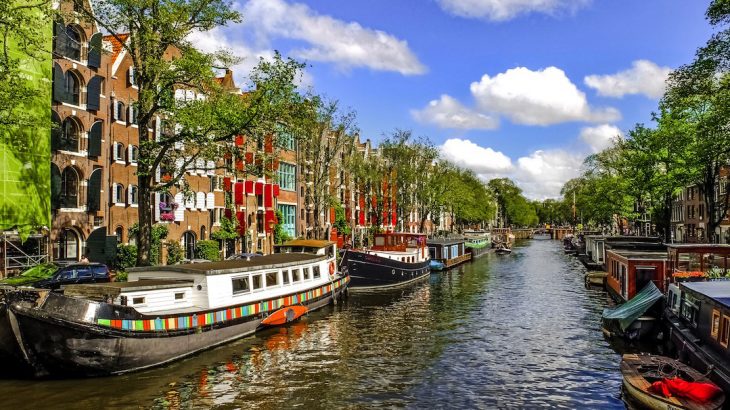 Discounted tickets await Indonesian travelers, Vietjet has a new destination, Qatar adds another plane to their Kathmandu route, and British...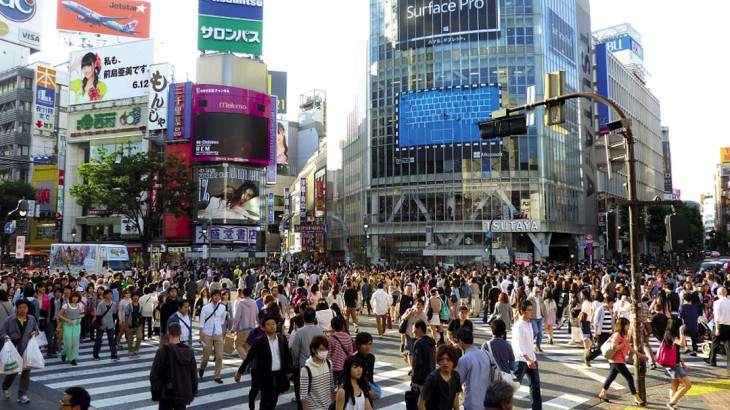 A Canadian airline woos Japanese passengers, KLM discovers WeChat, and PAL offers free Internet on its flights.
With the anticipation of Pride Week coming up, we've compiled activities from five of the best cities for you to celebrate in.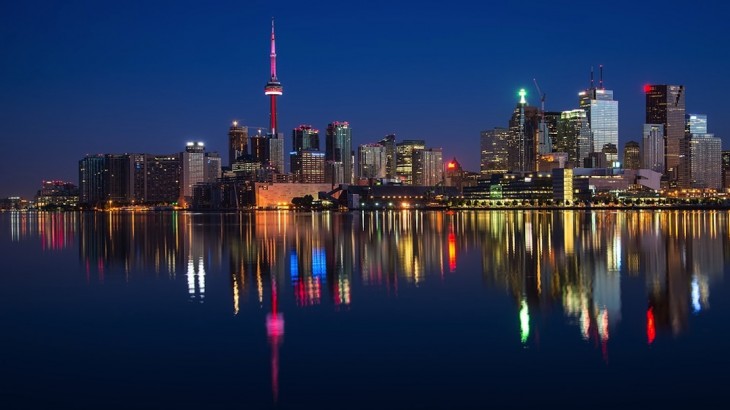 With holiday season just around the corner, we've compiled our top picks of the latest airline news.