Trans-Tasman Travel Bubble
read Latest articles about Trans-Tasman Travel Bubble
---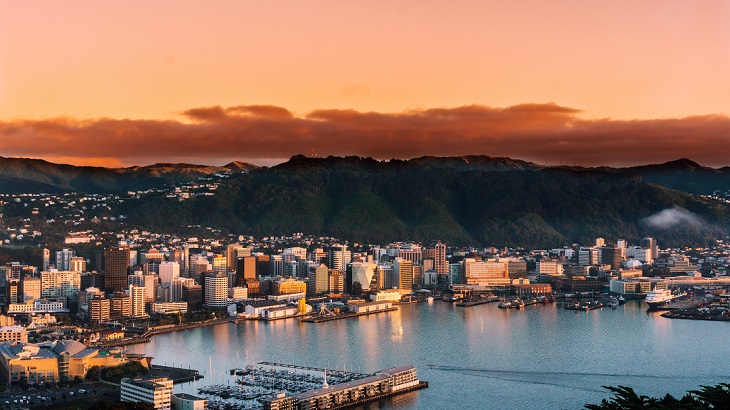 Quarantine-free flights are being halted due to the high risk of letting in the highly infectious Delta variant.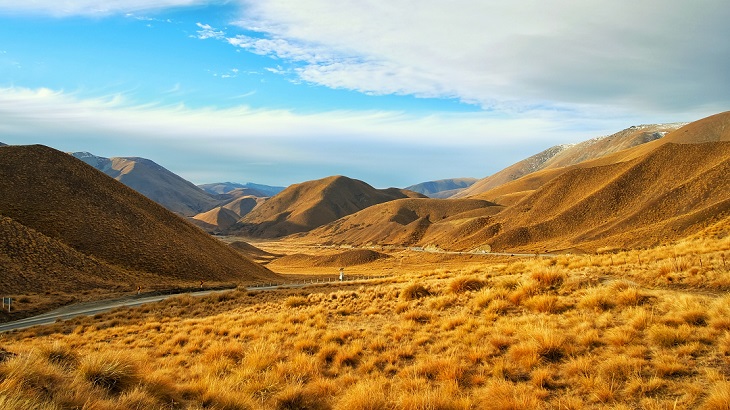 The highly anticipated quarantine-free arrangement between Australia and New Zealand will be launched less than two weeks from now.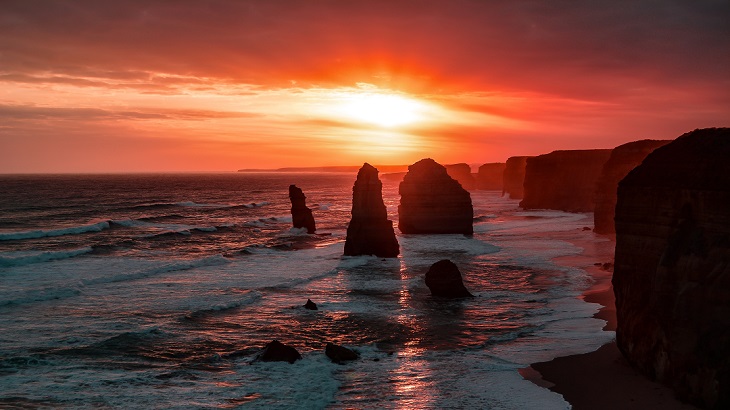 Wondering when you won't have to quarantine after an overseas trip? Here are five two-way travel schemes to watch around the region.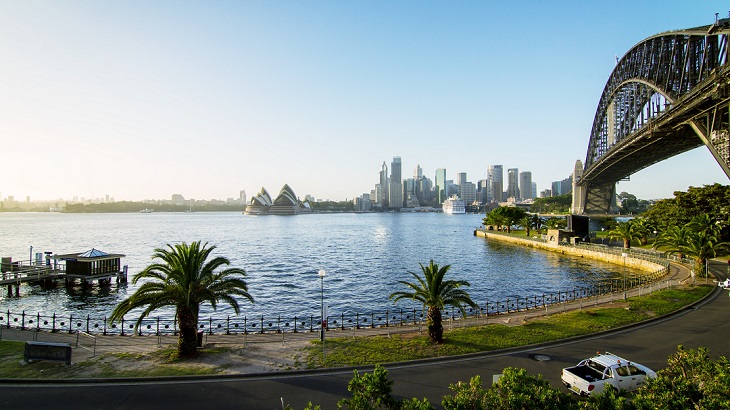 New Zealanders flying into cities such as Brisbane, Melbourne, and Sydney will now have to go into mandatory hotel quarantine.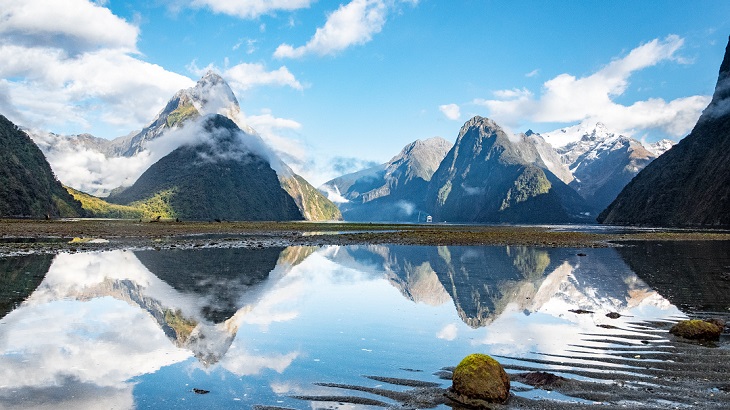 New Zealand Prime Minister Jacinda Ardern says the two-way quarantine-free arrangement should be in place by the end of March.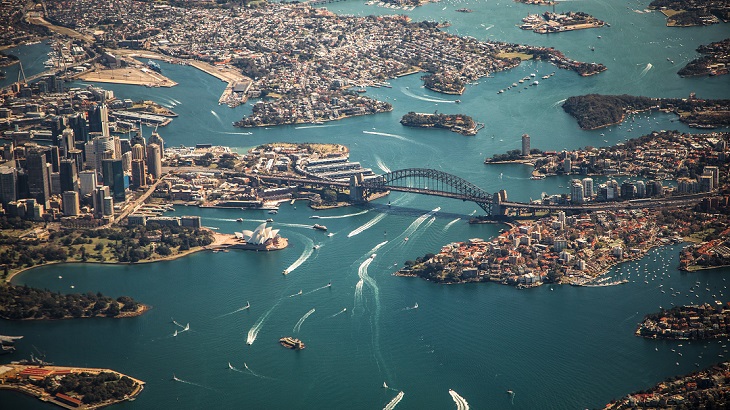 New Zealand's prime minister has said that timing is "possible" with a state-by-state approach.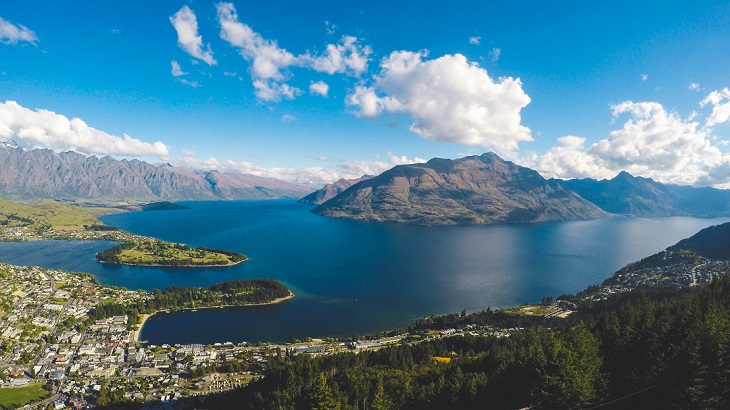 Instead, Wellington will prioritize the resumption of quarantine-free travel with other Pacific island nations.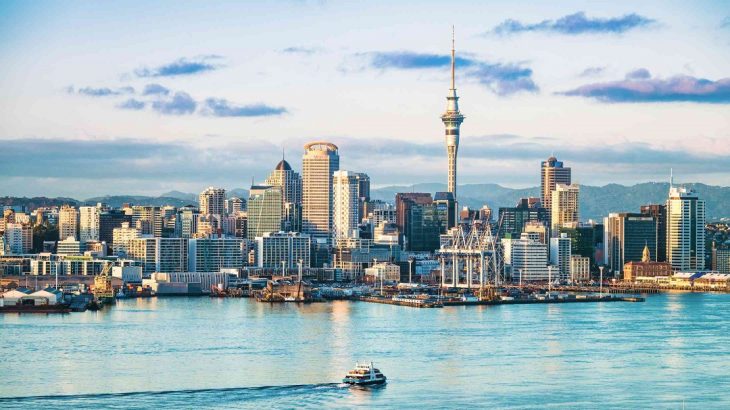 Countries in the Asia-Pacific region are pushing back plans for restarting international tourism to avoid a second wave of the virus.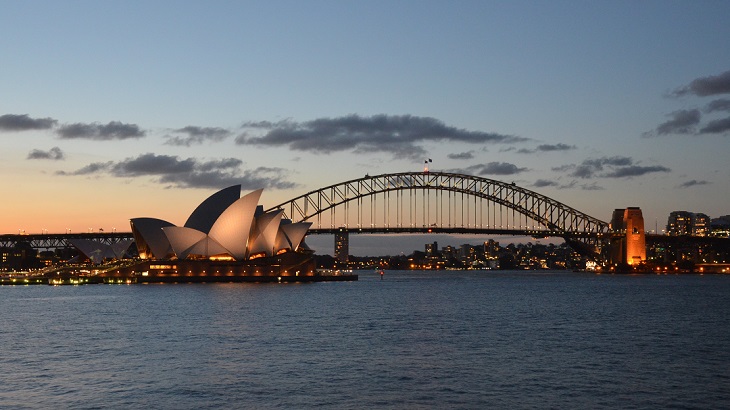 Australia and New Zealand are now in high-level talks to agree on a timeline for resuming quarantine-free travel between the two countries.