travel ban
read Latest articles about travel ban
---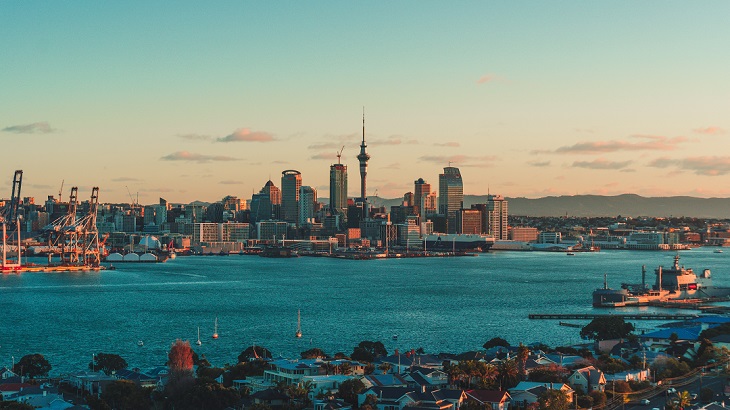 Returning citizens are not exempt from the new restrictions, which take effect on Sunday afternoon.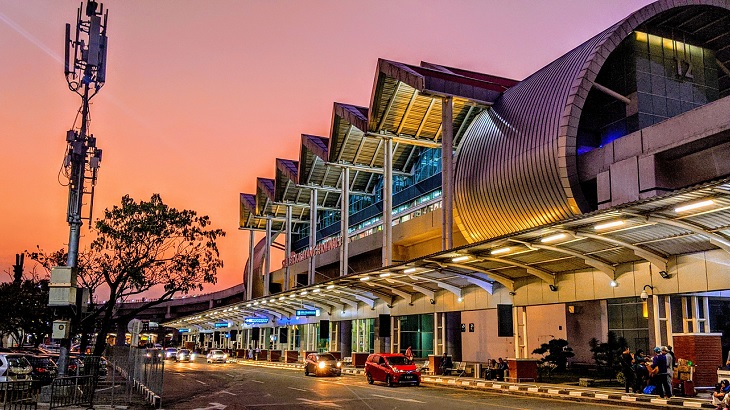 Business travelers from Singapore and China looking to visit the country this month have no choice but to further postpone their trips.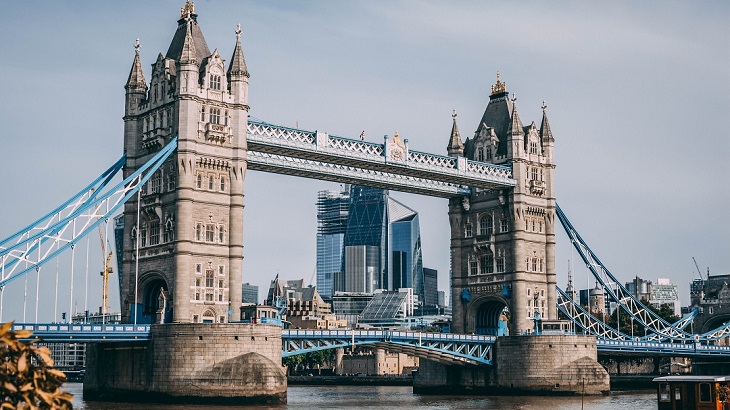 Overseas breaks will be off-limits once the country goes into its second coronavirus lockdown later this week.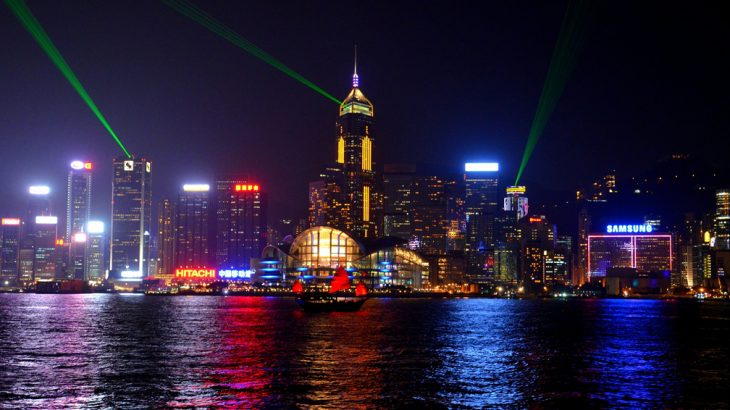 The extension is due to a surge in COVID-19 cases in the city.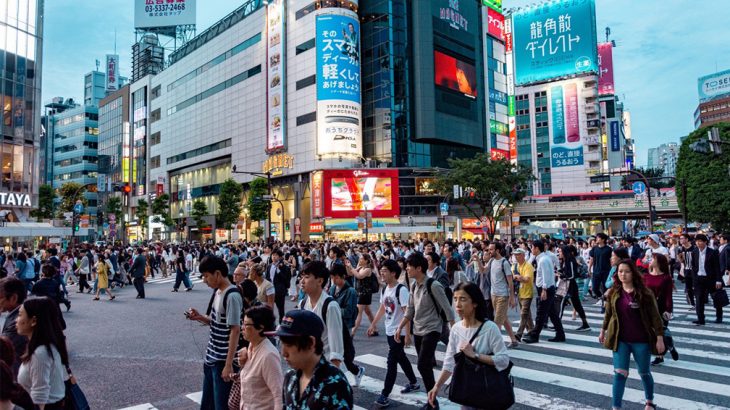 To slow the coronavirus spread, Japan now bans about a third of the world from entering.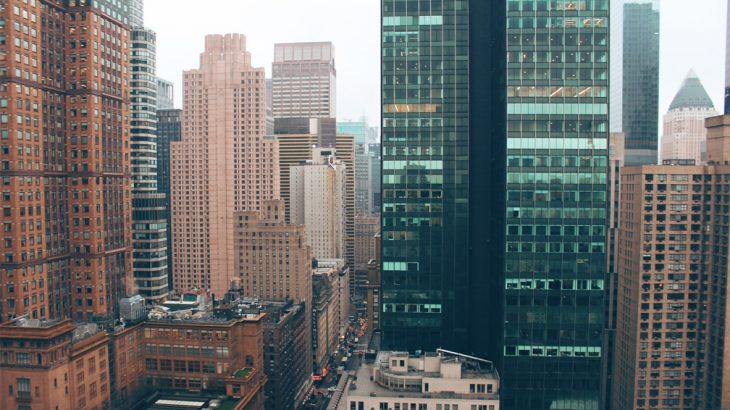 President Donald Trump says the United States might expand the travel ban affecting Europe and China as well as several other countries t...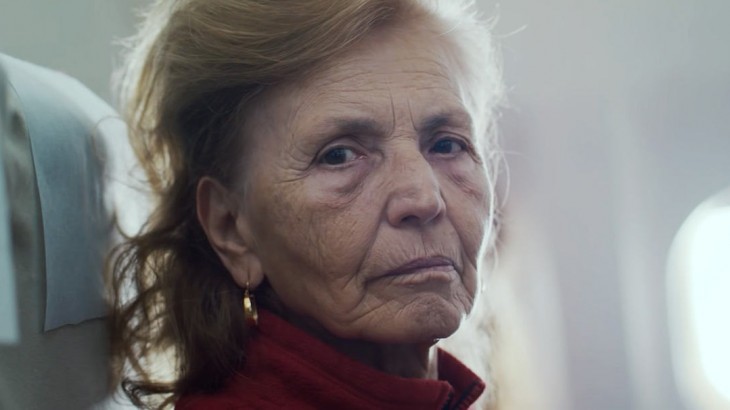 Royal Jordanian's powerful viral video addresses the topic of racial discrimination, earning brownie points for the once obscure Middle East...