travel bans
read Latest articles about travel bans
---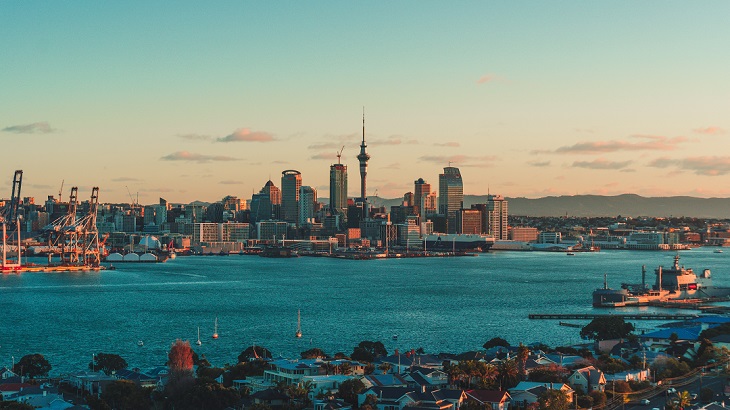 Returning citizens are not exempt from the new restrictions, which take effect on Sunday afternoon.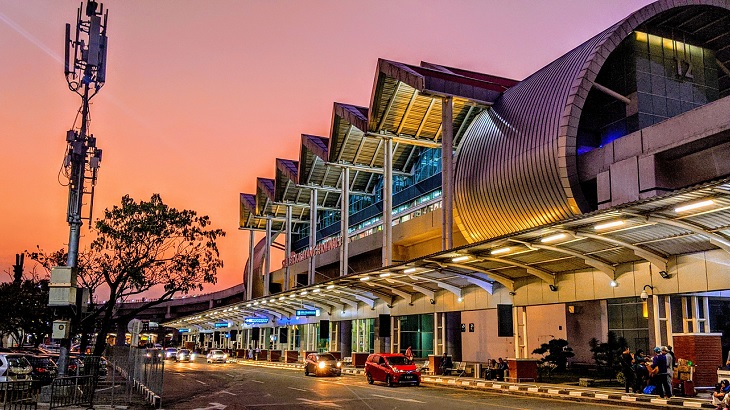 Business travelers from Singapore and China looking to visit the country this month have no choice but to further postpone their trips.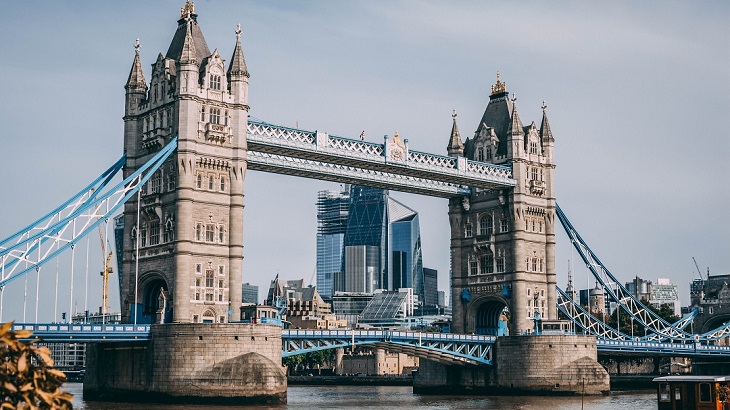 Overseas breaks will be off-limits once the country goes into its second coronavirus lockdown later this week.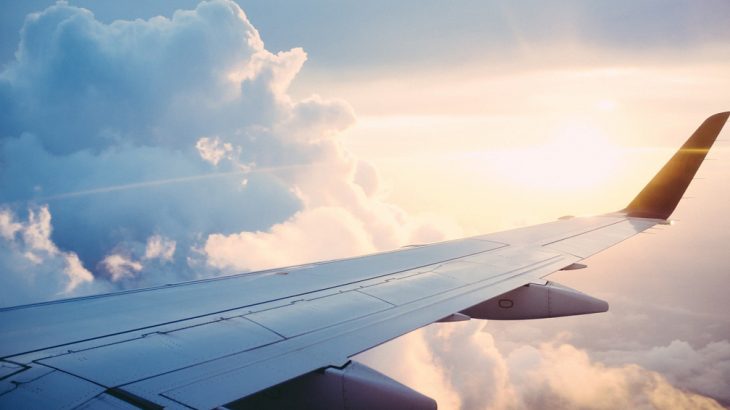 World Health Organization has declared the coronavirus outbreak a global pandemic, resulting in new travel restrictions from countries like ...