travel bans
read Latest articles about travel bans
---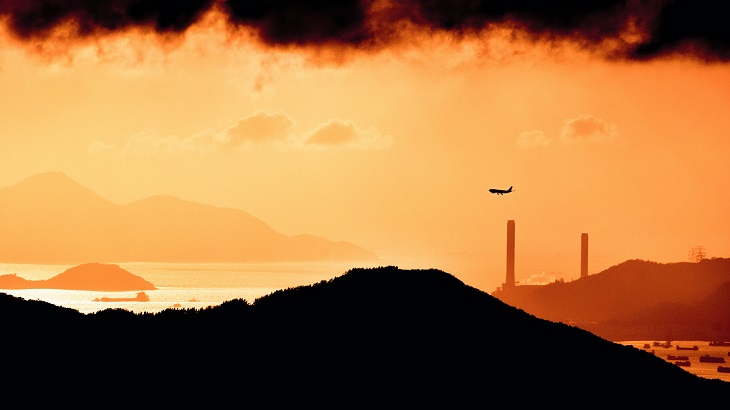 Singapore, South Korea, and Chile are among the latest additions to the city's list of high-risk places.
The city's expanded Covid-19 curbs apply to those coming in from Australia, Canada, and parts of Europe.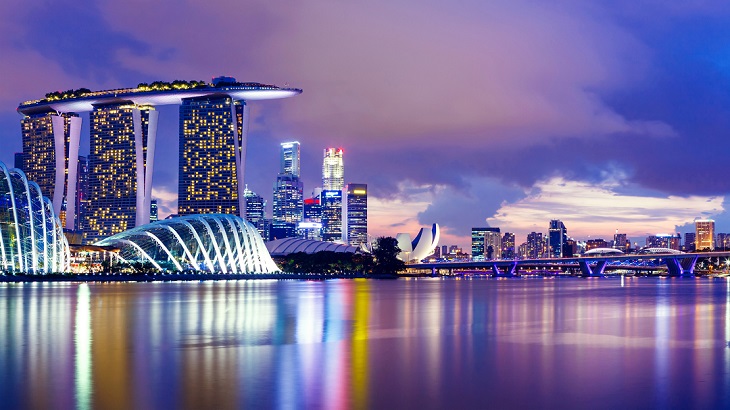 Fears over the highly mutated strain of Covid-19 have led to a new round of travel bans across the region.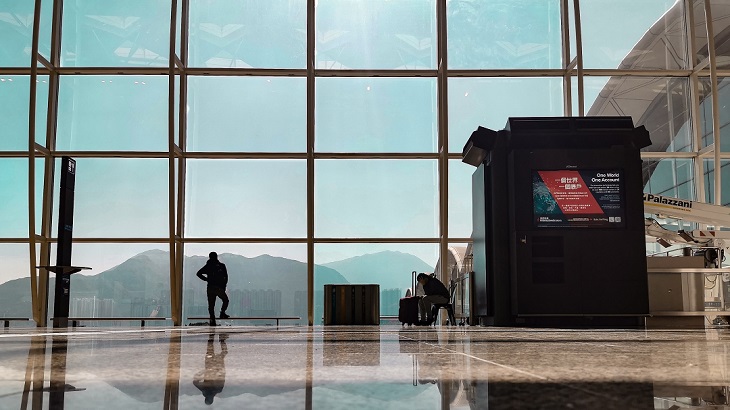 From Thursday, July 1, anyone with a travel history to Britain will be barred from entering the territory.
An entry ban on all travelers from the Southeast Asian country will begin at midnight on Friday.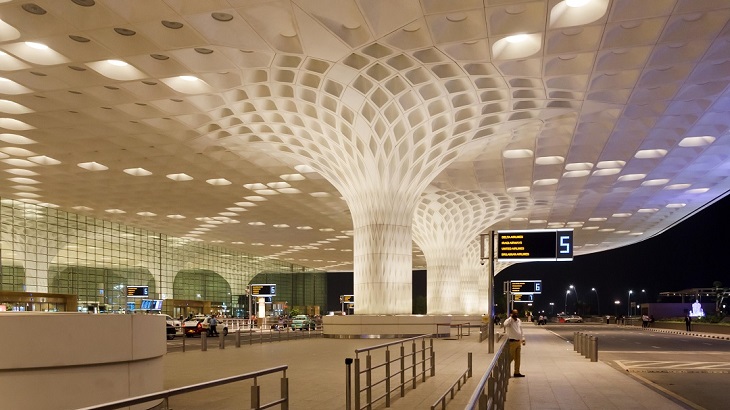 Indonesia has become the latest Asian nation to announce new entry restrictions on Indian citizens.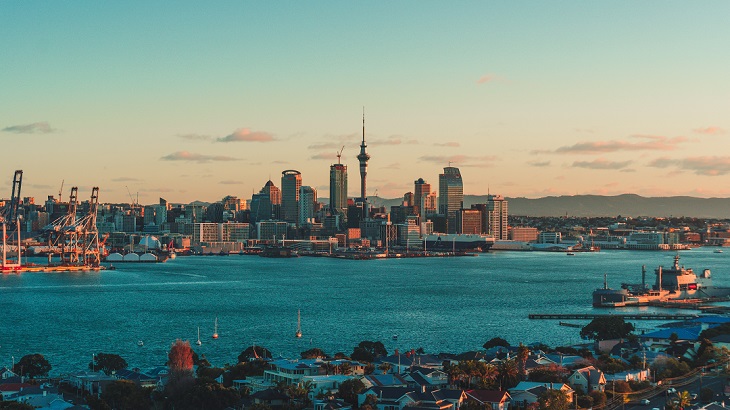 Returning citizens are not exempt from the new restrictions, which take effect on Sunday afternoon.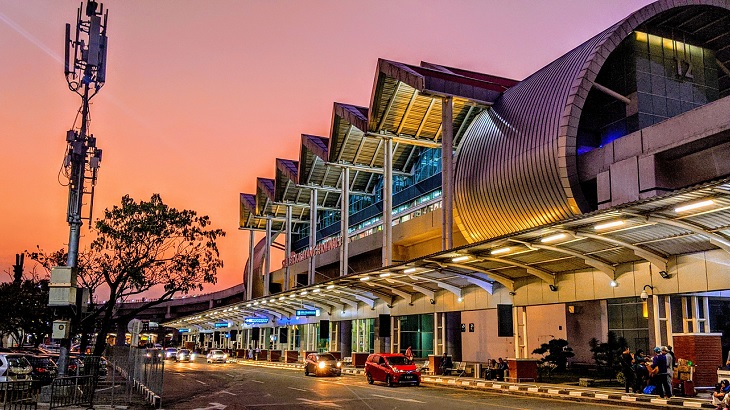 Business travelers from Singapore and China looking to visit the country this month have no choice but to further postpone their trips.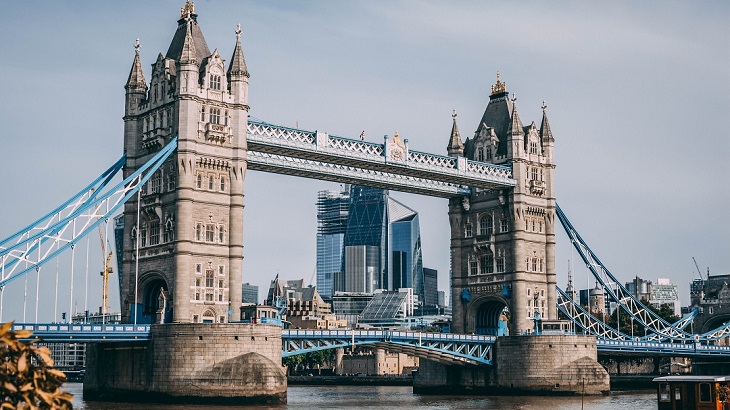 Overseas breaks will be off-limits once the country goes into its second coronavirus lockdown later this week.