travel books
read Latest articles about travel books
---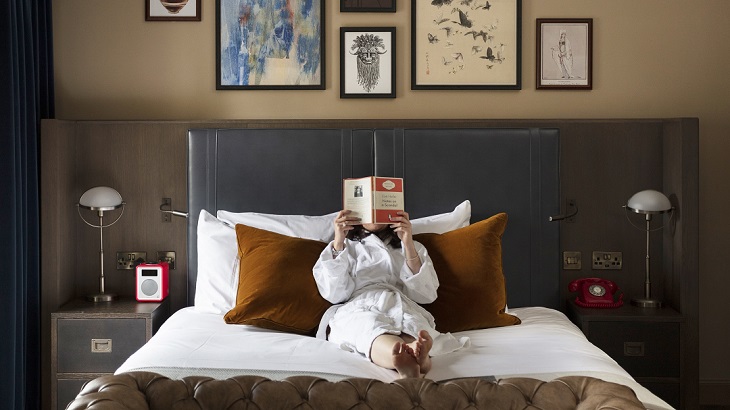 The initiative gives travelers confined to their homes another way to stay inspired and fuel their wanderlust.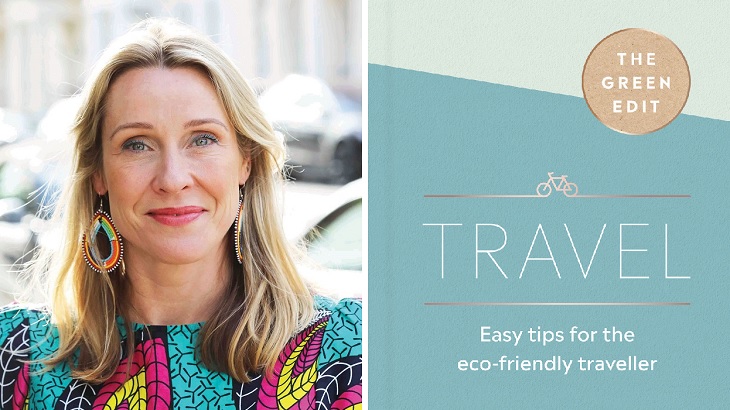 The London-based sustainable luxury expert shares some insights from her eco-travel playbook.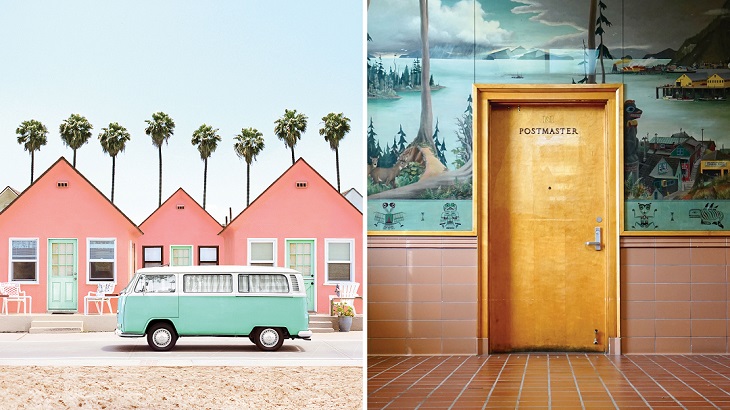 Life imitates art in a new title inspired by one of Hollywood's most creative directors.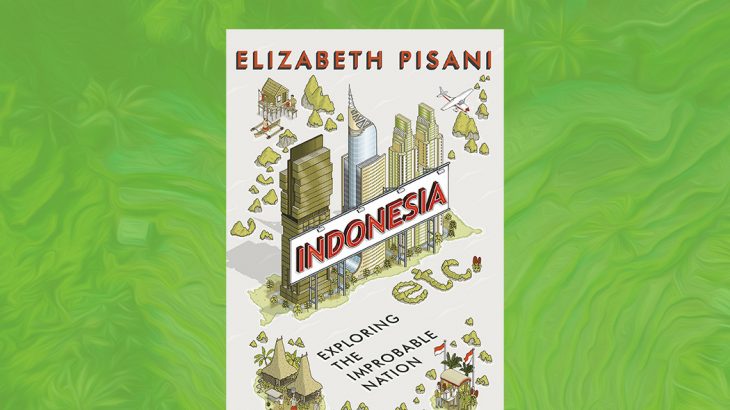 Dive into the history and the myriad contradictions of the world's fourth-most populous nation through these non-fiction narratives.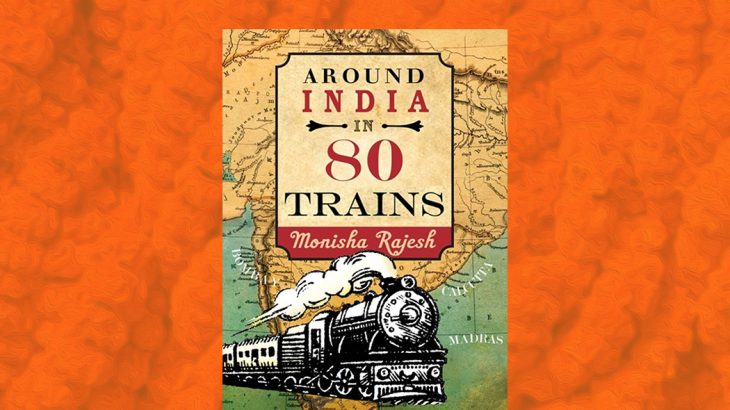 For the second installment of our "Asia on the Page" series, we spotlight travel narratives on the vast and endlessly diverse country by...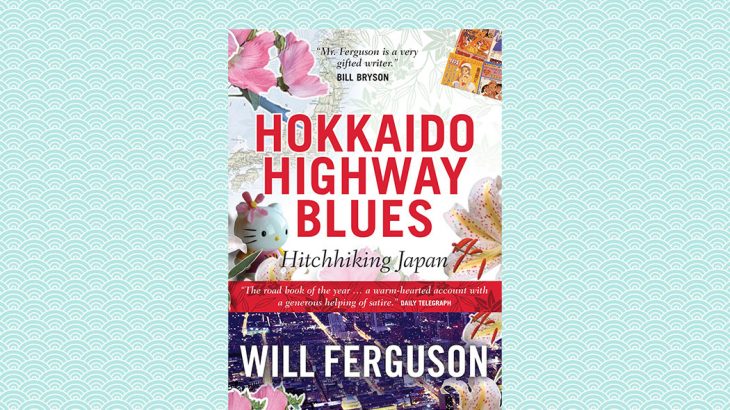 Read these five great travel narratives before planning your next trip to the Land of the Rising Sun.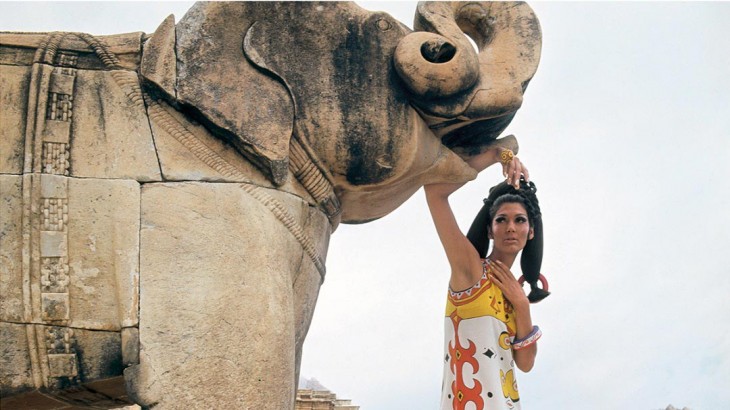 The brand's publishing arm has released a five-volume collection that straddles the worlds of travel and fashion photography.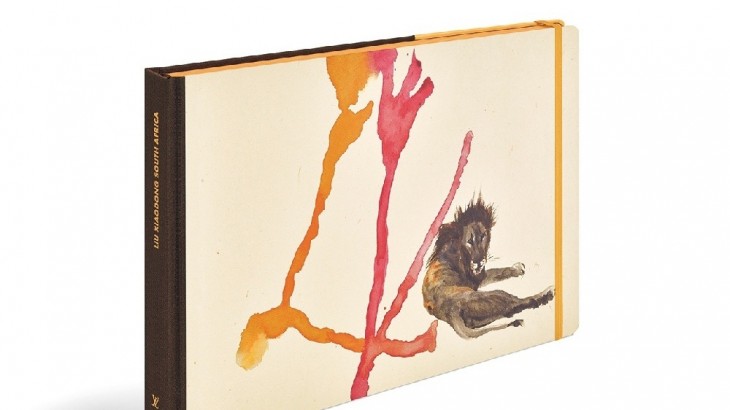 From Easter Island to Vietnam, these LV picture books are sure to spark a serious case of wanderlust.