Travel Bubble
read Latest articles about Travel Bubble
---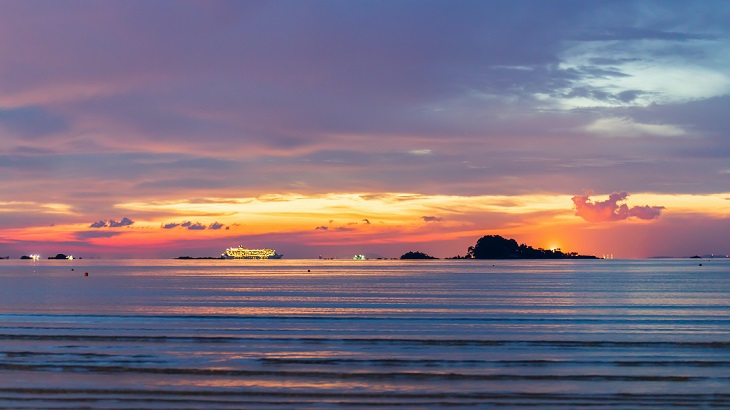 A rising infection rate in Indonesia's Riau Islands means the arrangement may only start in August.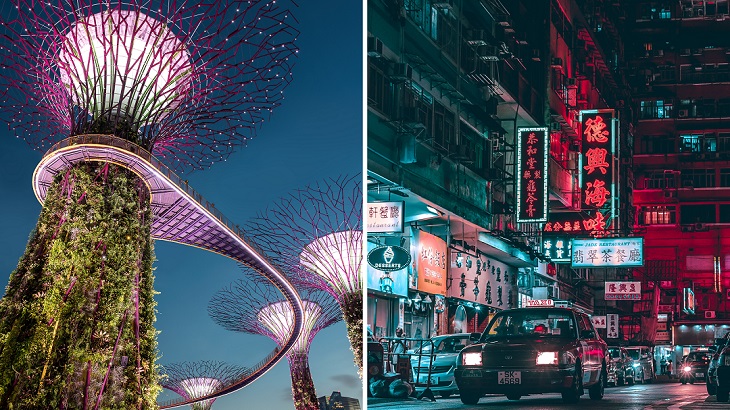 Several hundred passengers will get to fly quarantine-free on a daily basis between the two financial hubs.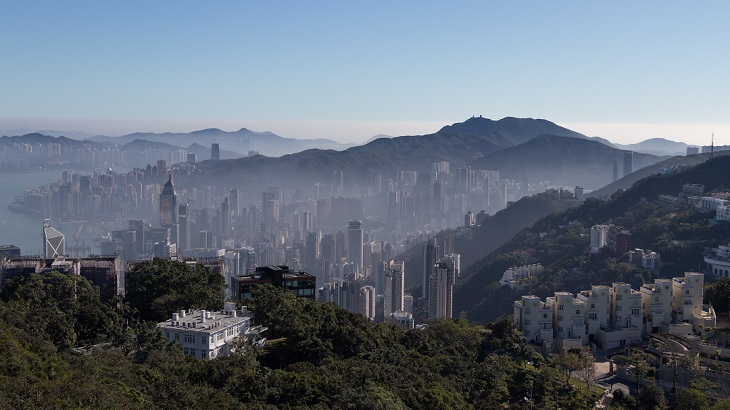 A start date was due to be announced today, but Singapore requested a further delay at the eleventh hour.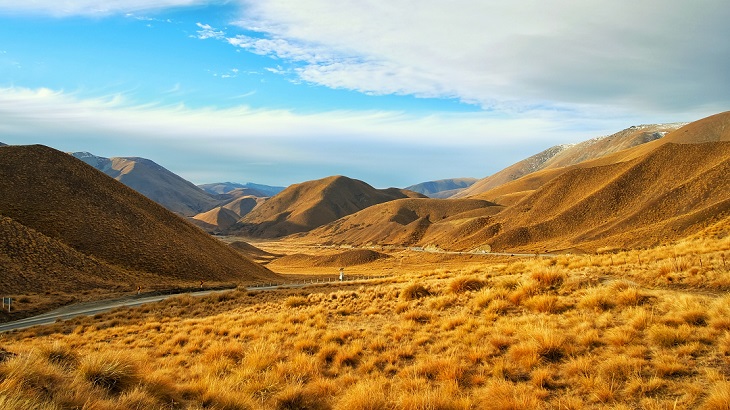 The highly anticipated quarantine-free arrangement between Australia and New Zealand will be launched less than two weeks from now.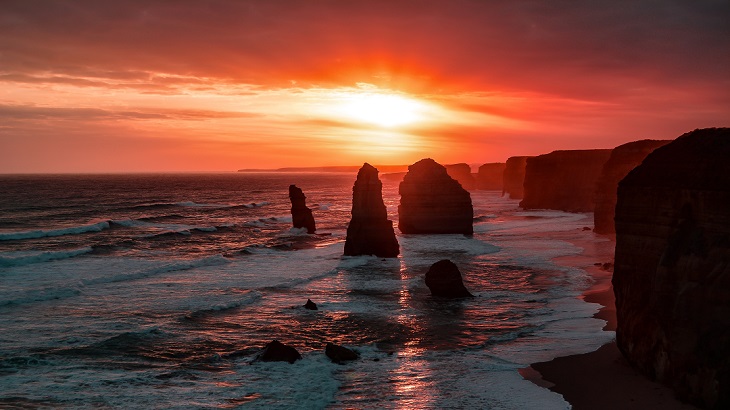 Wondering when you won't have to quarantine after an overseas trip? Here are five two-way travel schemes to watch around the region.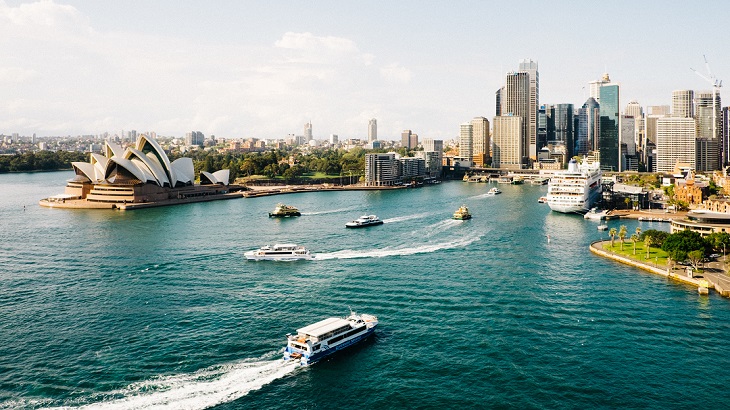 Vaccinated travelers from the Lion City could potentially be given quarantine-free access by July or August.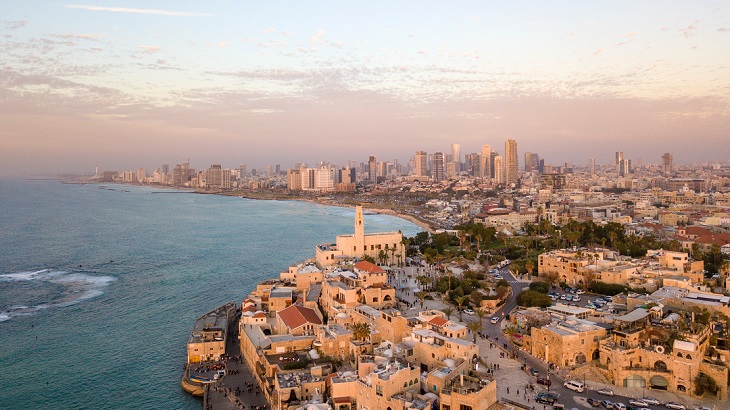 Visitors who have received both doses of the Covid-19 vaccine will get to bypass mandatory quarantine.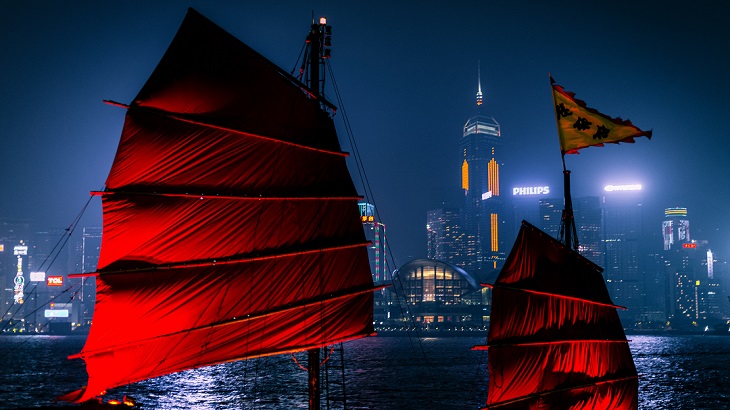 But the rolling seven-day average of untraceable Covid-19 cases in Hong Kong still remains above the permissible threshold for the bubble to...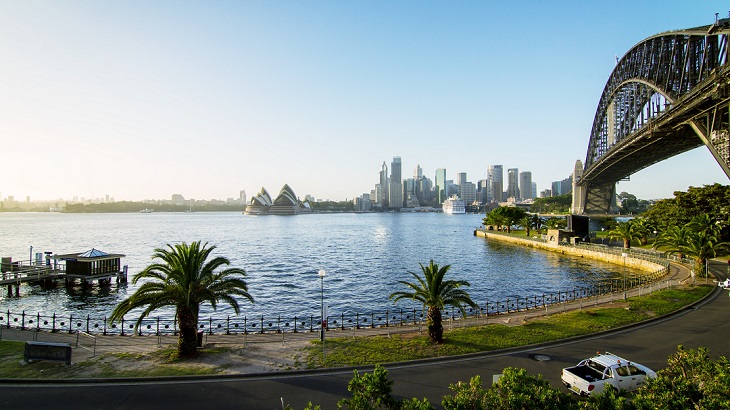 New Zealanders flying into cities such as Brisbane, Melbourne, and Sydney will now have to go into mandatory hotel quarantine.