Travel Bubble
read Latest articles about Travel Bubble
---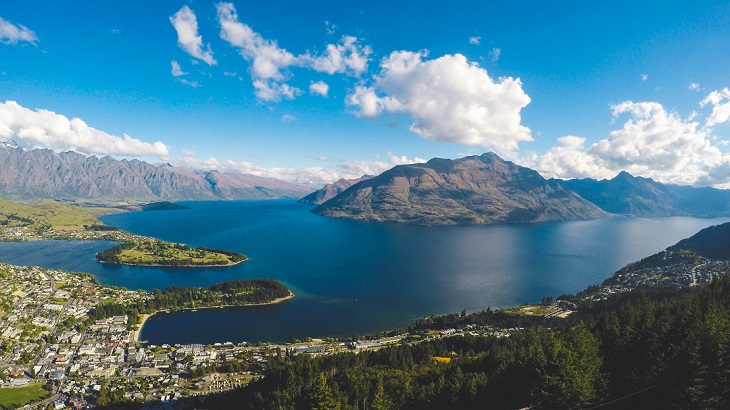 Instead, Wellington will prioritize the resumption of quarantine-free travel with other Pacific island nations.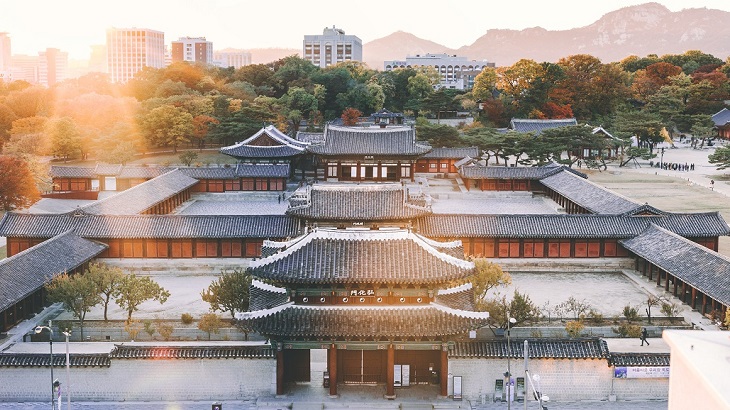 If the proposal is adopted, travelers will be issued with "immunity passports" declaring they are free of Covid-19.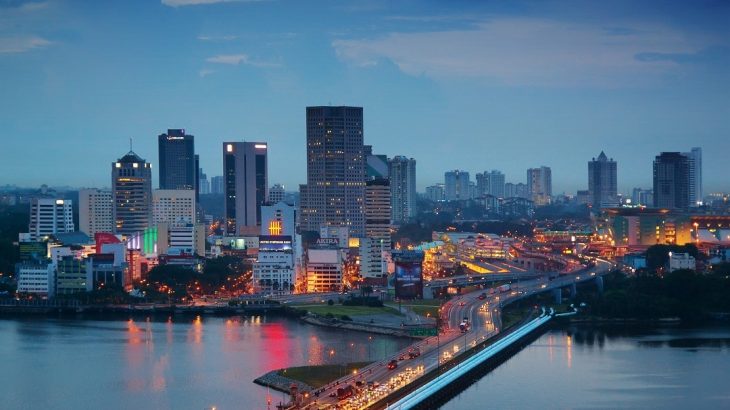 Two separate initiatives are being drawn up for business travelers and those with work-related long-term immigration passes.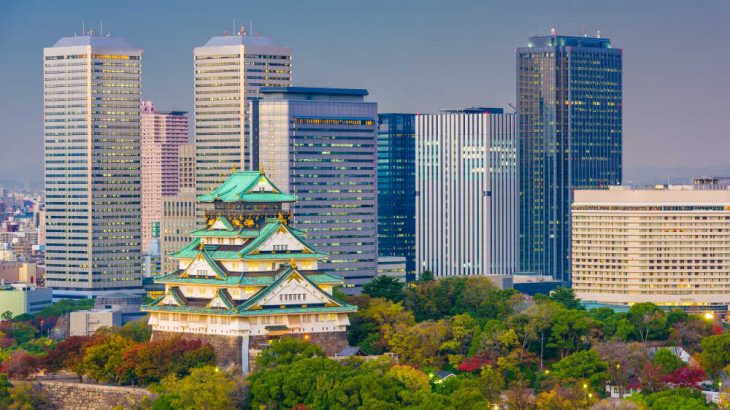 Singapore, South Korea, and Malaysia are among those chosen, thanks to close economic ties with Japan and their handling of the Covid-19 out...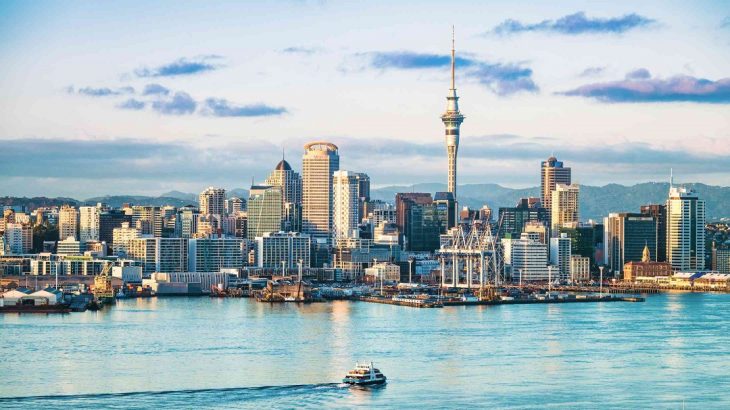 Countries in the Asia-Pacific region are pushing back plans for restarting international tourism to avoid a second wave of the virus.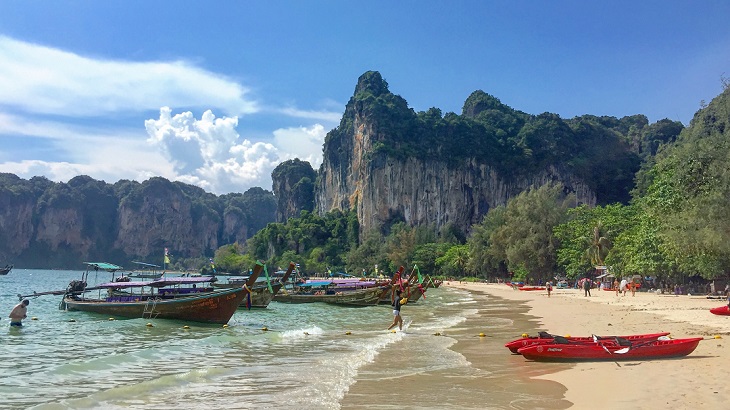 If approved, the scheme may allow in tour groups from China, Japan, and Taiwan this August.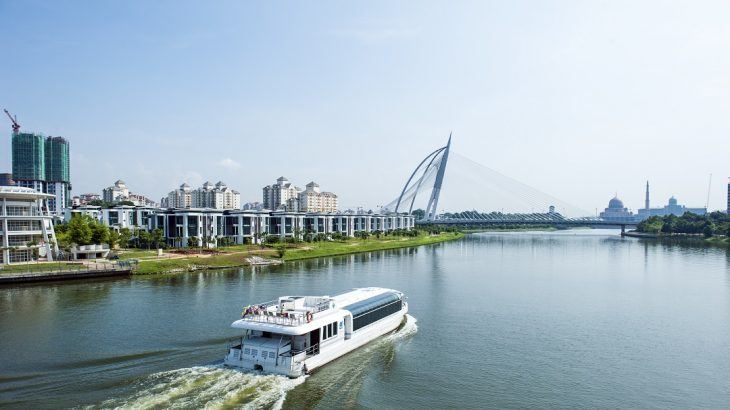 Putrajaya is seeking to reopen borders to citizens of nations now classified as Covid-19 "green zones."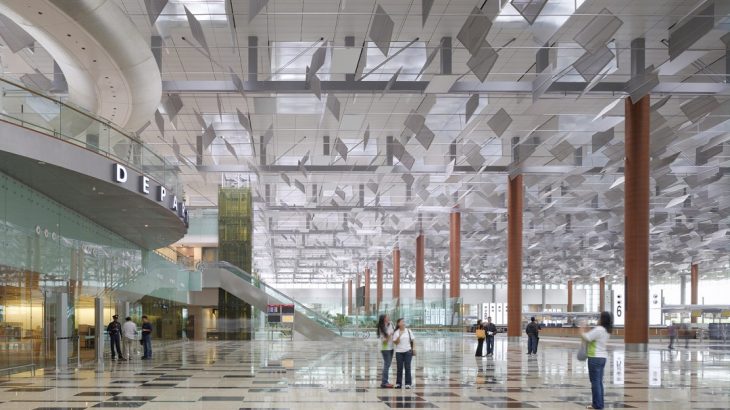 The city-state's government is set to allow essential travel in parallel with eased restrictions at home.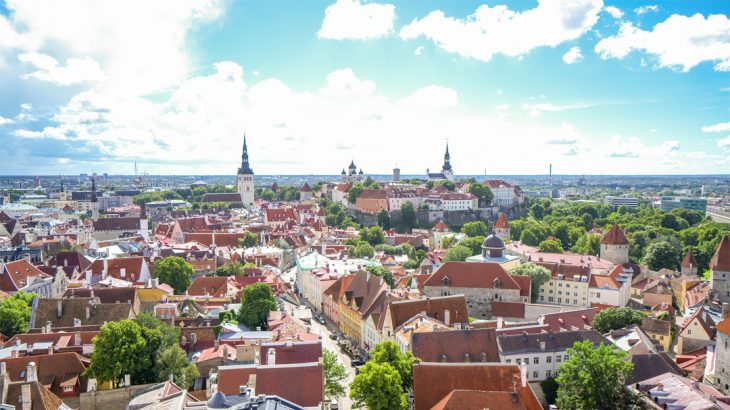 Entry restrictions between Estonia, Latvia, and Lithuania are being lifted in a first step to restoring freedom of movement inside Europe'...