Travel Bubbles
read Latest articles about Travel Bubbles
---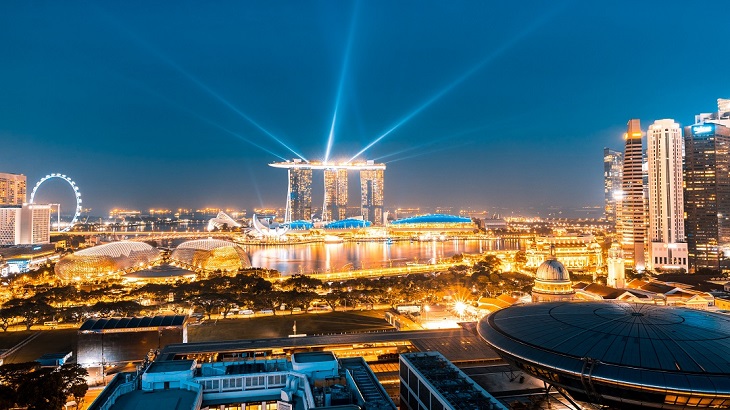 The landmark deal gives travel-starved residents in both Asian cities a much-needed dose of good news.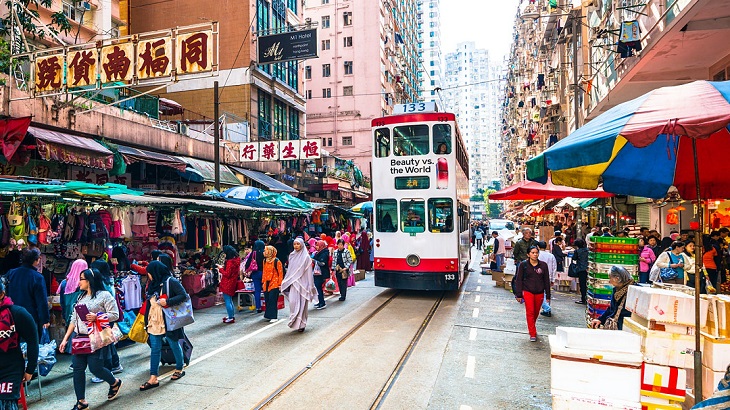 The two governments are finalizing details of a scheme that could be rolled out by the end of this month.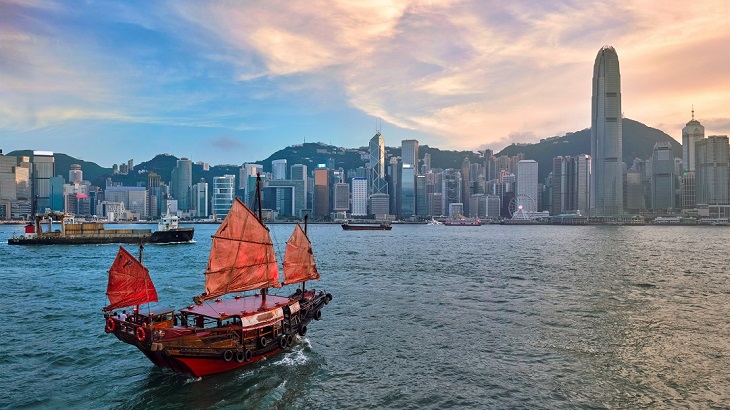 An agreement has just been reached for future quarantine-free travel between the two cities.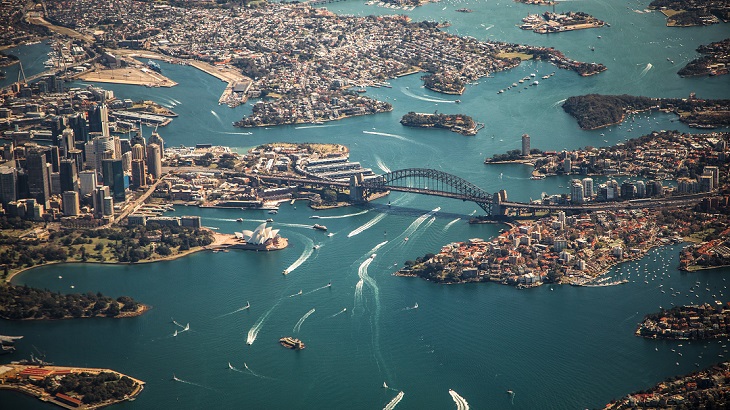 New Zealand's prime minister has said that timing is "possible" with a state-by-state approach.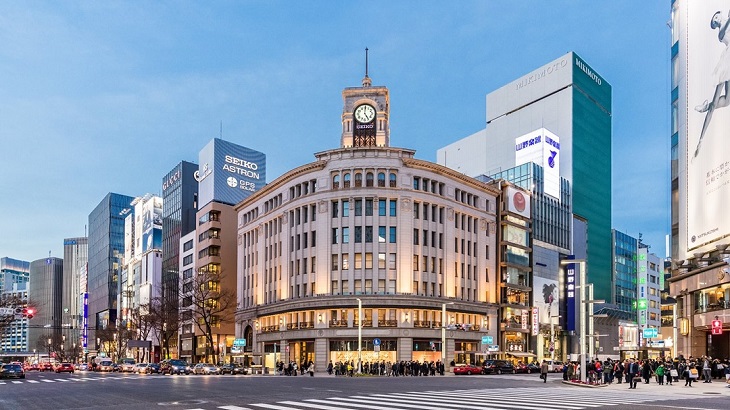 Starting this Friday, eligible short-term visitors will not need to undergo two weeks of mandatory self-isolation.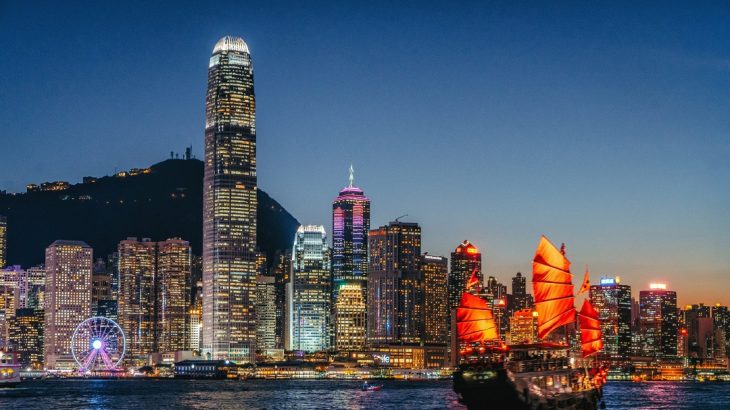 The territory's commerce chief says in-depth talks have resumed after they were put on hold last month.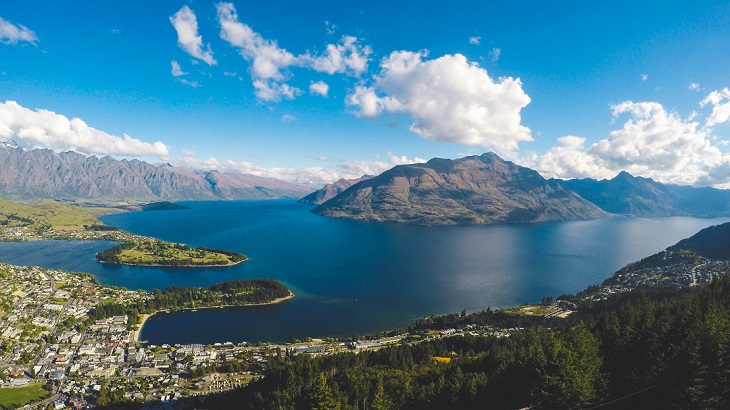 Instead, Wellington will prioritize the resumption of quarantine-free travel with other Pacific island nations.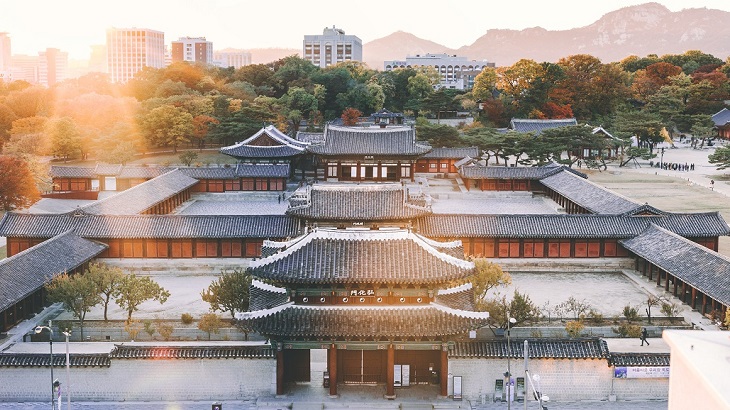 If the proposal is adopted, travelers will be issued with "immunity passports" declaring they are free of Covid-19.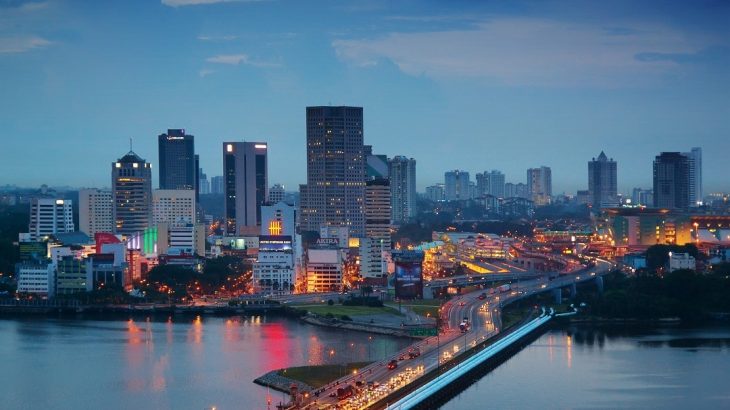 Two separate initiatives are being drawn up for business travelers and those with work-related long-term immigration passes.