travel guide
read Latest articles about travel guide
---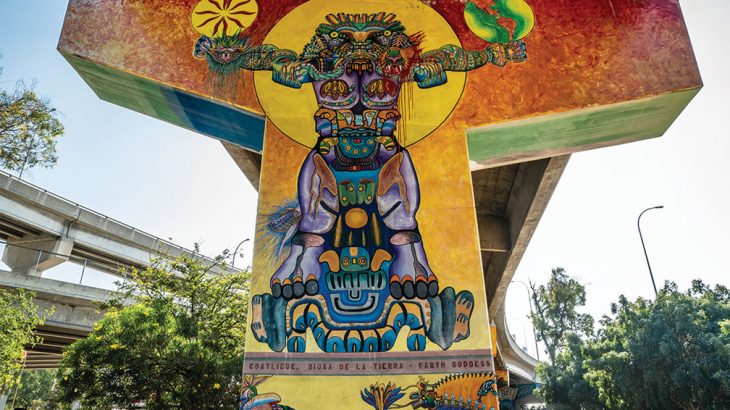 As California's oldest city marks its 250th birthday, a hometown writer looks back on how the place has changed since 1769 …  and withi...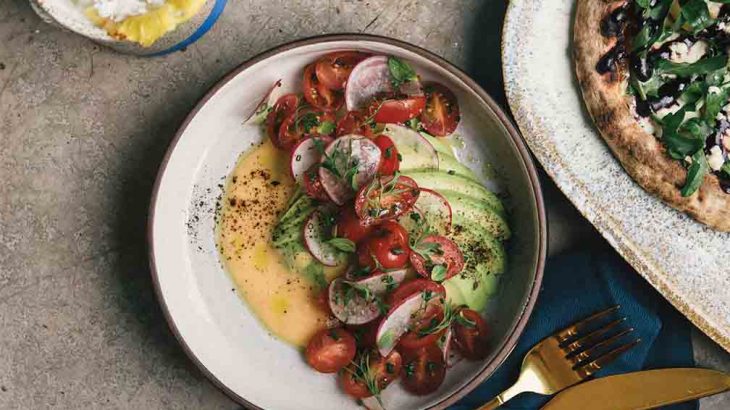 Surrounded by snowcapped Andean peaks, the Ecuadorean capital of Quito has long been overlooked by travelers en route to the Galápagos Isla...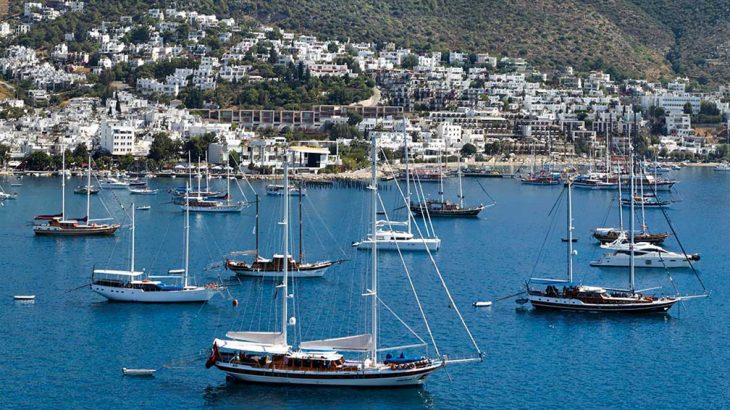 From the sea, the Bodrum Peninsula makes a fine sight: a rocky swath of sandy beaches and cypress trees punctuated by whitewashed villages a...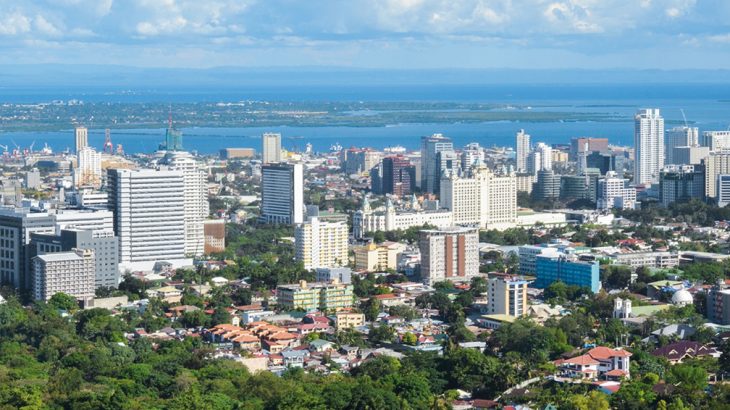 Pull yourself away from Cebu's beaches and you'll see a city harnessing its Spanish-Filipino traditions to create something new.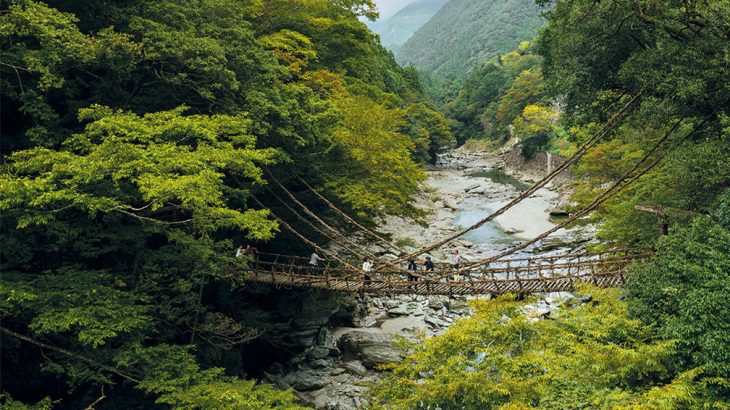 The smallest of Japan's four main islands has more than its share of attractions. Here are six that should be on every visitor's list.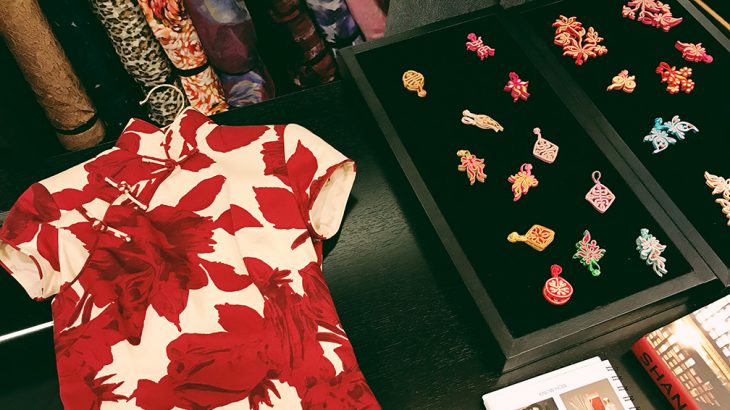 Explore China's largest city through its colonial-era architecture, local cuisine, and fashion sensibilities.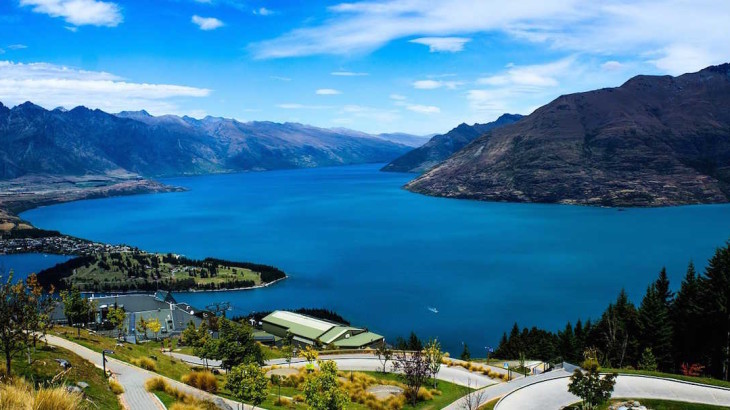 Queenstown may best be known for its adrenalin-charged thrills—skiing, bungee jumping, white-water rafting, jetboating—but that's only...