Travel lockdown
read Latest articles about Travel lockdown
---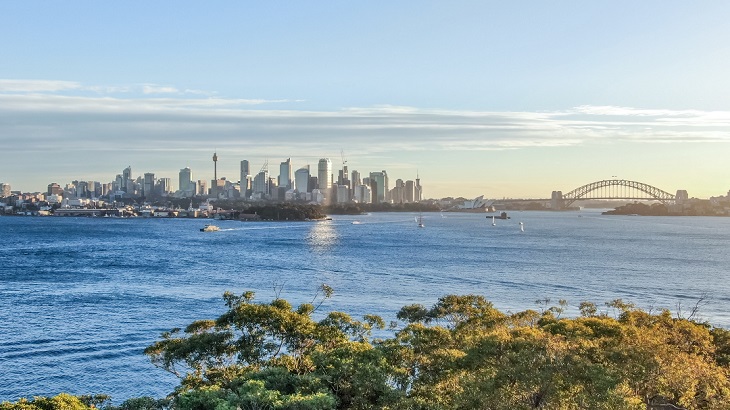 Australia's most populous state brought in tougher measures after 44 new coronavirus cases were reported in the community overnight.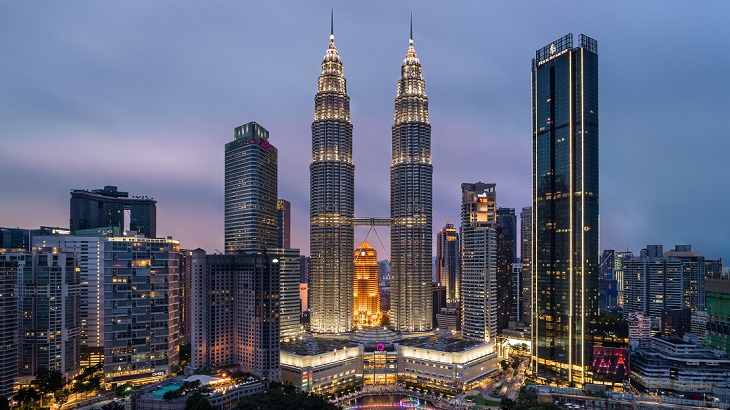 Nationwide curbs will only be eased once daily case numbers fall below 4,000 and 10 percent of the population is fully vaccinated.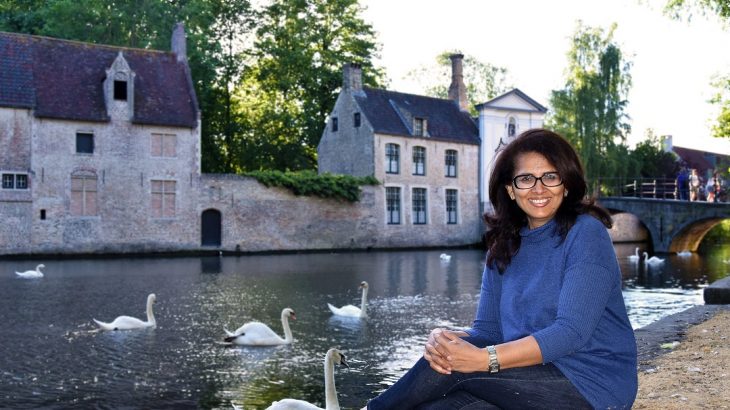 The Chennai-based globetrotter talks about how Covid-19 has impacted her travels, what she's been up to at home, and potential trips in th...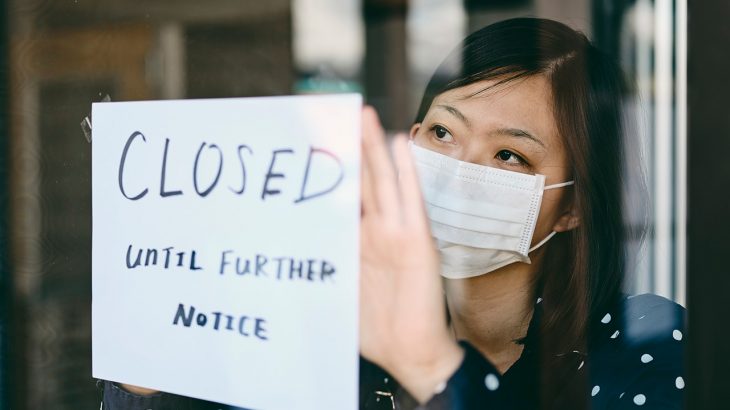 Research confirms that 100 percent of global destinations have restrictions on travel in place, while 72 percent have completely closed thei...