travel restrictions
read Latest articles about travel restrictions
---
Starting on October 1, arrivals from Britain will have to be tested for Covid-19 before departure.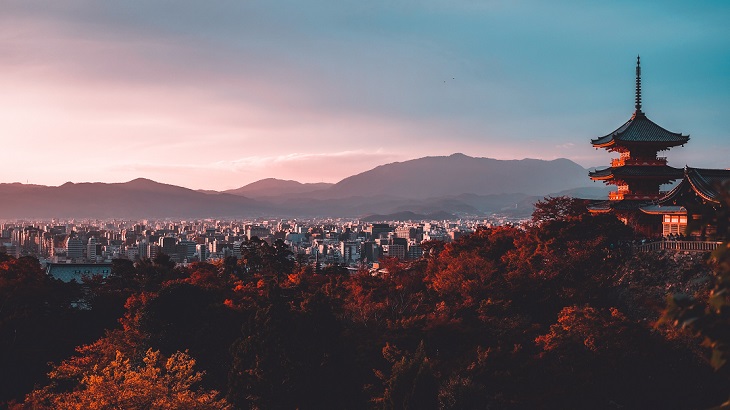 But the rule will only apply to those who have permission to stay more than 90 days.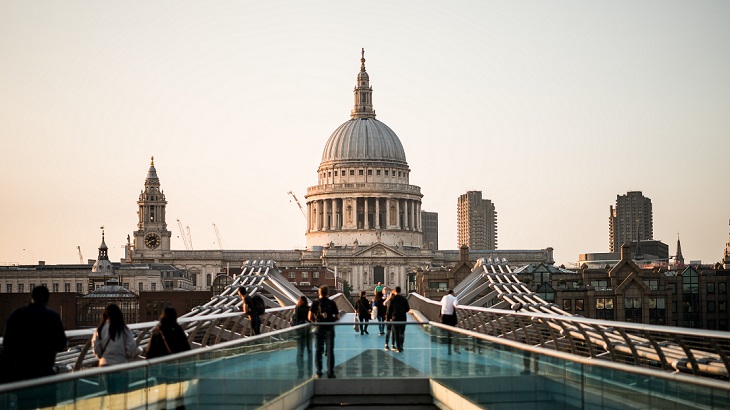 Visitors from both countries no longer need to enter quarantine upon arrival in England.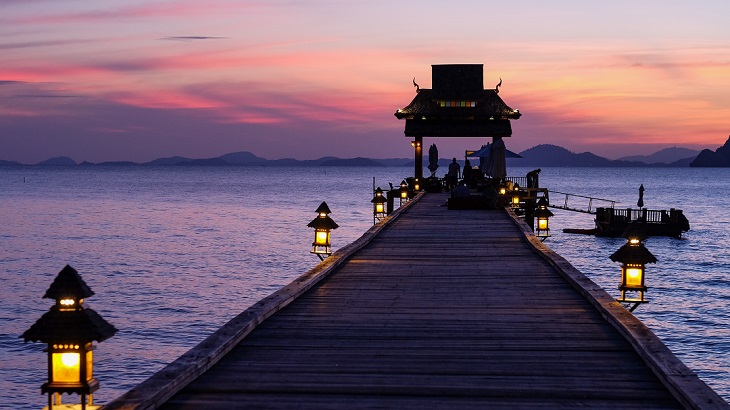 The country is taking tentative steps toward reopening its borders to limited numbers of foreign visitors.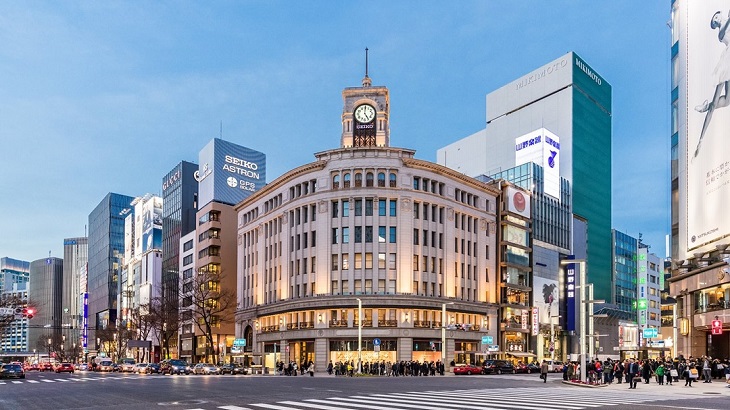 Starting this Friday, eligible short-term visitors will not need to undergo two weeks of mandatory self-isolation.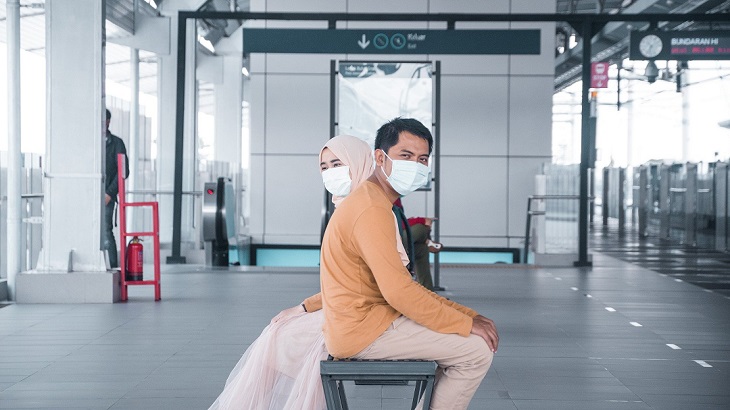 We highlight six differences between current restrictions and those rolled out during the early months of the Covid-19 pandemic.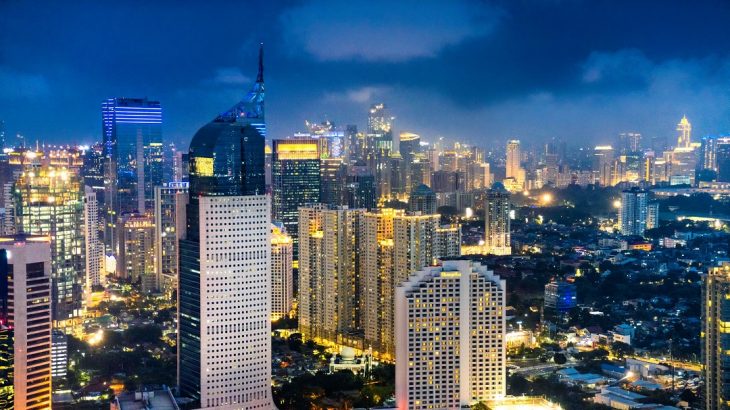 Governor Anies Baswedan has announced that Large-scale Social Restrictions (PSBB) will be reimposed next Monday.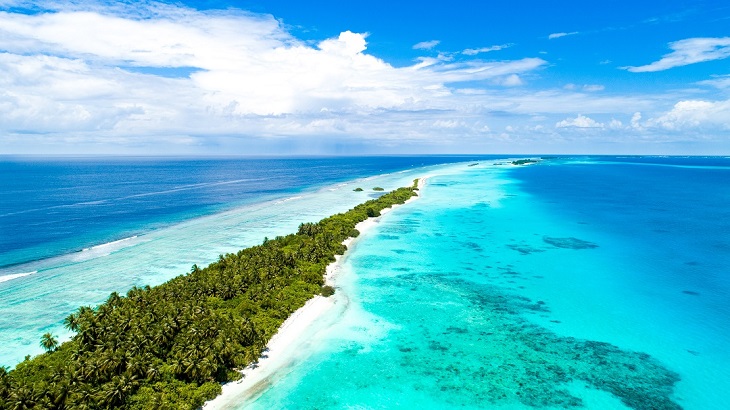 All arriving tourists will be asked to show negative Covid-19 test results starting this Thursday.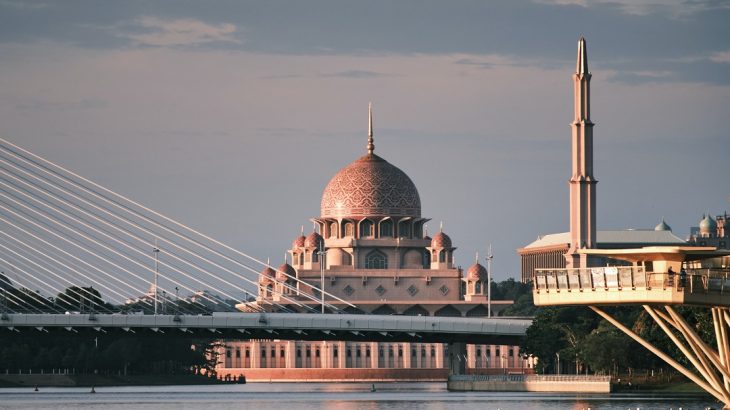 Long-term pass holders from France, the United Kingdom, and United States will be turned back at the border.