travel restrictions
read Latest articles about travel restrictions
---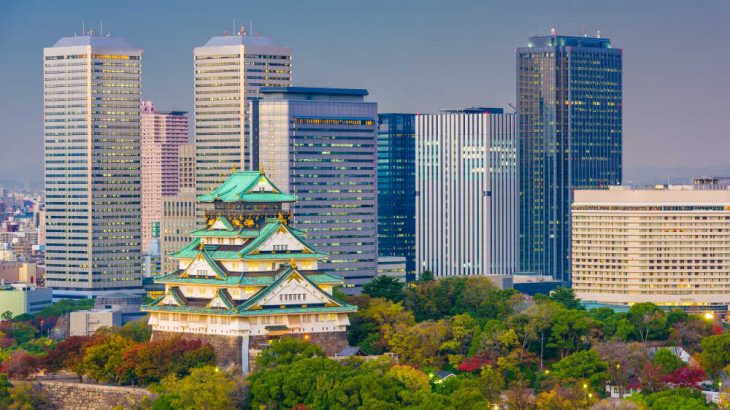 Singapore, South Korea, and Malaysia are among those chosen, thanks to close economic ties with Japan and their handling of the Covid-19 out...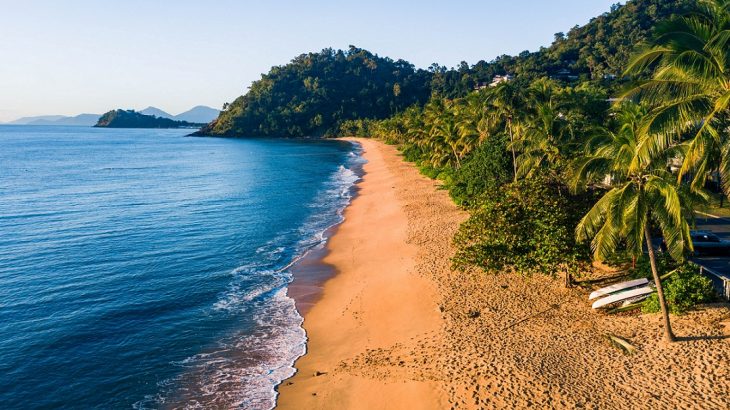 Domestic travel to Australia's Sunshine State has just resumed, with over 200,000 people set to visit over the next week.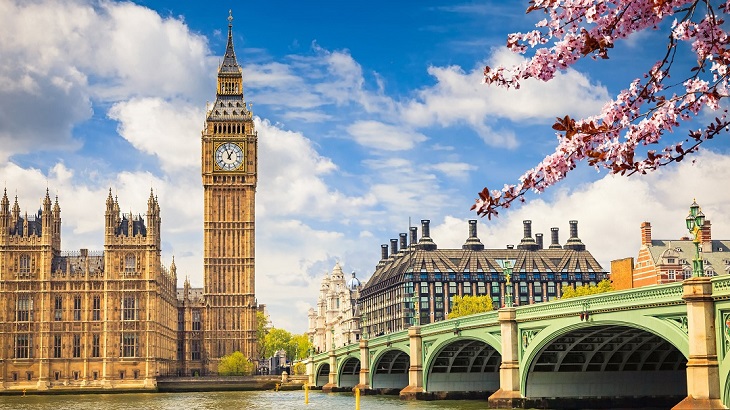 Starting on July 10, residents of countries such as France, Italy, Japan, and New Zealand will not need to self-isolate upon arrival.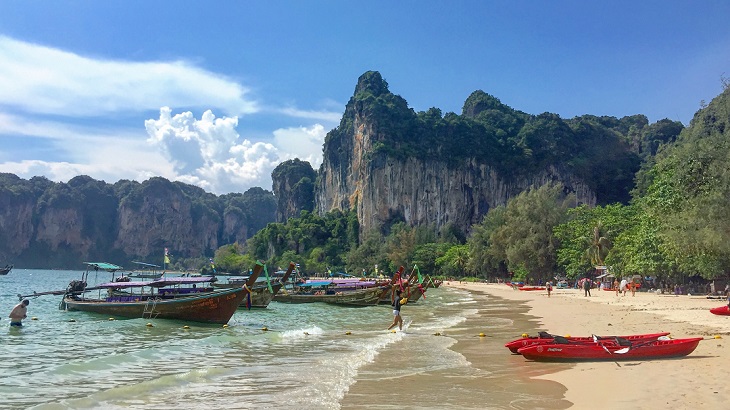 If approved, the scheme may allow in tour groups from China, Japan, and Taiwan this August.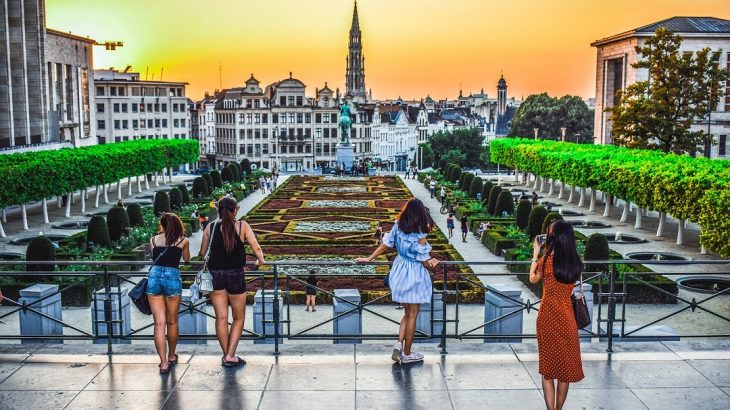 The sole Southeast Asian country on the list is Thailand; Vietnam and Singapore did not make the cut.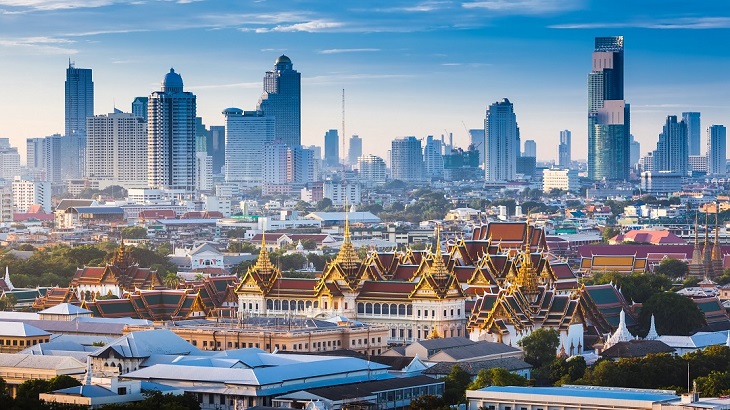 Medical tourists, businessmen, and foreigners with work permits will be allowed in from July 1.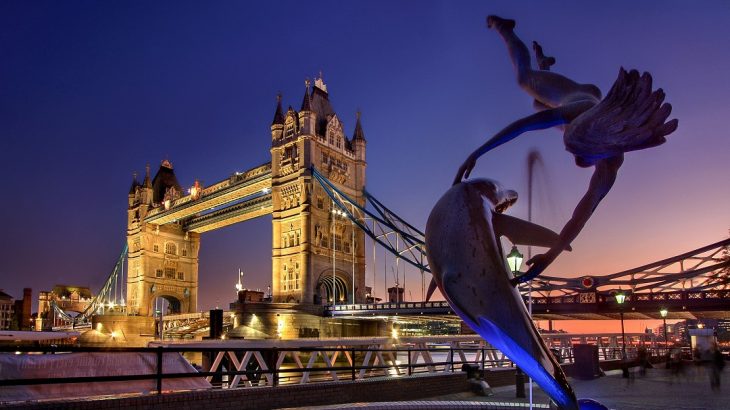 Europe's tourism and airline industries are about to get a much-needed boost as Britain prepares to relax stringent entry requirements nex...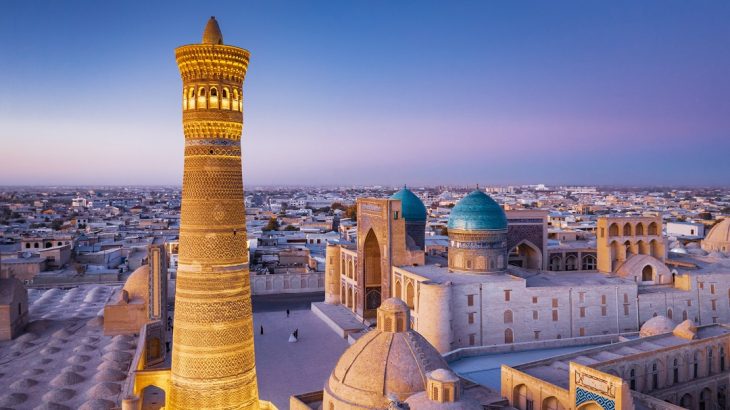 The Central Asian country is promising a US$3,000 handout to cover all medical expenses.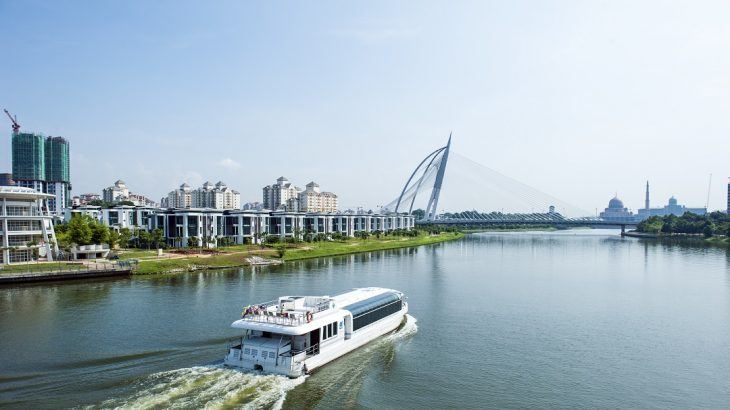 Putrajaya is seeking to reopen borders to citizens of nations now classified as Covid-19 "green zones."