travel restrictions
read Latest articles about travel restrictions
---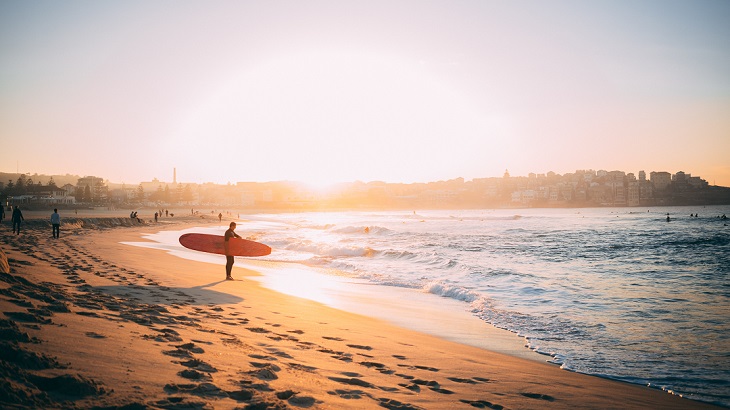 Borders are likely to remain closed to all visitors, except those from New Zealand, until the end of 2021.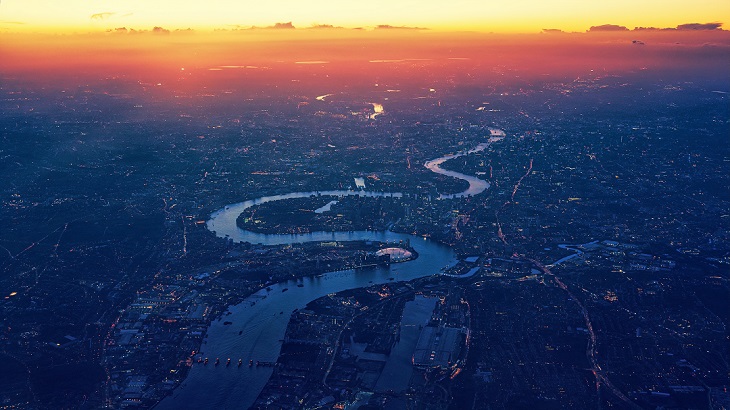 Quarantine-free entry for arrivals from low-risk countries has just been scrapped to keep out new variants of Covid-19.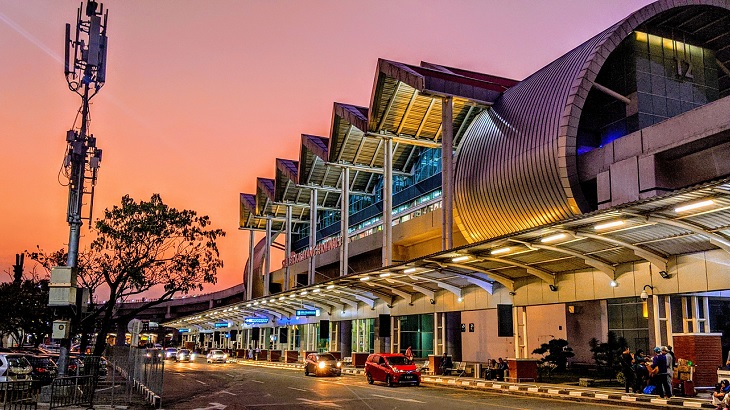 Business travelers from Singapore and China looking to visit the country this month have no choice but to further postpone their trips.
A negative result is required to bypass a brand-new quarantine rule for local travelers based in high-risk areas.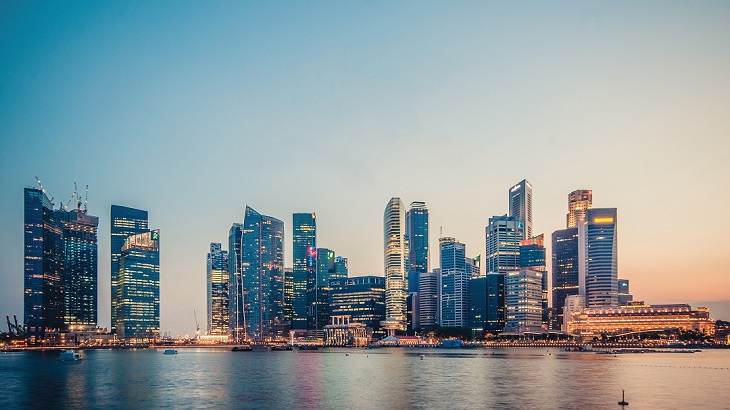 But officials will wait for the results of several ongoing studies on the effectiveness of current Covid-19 vaccines.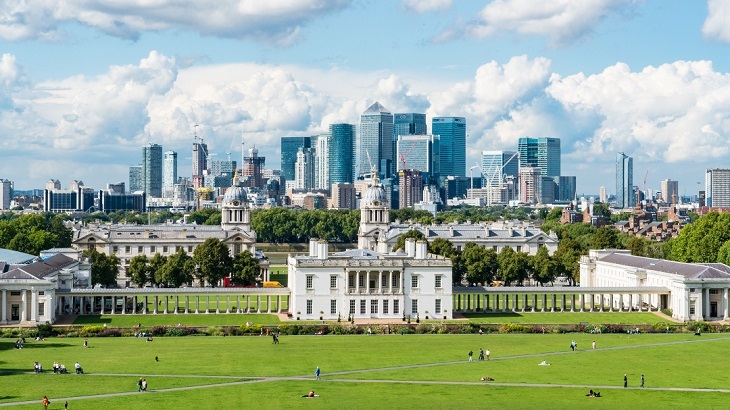 Fears over a more infectious variant of the coronavirus have prompted authorities to cut key air links with Britain.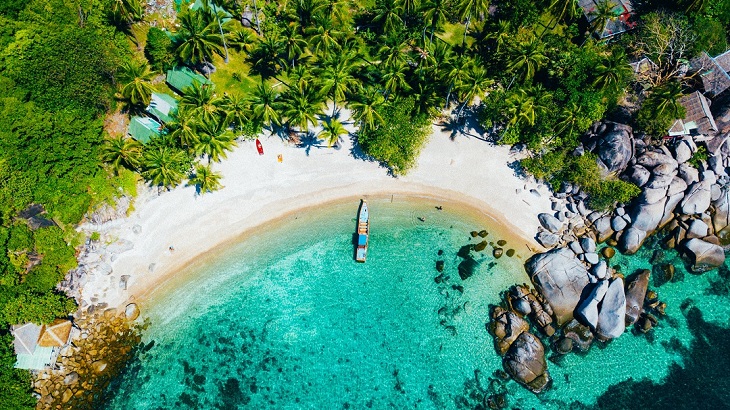 The government's Covid-19 task force is restoring visa-free access to citizens of Australia, the United States, and some Southeast Asian n...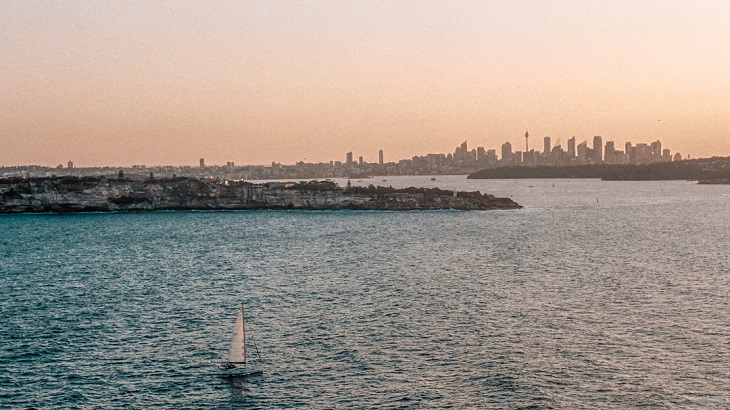 Residents of the Northern Beaches suburbs are being asked to stay at home as states and territories impose new rules on NSW travelers.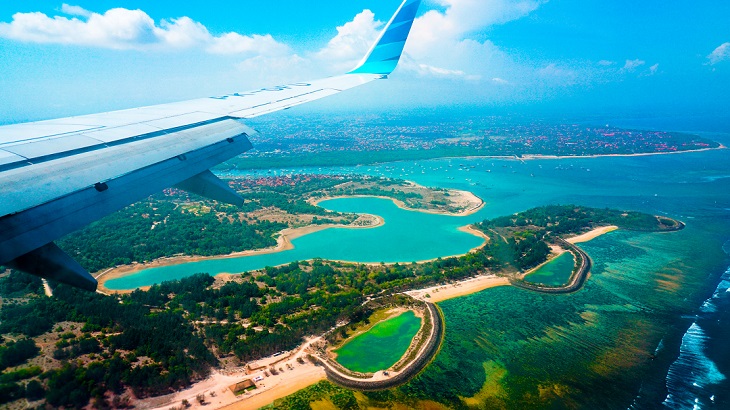 Coronavirus restrictions are being tightened in Indonesia to limit mobility during the year-end holiday season.