travel restrictions
read Latest articles about travel restrictions
---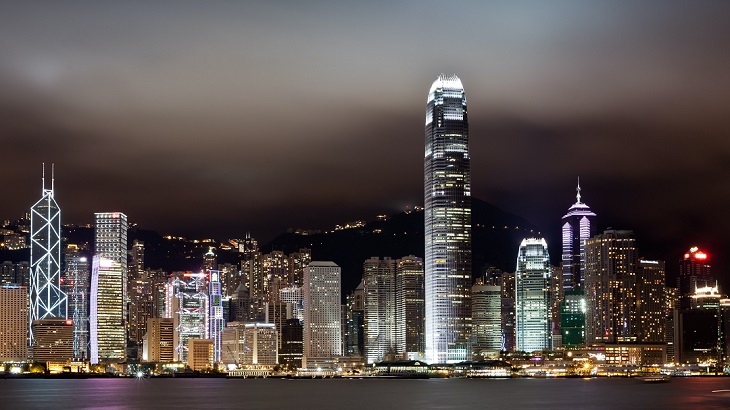 Airlines will be able to serve the city without facing disruption for bringing in too many infected travelers.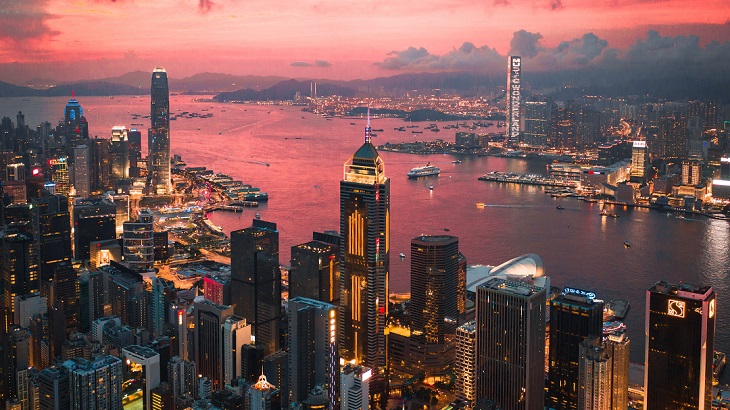 So long as they're willing to spend a week in quarantine, fully vaccinated non-residents will be allowed to visit.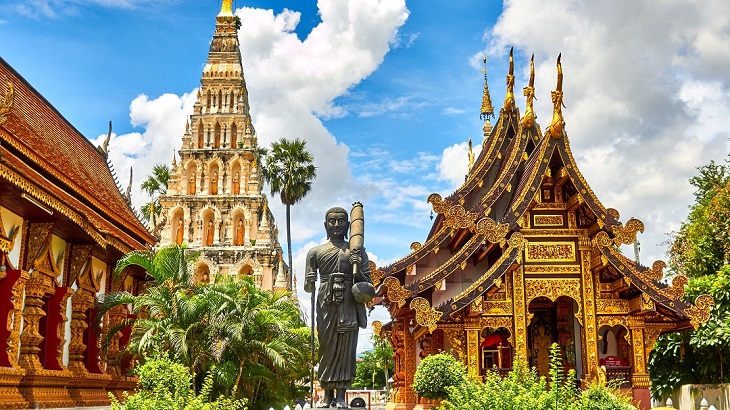 The on-arrival testing requirement is being removed, but all foreigners must still register for a Thailand Pass.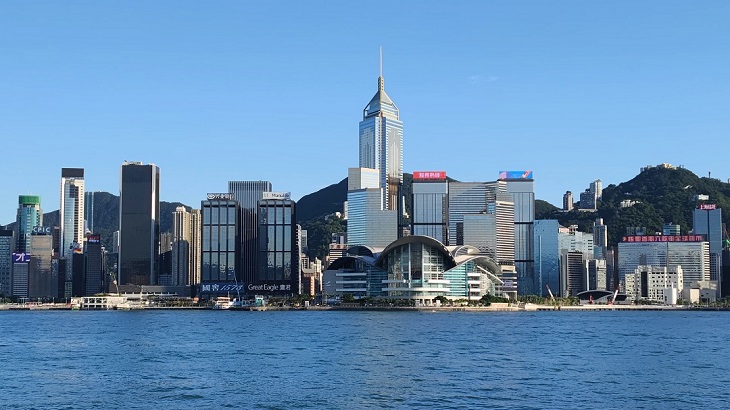 Cultural and recreational venues have reopened across the territory, and a nighttime ban on dining out is no longer in force.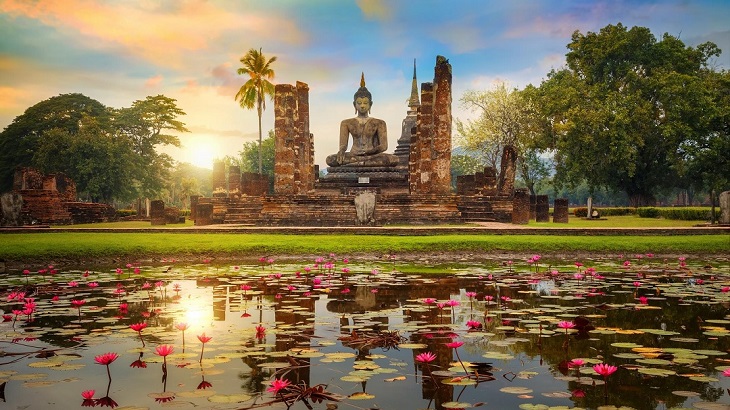 If tourism chiefs get their way, foreign visitors may be able to enter the country without restrictions in just two weeks' time.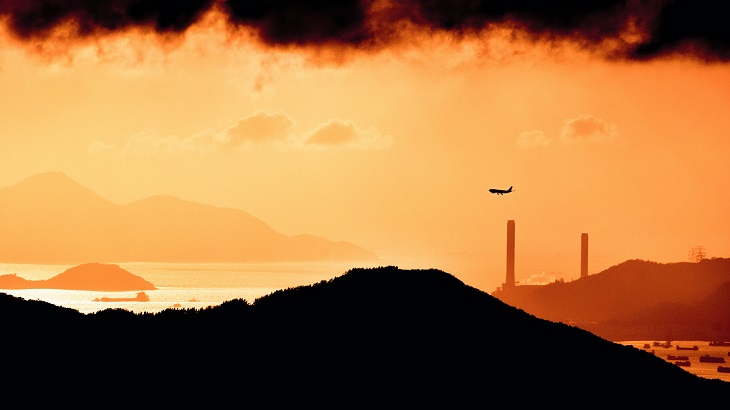 But airlines will still be penalized for bringing in even a miniscule number of Covid-infected passengers.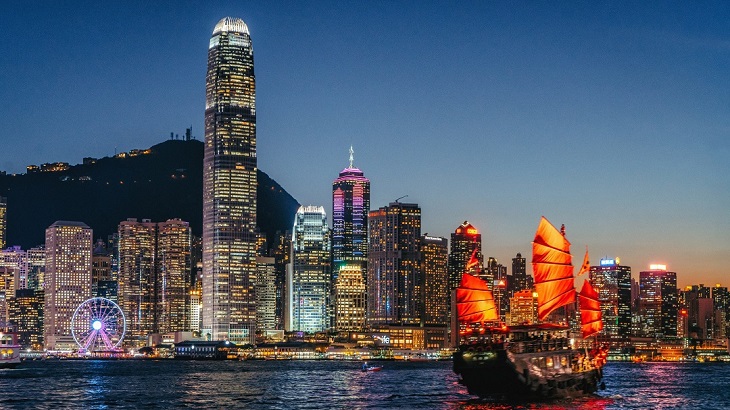 The rule will be scrapped in April, with hotel quarantines for vaccinated travelers halved to seven days.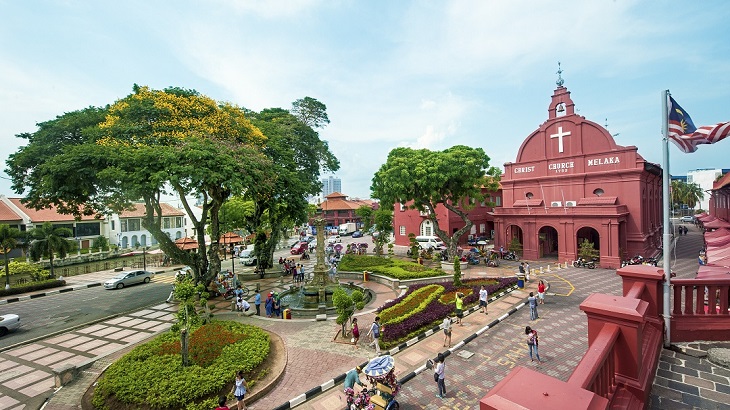 But the proposal will need to be greenlighted by cabinet ministers before it becomes official policy.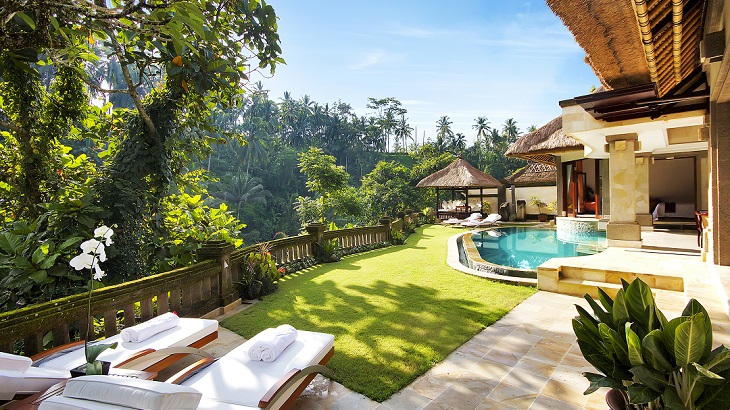 Incoming tourists can self-isolate at 52 properties across popular locales such as Nusa Dua, Sanur, and Ubud.