travel restrictions
read Latest articles about travel restrictions
---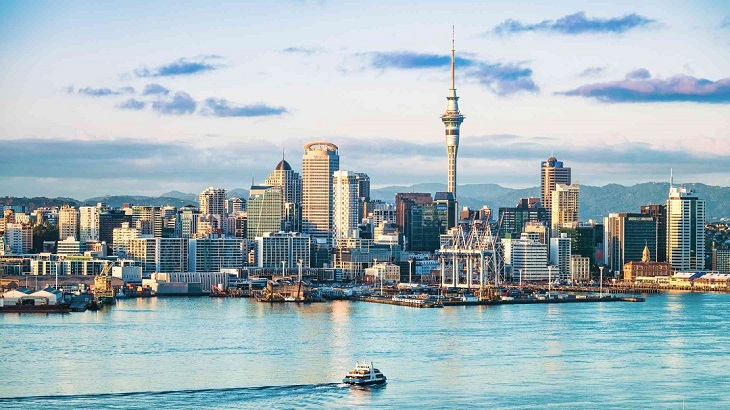 Wellington has paused the release of new quarantine spots due to the risk posed by the Omicron variant.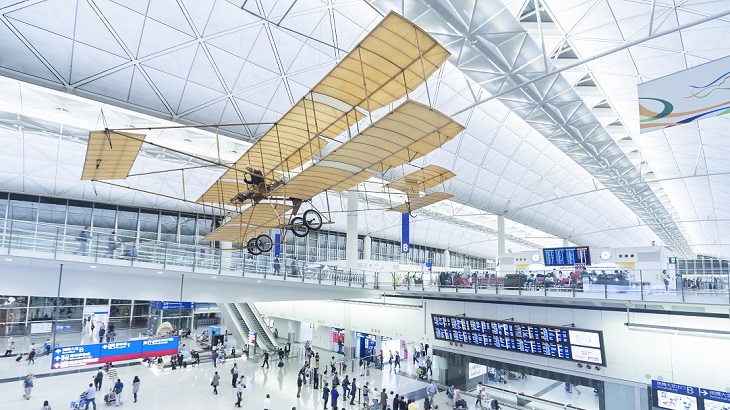 The month-long travel restrictions will apply to no less than 153 countries and territories.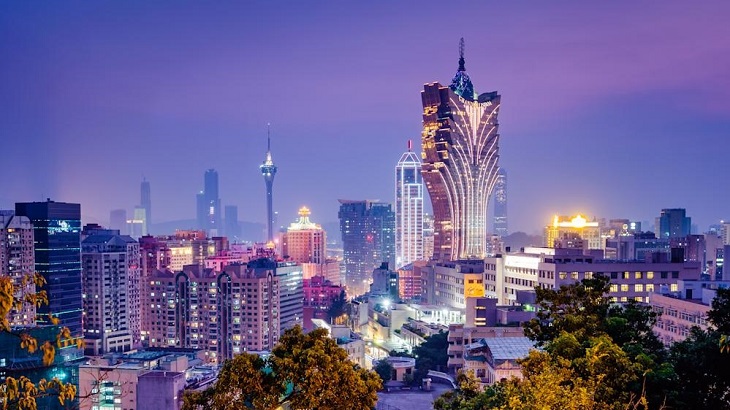 Health officials say the suspension of international passenger services will remain in place until January 23.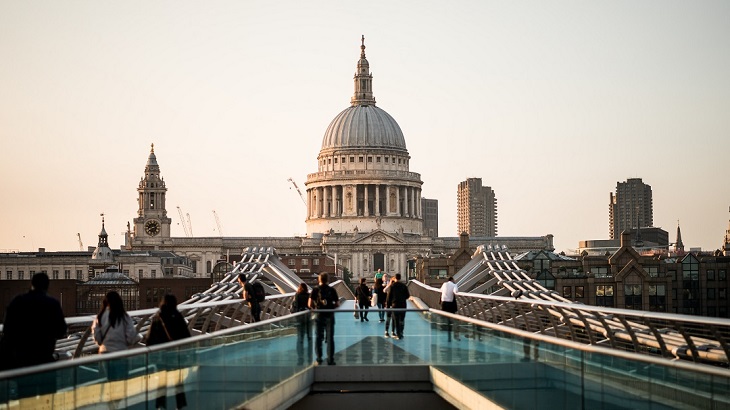 The move followed complaints from airlines that compulsory testing was holding back the travel sector's recovery.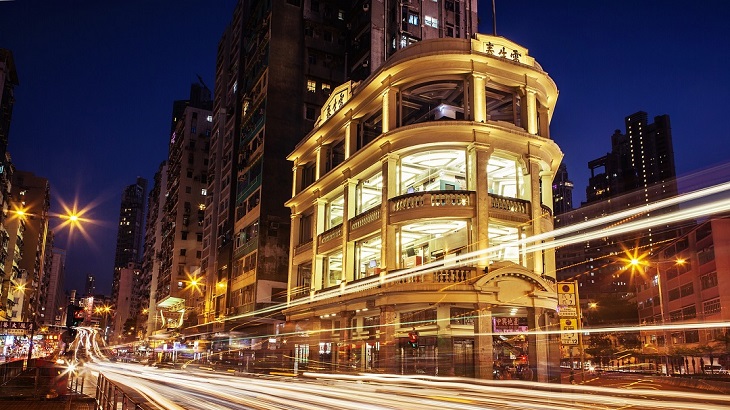 All arrivals from eight high-risk countries are set to be banned for two weeks starting on January 8.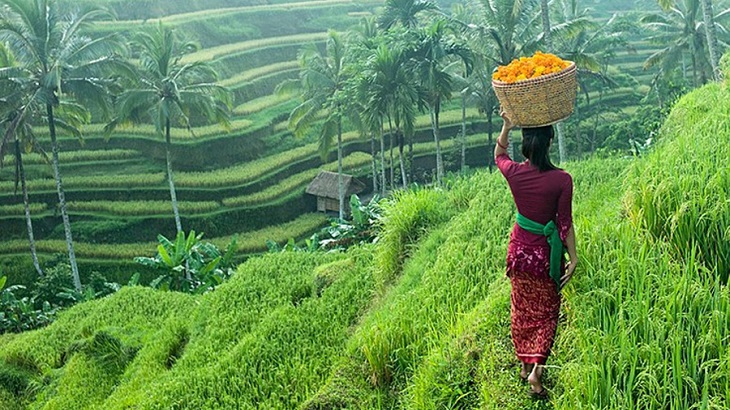 Travelers arriving from all but 13 high-risk countries will have their self-isolation period reduced to only a week.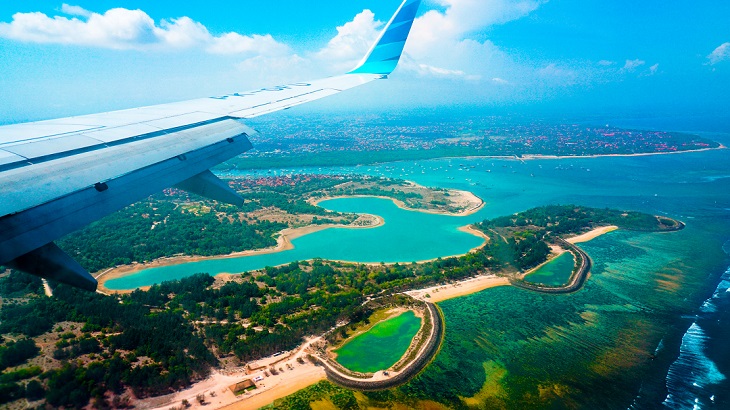 Surabaya's Juanda International Airport, the third-busiest in the country during pre-pandemic times, will be reopened to overseas arrivals...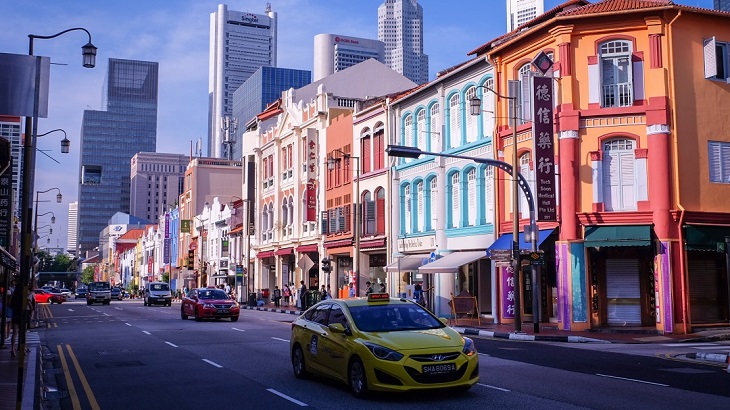 VTL flights and designated cross-border bus services will be unavailable for bookings until January 20.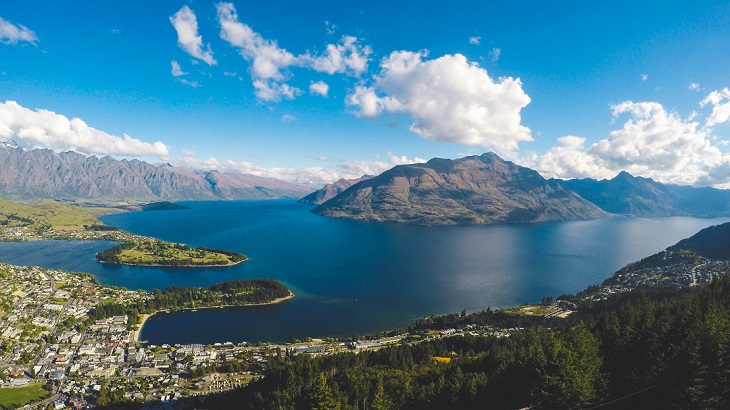 Originally set to begin on January 16, the initial stage of the plan has been postponed until the end of February.