travel restrictions
read Latest articles about travel restrictions
---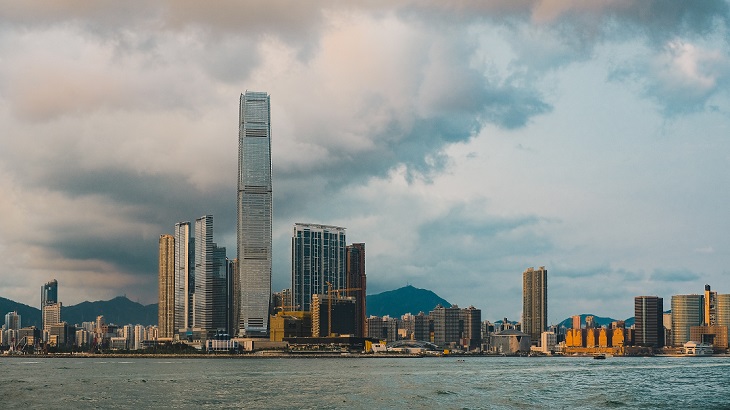 A two-week travel ban will be imposed on any country that contributes at least five cases of more infectious coronavirus strains within a se...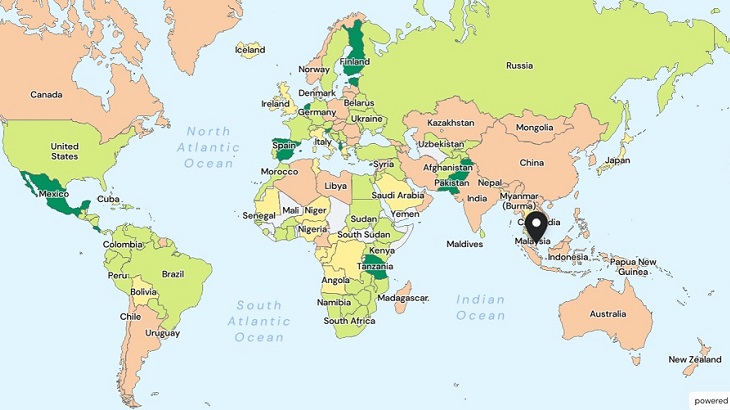 The new tool responds to a user's location or a chosen point of origin to give information on updated entry restrictions worldwide.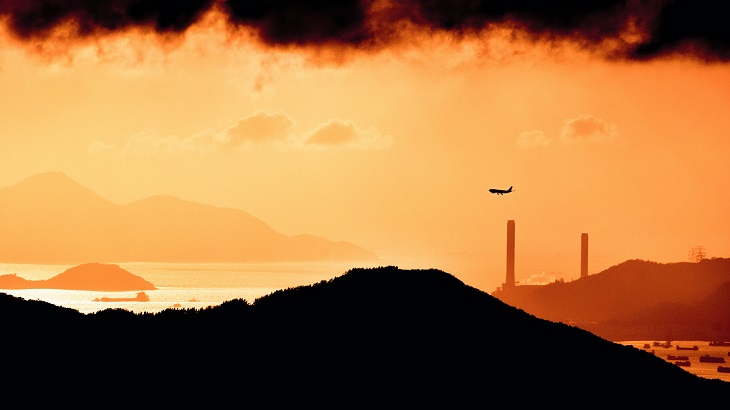 Entry restrictions will be eased for residents of low-risk countries who have received their Covid-19 jabs.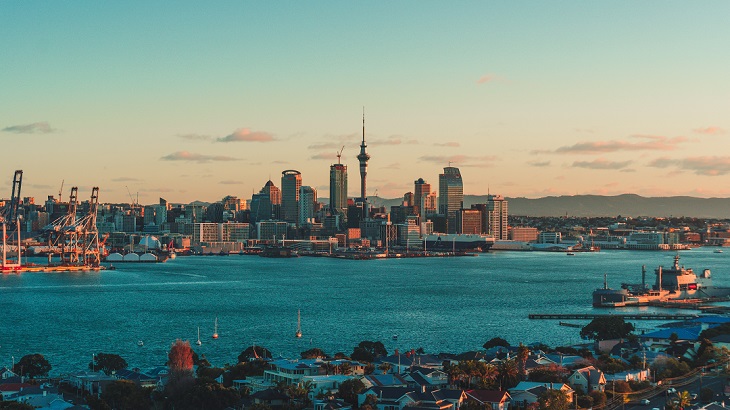 Returning citizens are not exempt from the new restrictions, which take effect on Sunday afternoon.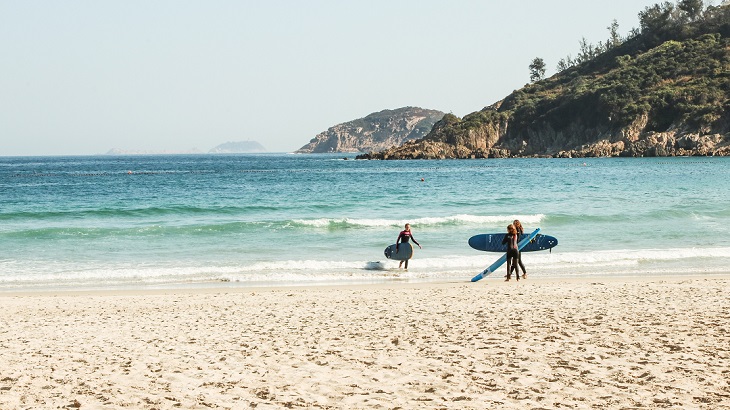 Travelers coming from low-risk countries will see their mandatory quarantine period reduced by a week.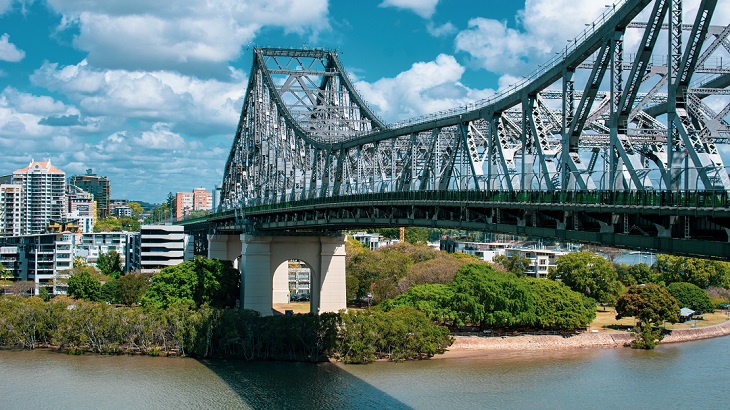 Multiple states and territories have now imposed entry restrictions on travelers from Greater Brisbane.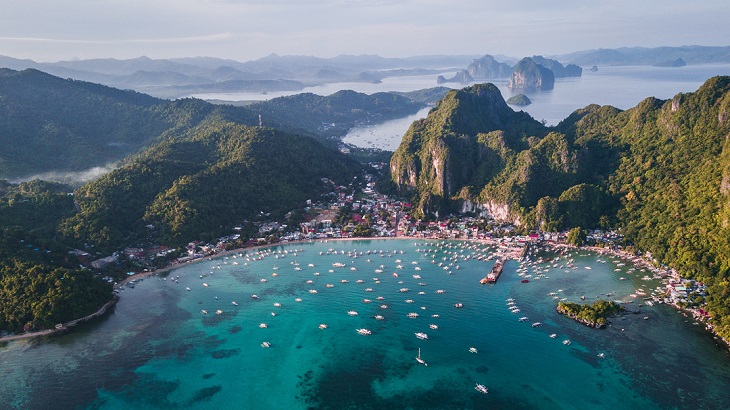 The number of returning citizens and other travelers entering the country will be capped at just 1,500 per day.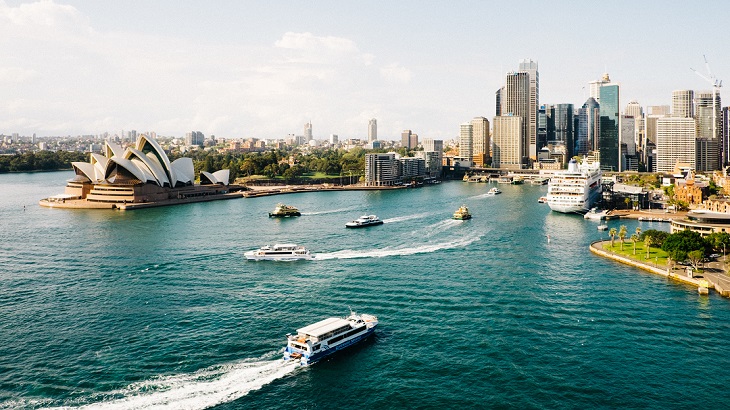 Vaccinated travelers from the Lion City could potentially be given quarantine-free access by July or August.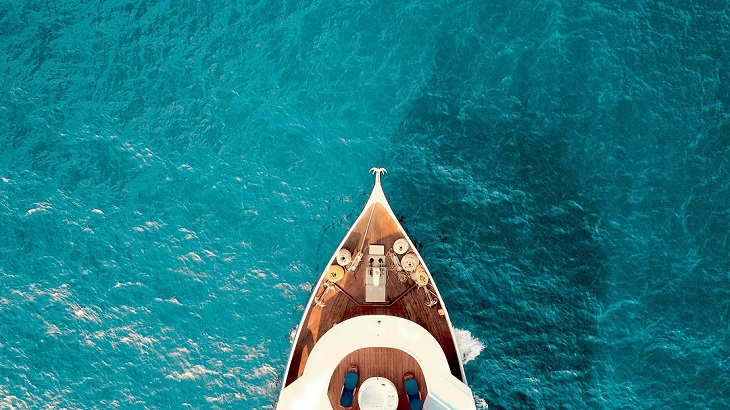 The new program aims to draw more high-end tourists to Phuket as the island gradually reopens for international visitors.