Travel
read Latest articles about Travel
---
Immerse yourself in a new city by embarking on food tours, crafting workshops, and local-led treks.
When faced with a dangerous emergency, you'll be evacuated and transported home.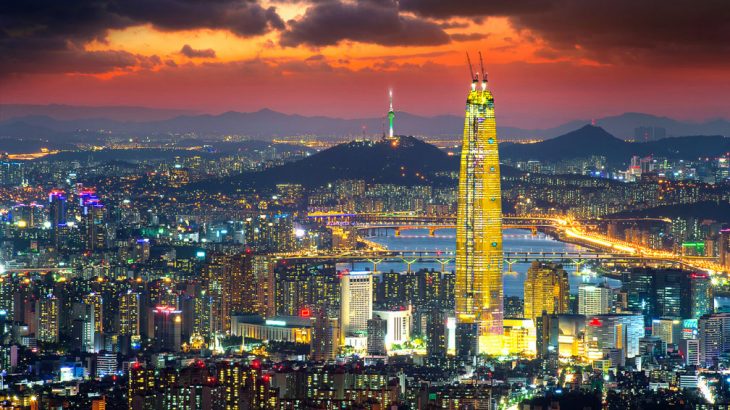 The airline is offering all-in business class return fares from Singapore to Seoul starting from US$1439.38.
From the shores of Lake Geneva to Schaffhausen near the German border, here's a vineyard-hopping tour of the best of Swiss wine country.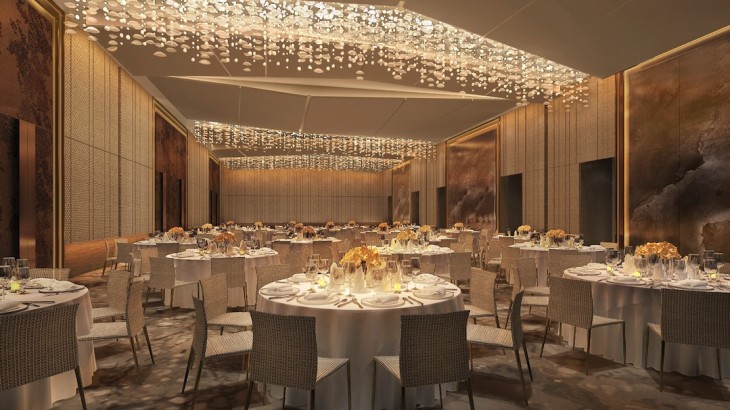 Adding to the city that's often known as the "Oriental Paris", the Cordis Shanghai's impressive new hotel opens its doors to the world.
The world's fourth-largest island is packed with wonders, and nowhere more so than on its less populated west coast, a region of otherworl...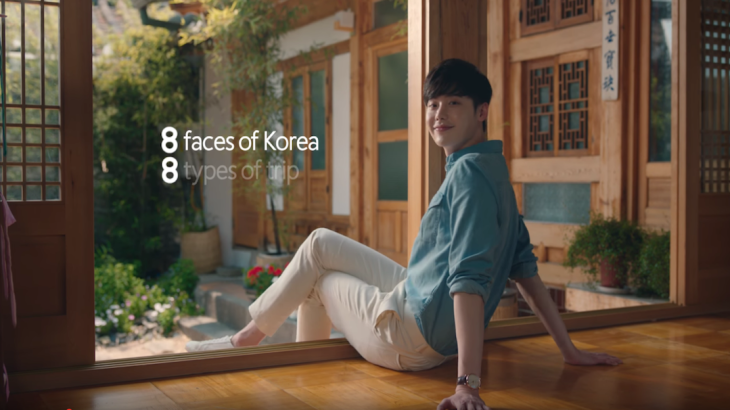 Watch the eight new commercial videos launched by South Korea's tourism board that features celebrity ambassador Lee Jong Suk.