turkey-updates
read Latest articles about turkey-updates
---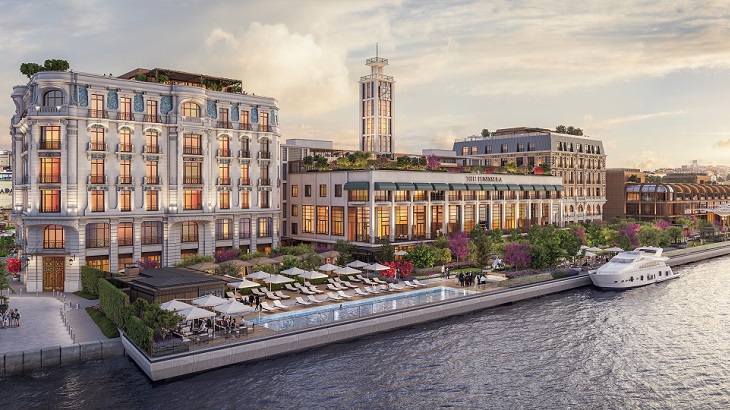 It's poised to make a splash on the scenic strait dividing Europe and Asia early next year.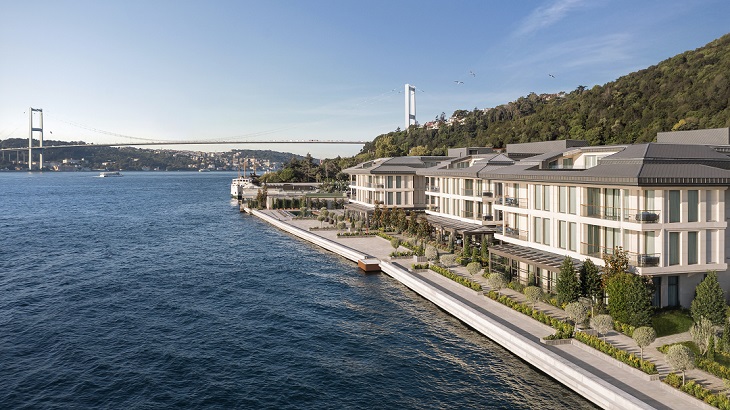 The brand's second Turkish outpost enjoys a scenic location on the European shoreline of the Bosphorus.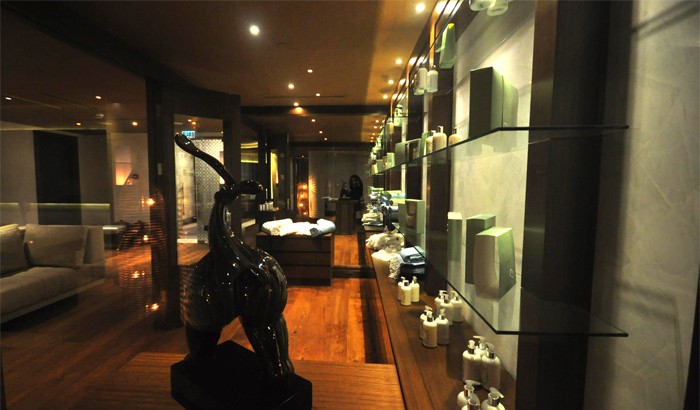 Located on the top floor, the spa is filled with top class amenities.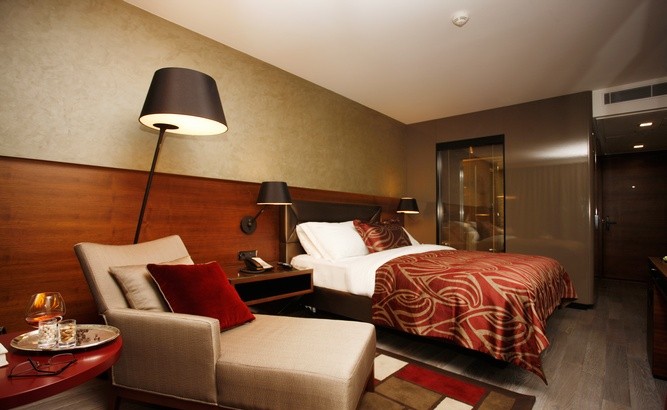 Each of the suites features open fireplaces, 20-square-meter private balconies and Jacuzzi tubs with expansive views over the Bosphorus.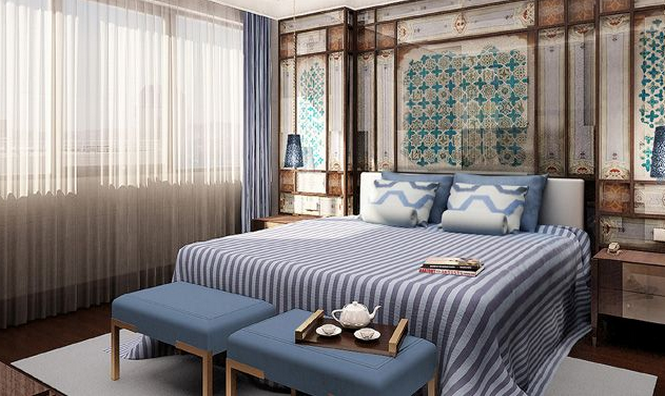 Spacious and bright, and with nods to Ottoman heritage, Marti Istanbul is a welcome addition to Taksim, the heart of the capital's cultura...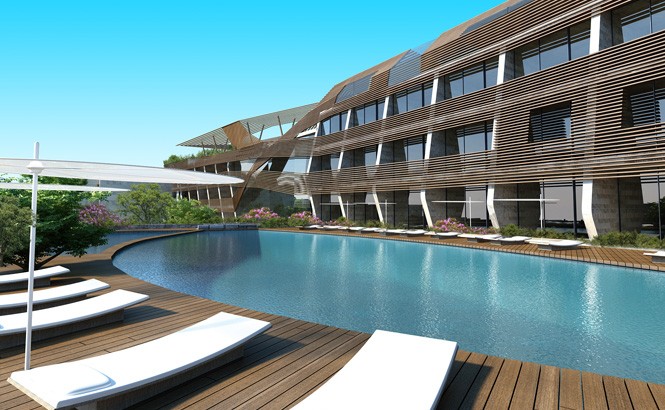 Bodrum is a popular holiday destination in the south west corner of mainland Turkey not far from the Greek island of Kos.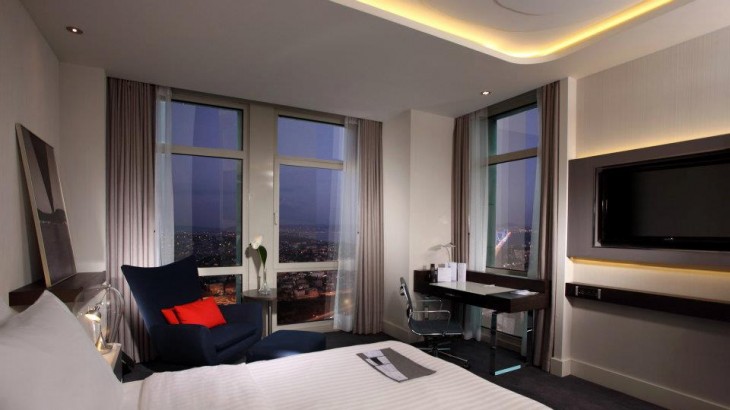 The 34-story hotel is located in Istanbul's popular residential, shopping, and entertainment district.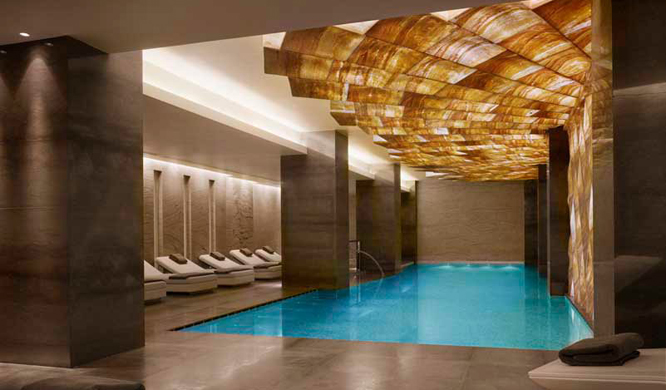 Stalled by the recession, the boutique-style brand will have six properties around the world by 2015, including in Bangkok and Abu Dhabi.
Over 100 beasts of burden will go into head-to-head battle for dominance in the small Turkish town of Selcuk.