turkish airlines
read Latest articles about turkish airlines
---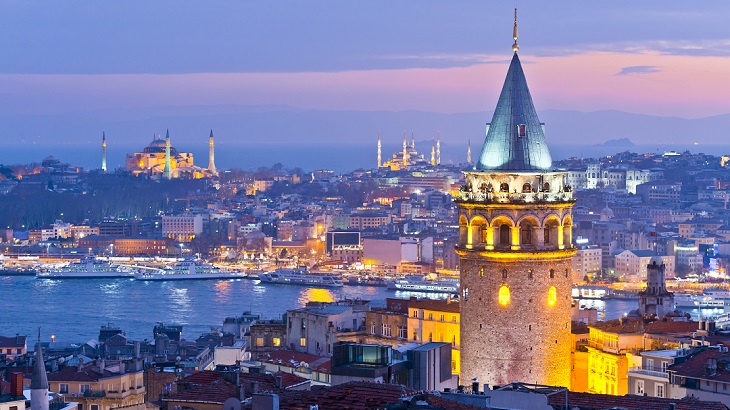 Complimentary hotel nights will be offered to those departing from 57 countries around the world.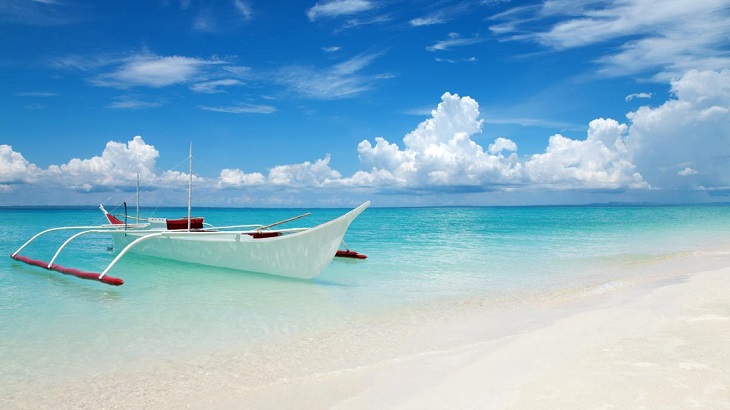 Travelers flying between the central Philippines and Turkey can take advantage of this direct service via Manila.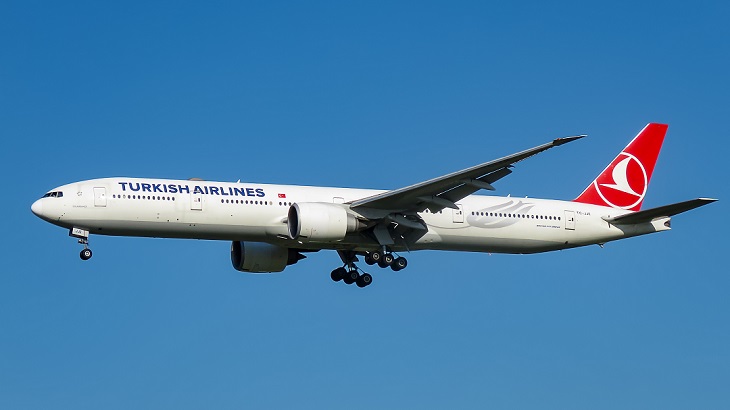 Both carriers have been banned from carrying passengers into the territory until September 11.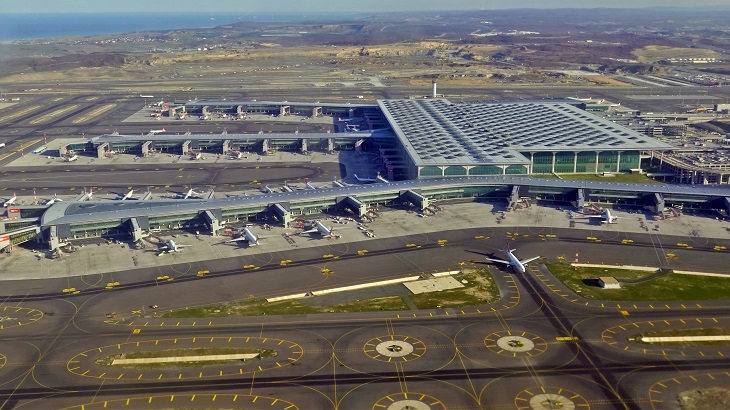 Local health authorities have slapped a two-week ban on the carrier's services from Istanbul for breaching coronavirus rules.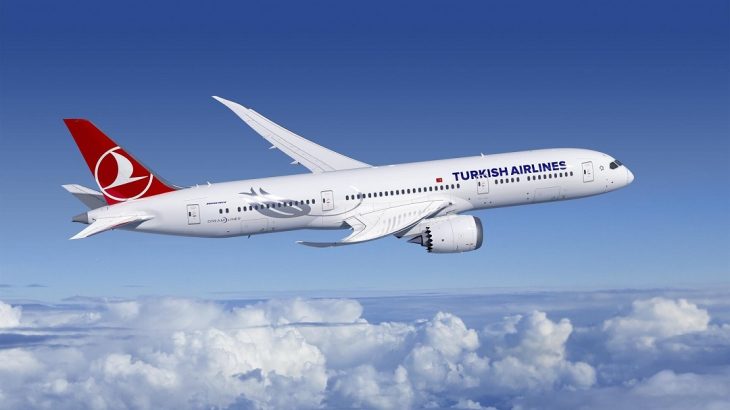 The carrier is dramatically ramping up its flights from Istanbul in anticipation of easing border controls.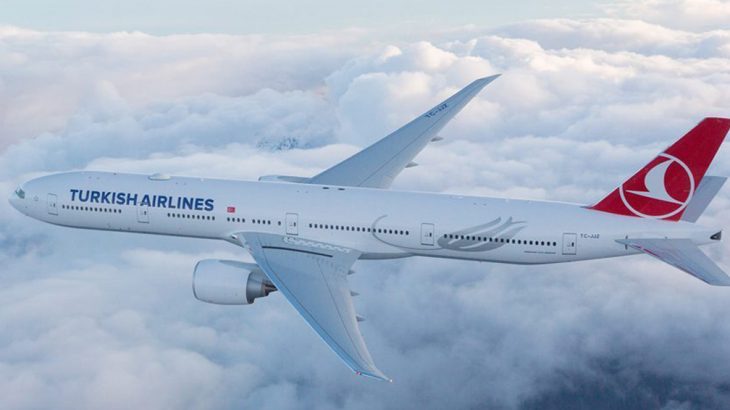 Both domestic and international ticket holders can rebook for a flight before February 28, 2021—tickets can only be changed once.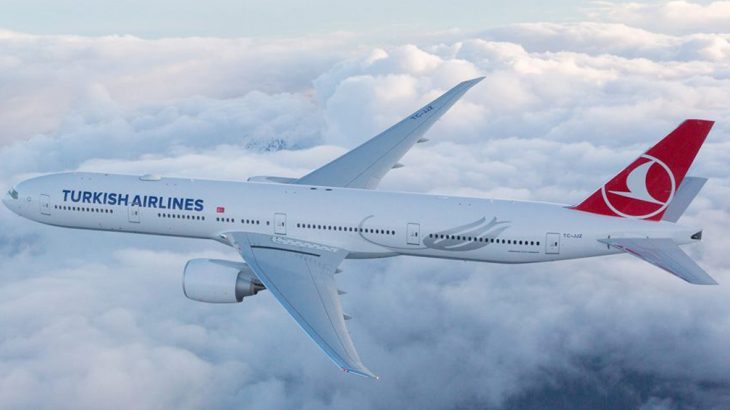 The airline will be grounding all of its international flights except to Hong Kong, Moscow, Ethiopia, New York, and Washington, D.C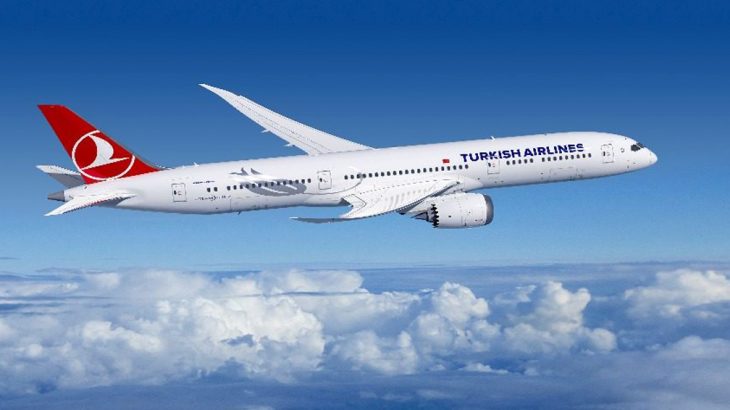 Bali gets its second year-round nonstop service from Europe.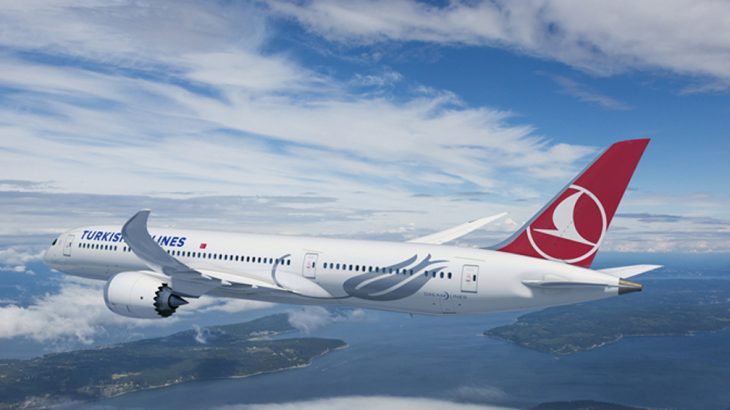 The new service, which starts on July 17, will be operated by the airline's Boeing 787-900 fleet.