turkish airlines
read Latest articles about turkish airlines
---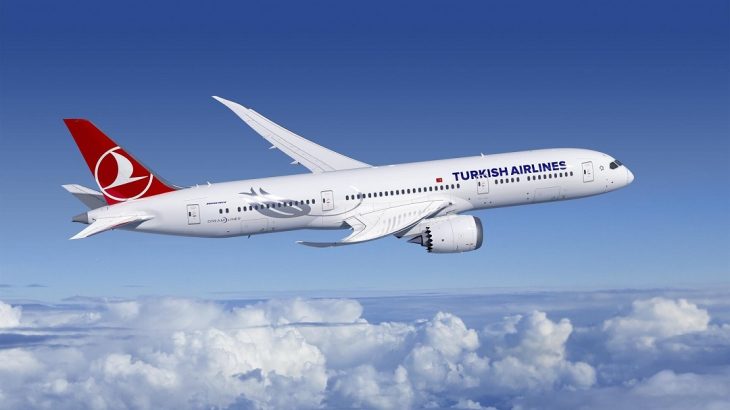 The carrier is dramatically ramping up its flights from Istanbul in anticipation of easing border controls.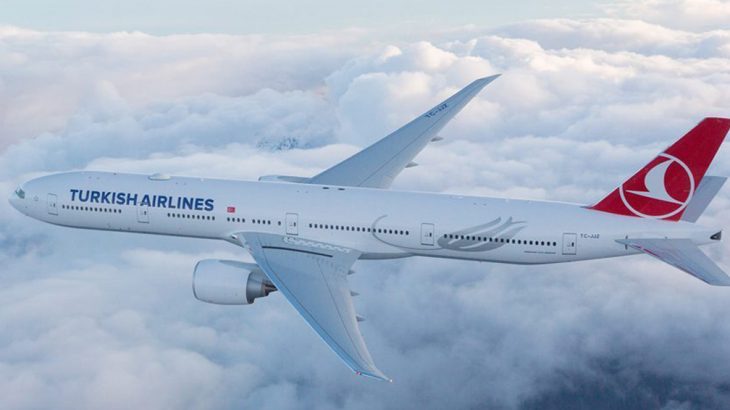 Both domestic and international ticket holders can rebook for a flight before February 28, 2021—tickets can only be changed once.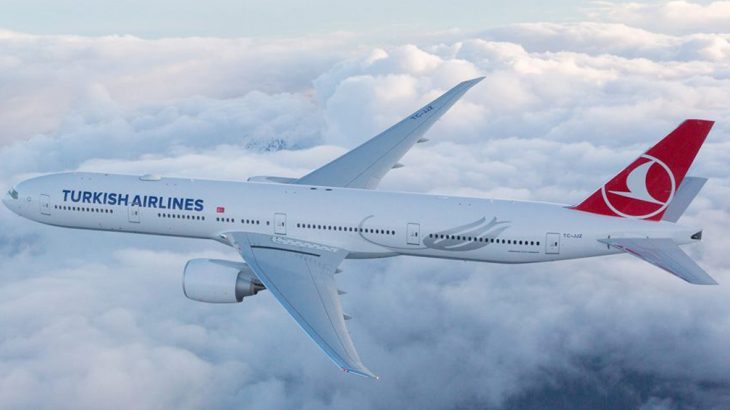 The airline will be grounding all of its international flights except to Hong Kong, Moscow, Ethiopia, New York, and Washington, D.C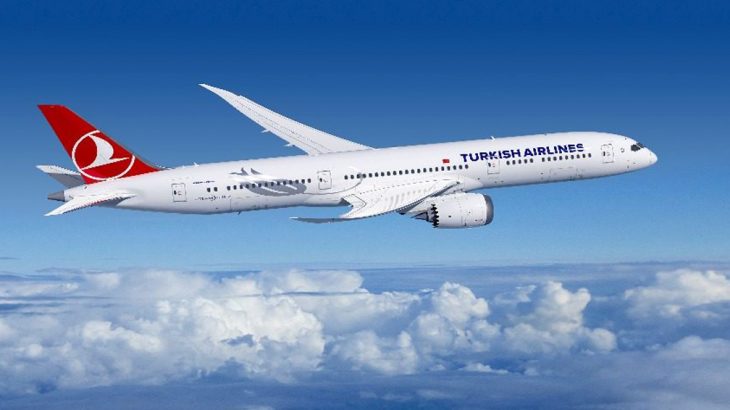 Bali gets its second year-round nonstop service from Europe.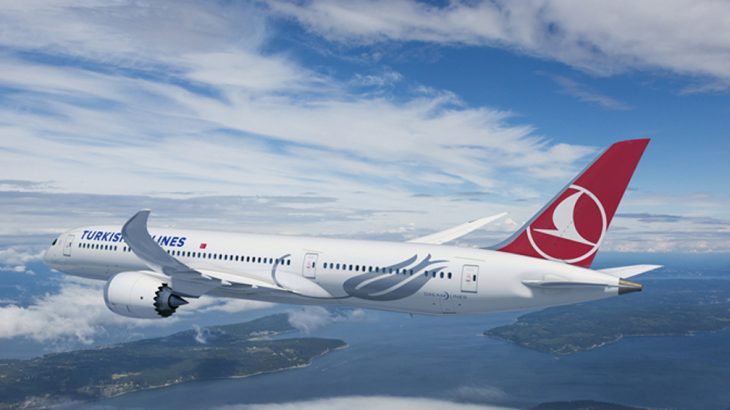 The new service, which starts on July 17, will be operated by the airline's Boeing 787-900 fleet.
Inspired by The LEGO Movie 2, the video features the airline's most popular destinations, brought to life brick by brick.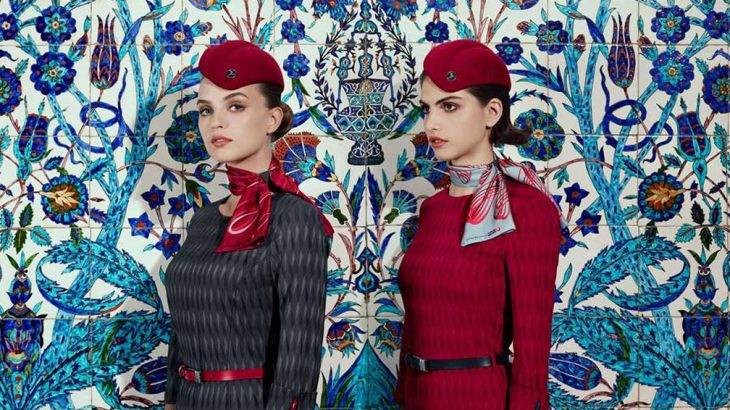 The new look features a deep red and anthracite grey color scheme, embellished with traditional patterns from Turkish culture.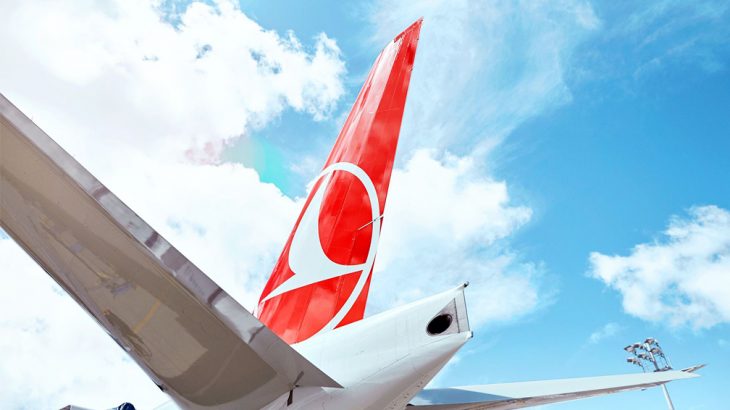 In addition, the Istanbul-based carrier reports record-breaking growth and a rise in passenger numbers.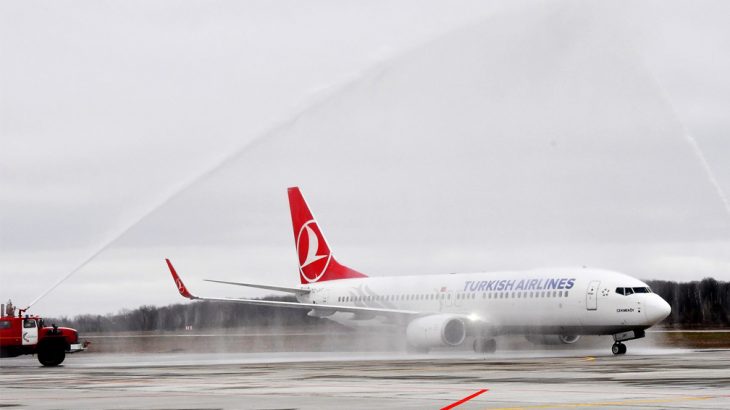 By next year, the Istanbul-based carrier will start flying to Newark, Cancun, and Sharjah.