UAE
read Latest articles about UAE
---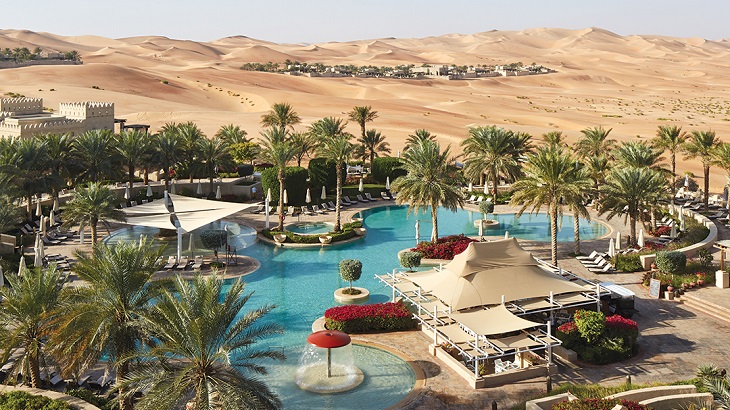 With a magnificent outpost of the Louvre, head-turning Islamic architecture, and a new cultural park, the UAE capital has plenty for visitor...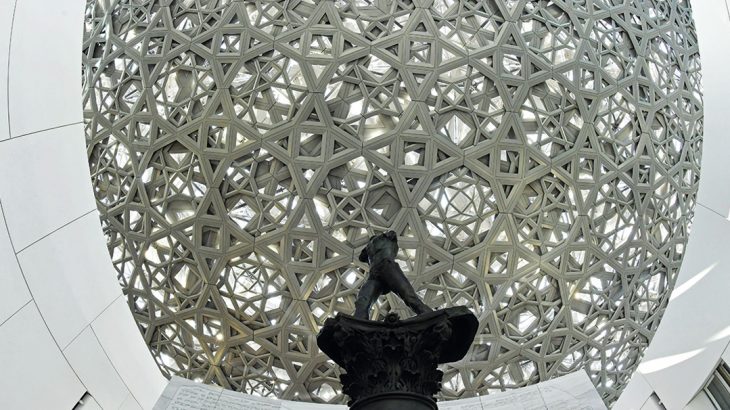 The newly opened waterside museum is Pritzker Prize–winner Jean Nouvel's contribution to a landmark cultural district.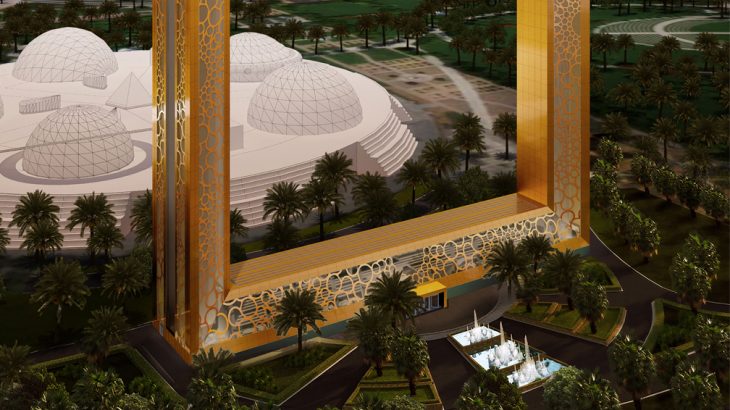 The highly anticipated attraction frames the city in a two-towered structure that stands tall in Dubai's Zaabeel Park.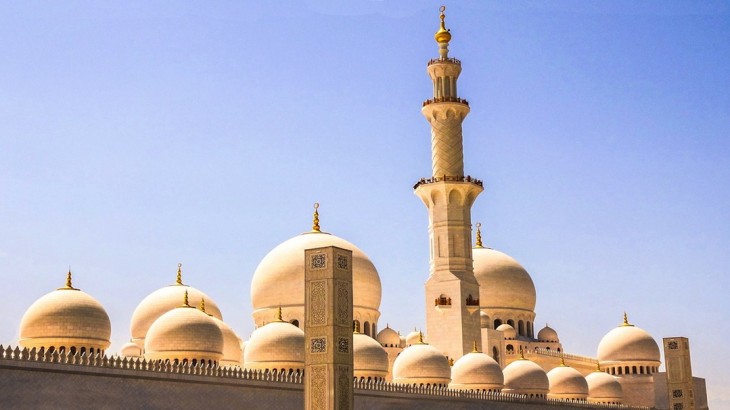 Following the severing of ties between Qatar and Saudi Arabia, UAE, Egypt, Bahrain, Yemen, and Maldives, ports of entry have also now been c...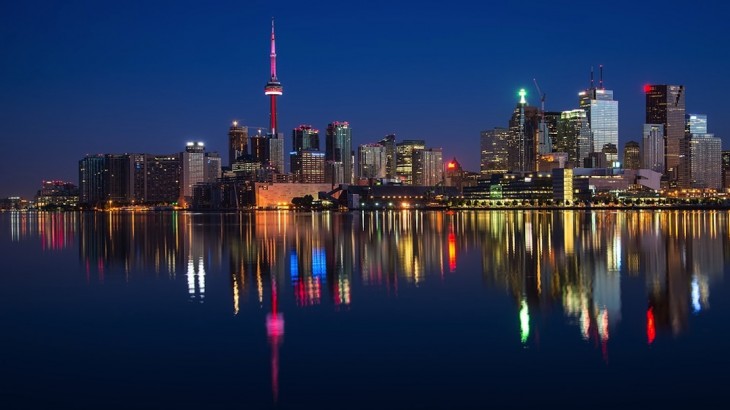 With holiday season just around the corner, we've compiled our top picks of the latest airline news.