uae travel
read Latest articles about uae travel
---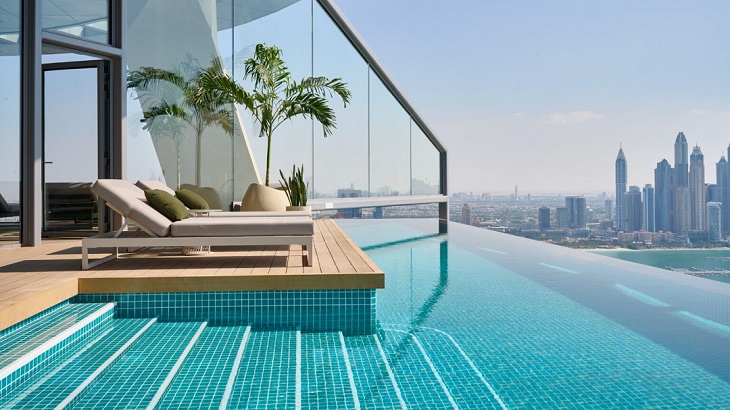 Located on the 50th floor of The Palm Tower, Aura Skypool offers sweeping vistas of the city's ever-growing skyline.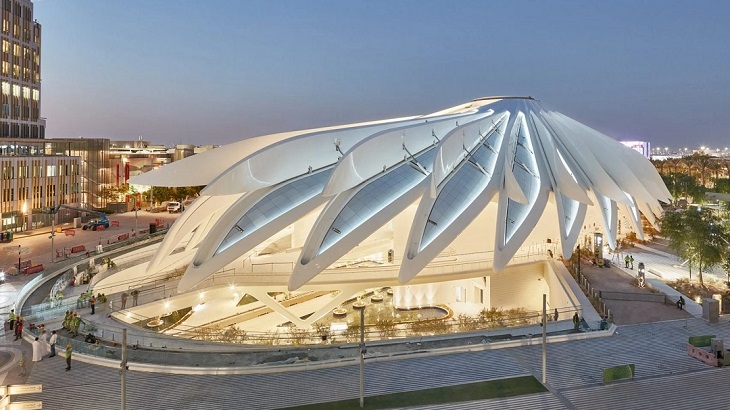 The architectural showpieces built by these nations add even more panache to the first-ever World's Fair held in the Middle East, now runn...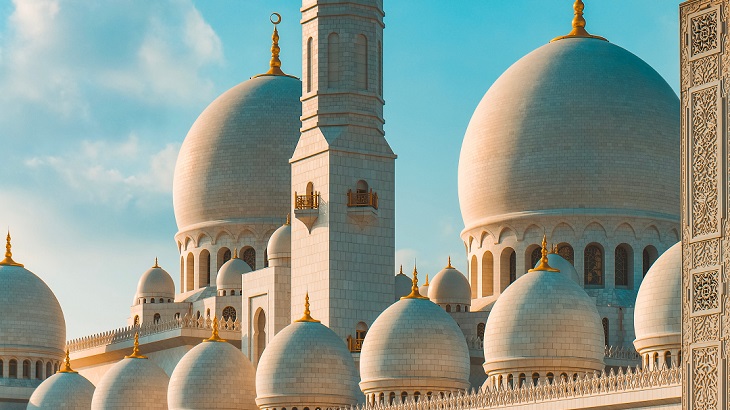 Any incoming visitor inoculated with a WHO-approved Covid-19 jab will be able to skip mandatory quarantine.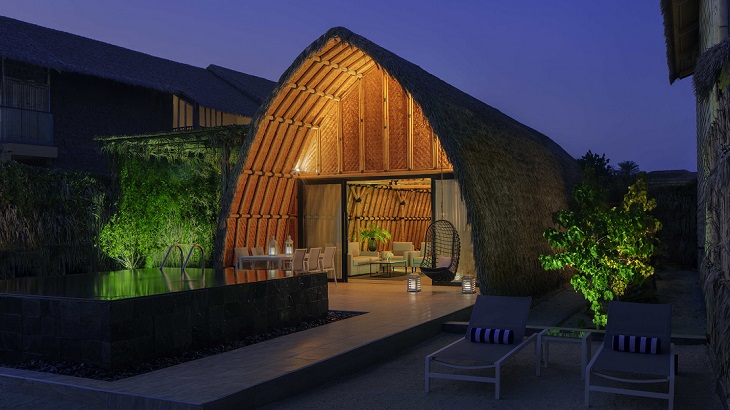 The offshore retreat will have a tropical-island vibe and bamboo-built villas with direct beach access.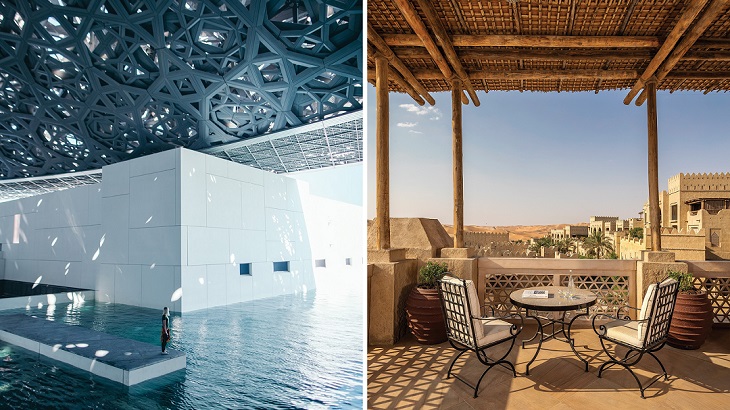 Whether you have a taste for adventure, fine-dining, world expos, or heritage, you'll find plenty of compelling attractions to check out a...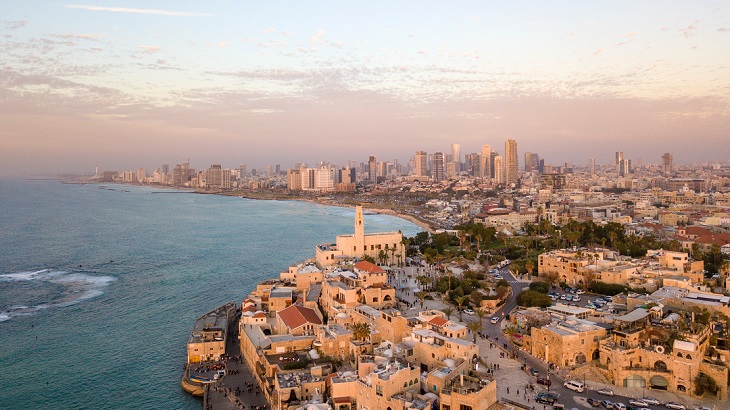 Visitors who have received both doses of the Covid-19 vaccine will get to bypass mandatory quarantine.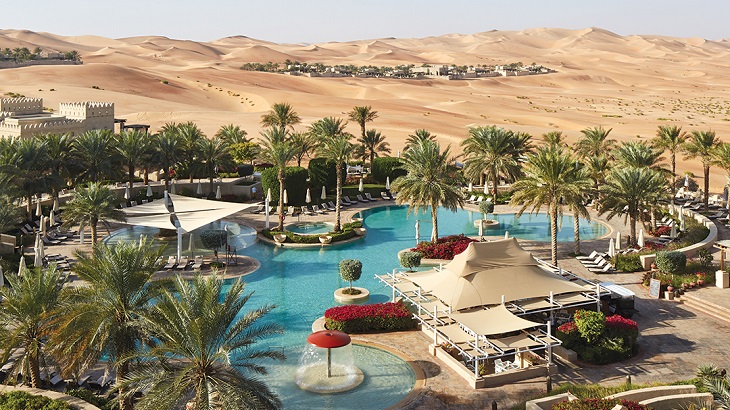 With a magnificent outpost of the Louvre, head-turning Islamic architecture, and a new cultural park, the UAE capital has plenty for visitor...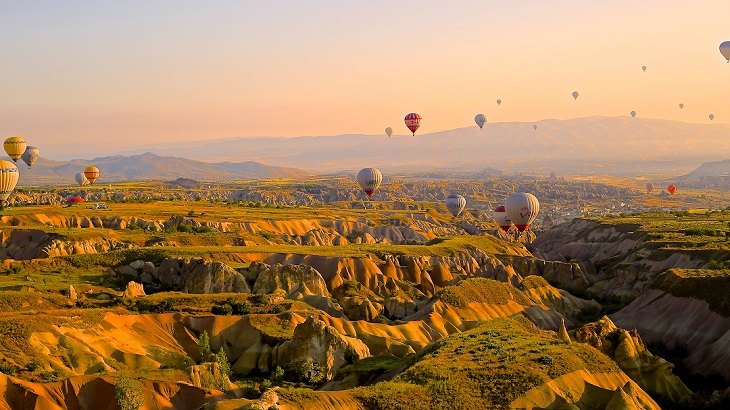 But returning Lion City residents may have to fork out an extra S$2,000 to serve their 14-day Stay-Home Notice at a dedicated facility.
Incoming travelers should be tested for Covid-19 up to four days before the date of travel.