UK travel
read Latest articles about UK travel
---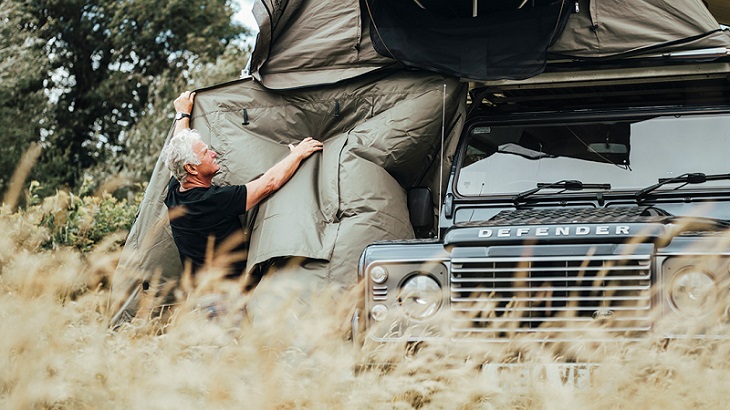 Thrill-seekers can get back to nature on an off-road journey in the Scottish Highlands.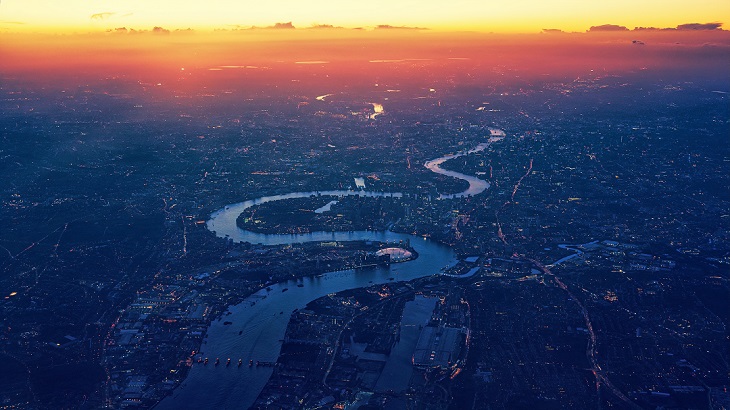 Quarantine-free entry for arrivals from low-risk countries has just been scrapped to keep out new variants of Covid-19.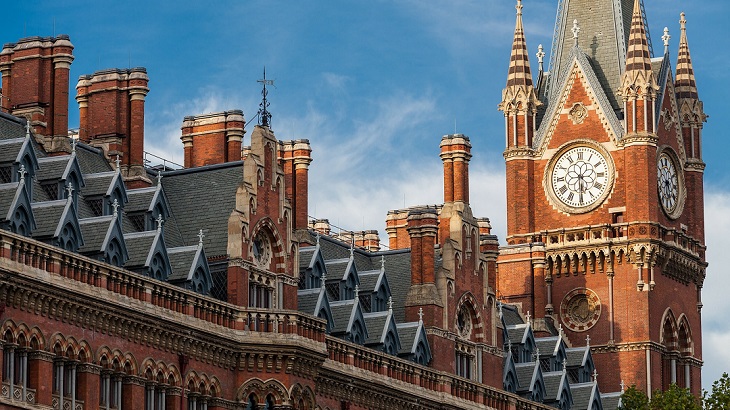 From December 15, people arriving in the country can halve their self-isolation period if they pay for a swab test after five days.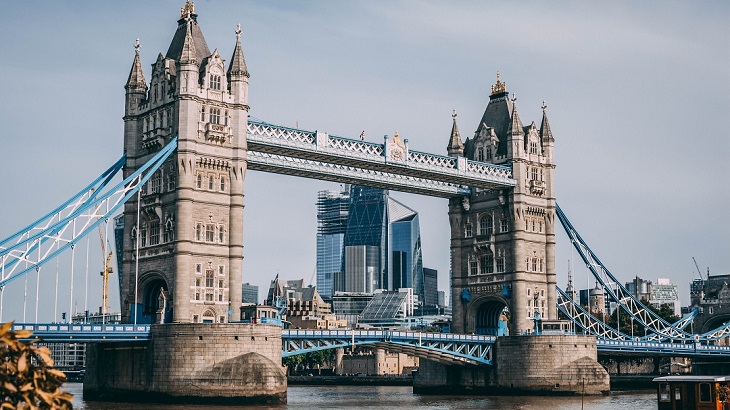 Overseas breaks will be off-limits once the country goes into its second coronavirus lockdown later this week.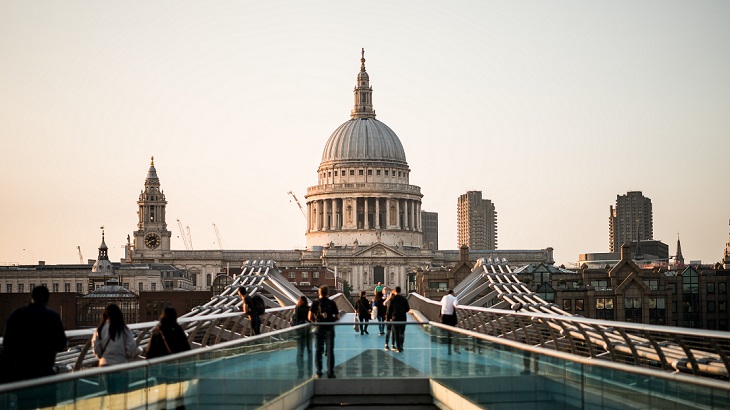 Visitors from both countries no longer need to enter quarantine upon arrival in England.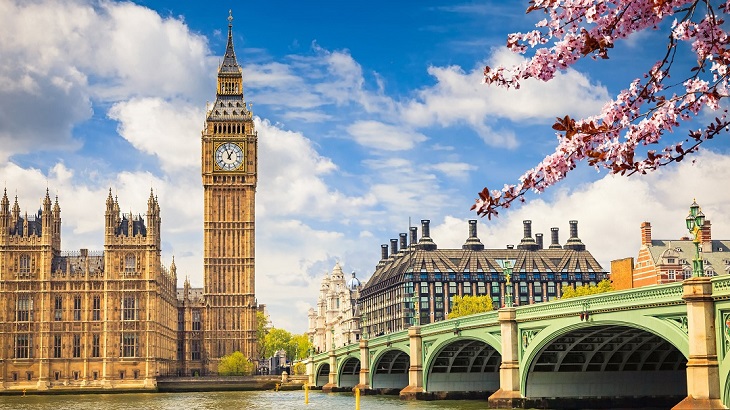 Starting on July 10, residents of countries such as France, Italy, Japan, and New Zealand will not need to self-isolate upon arrival.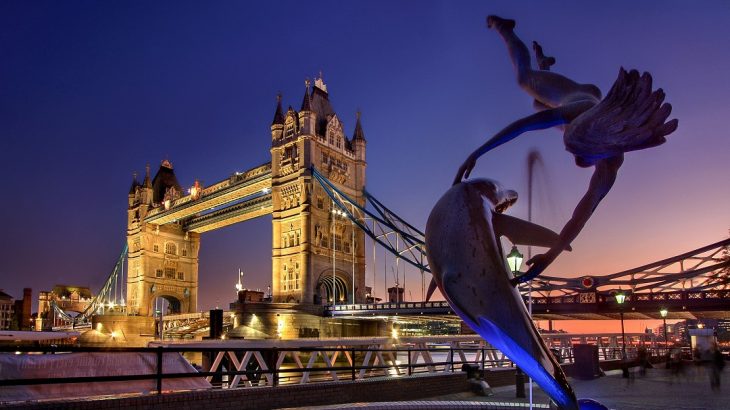 Europe's tourism and airline industries are about to get a much-needed boost as Britain prepares to relax stringent entry requirements nex...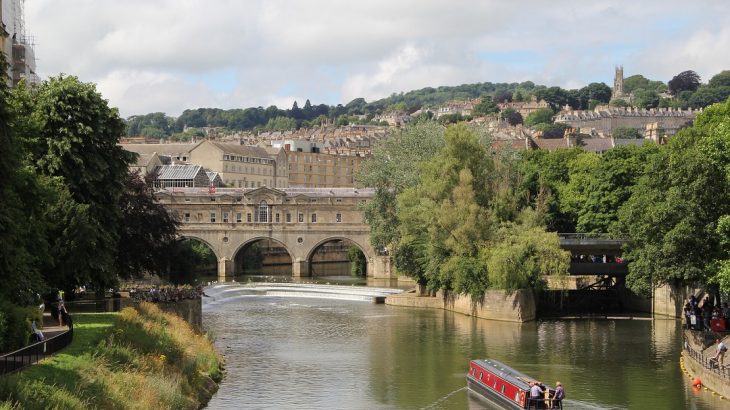 While much of Europe aims to restart regional tourism by the middle of June, summer breaks in Britain are off the cards for now.