uluwatu
read Latest articles about uluwatu
---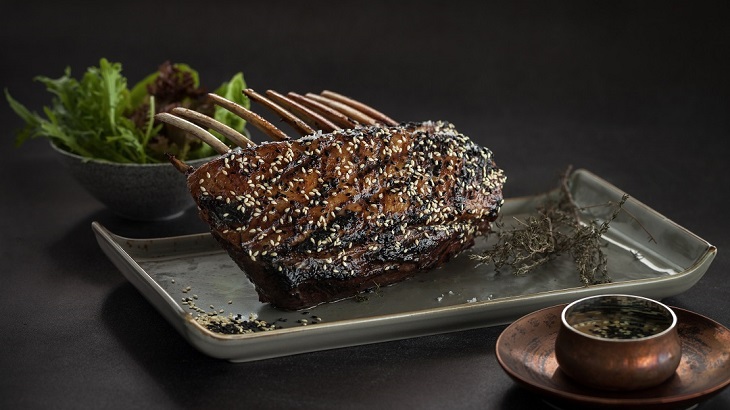 Flame-grilled seafood and prime cuts with an inventive pan-Asian twist beckon here, as do fiery ocean sunsets.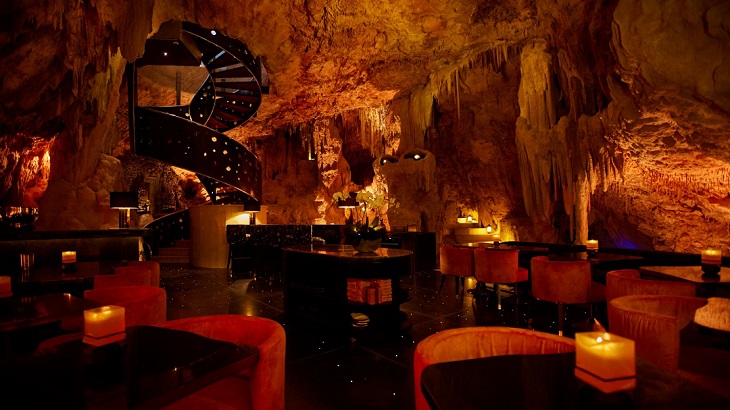 Expect a moody, primeval backdrop and seven-course menus by lauded British chef Ryan Clift.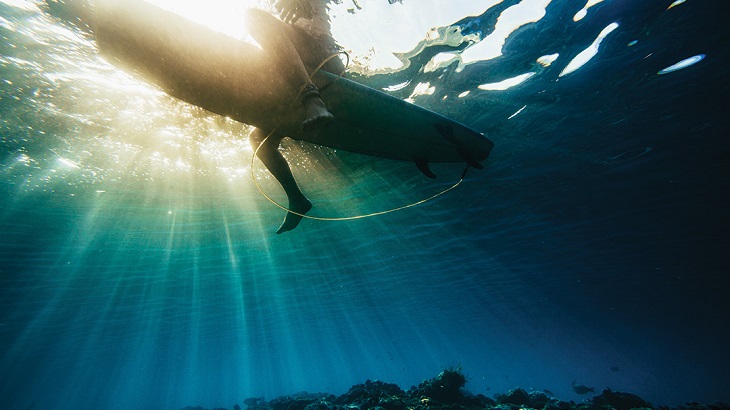 To celebrate World Oceans Day, we take readers on a virtual journey through the coastal waters of the Asia-Pacific region.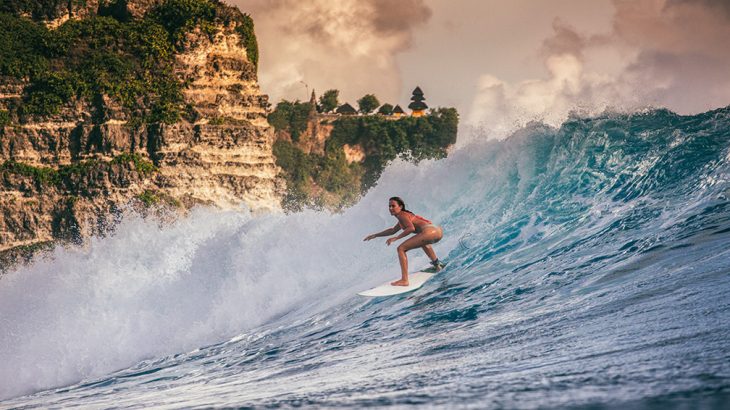 Once the preserve of intrepid board riders, the cliff-girded coastline around southern Bali's Uluwatu headland has evolved into the nexus ...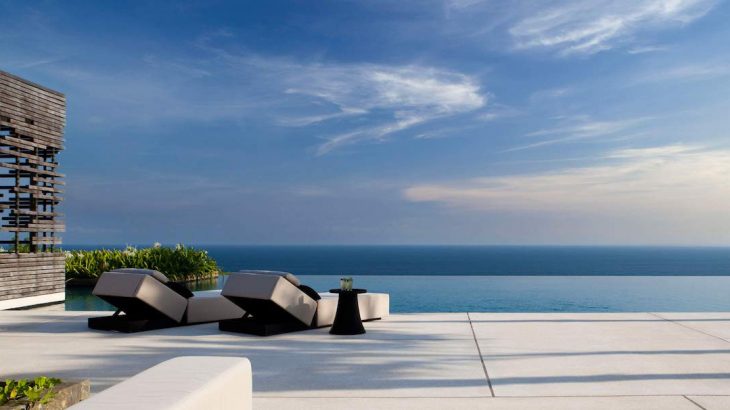 Perched on top of rugged limestone cliffs and offering panoramic views, the award-winning eco-luxe property remains one of Bali's most pre...