united airlines
read Latest articles about united airlines
---
Nonstop quarantine-free services from San Francisco are being reintroduced from January 2022.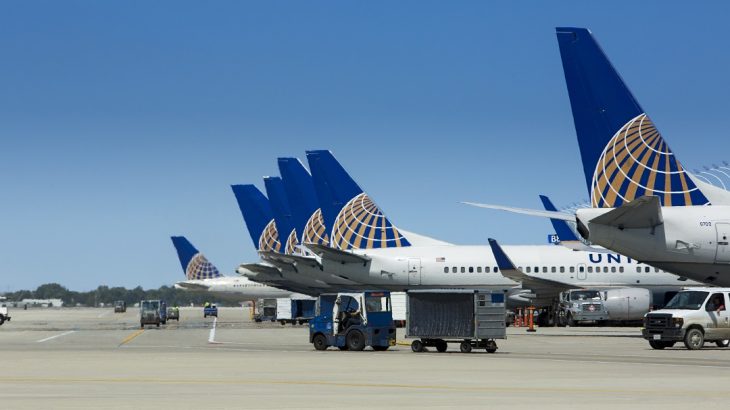 The carrier is postponing a large-scale rebuild of its intercontinental network for another eight weeks.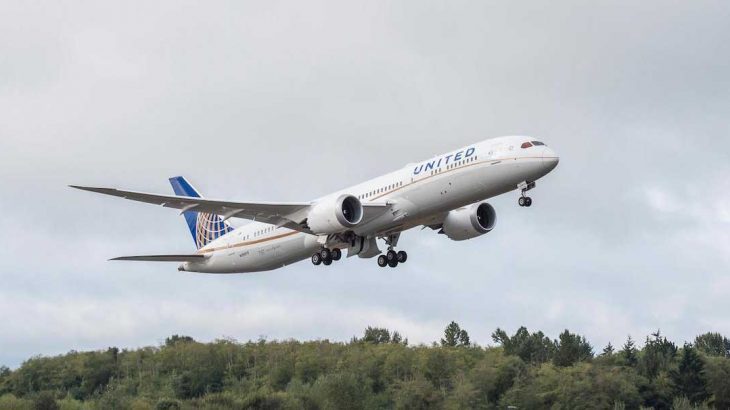 An American airline tries to salvage its reputation with a charming new video, and Etihad makes flying easier for cash-strapped passengers. ...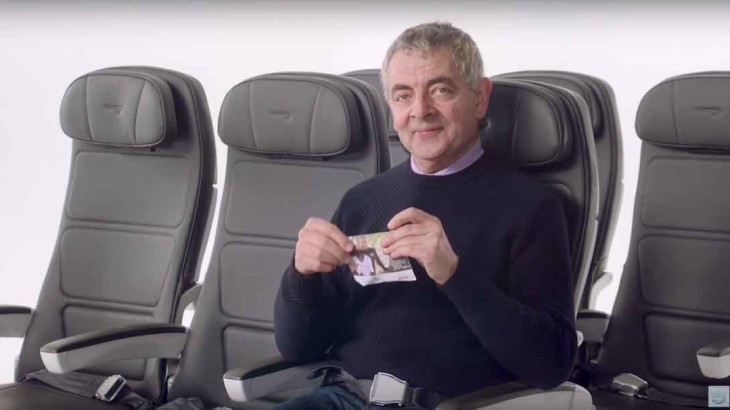 Be sure to stay up-to-date with the latest airline news about British Airways, Turkish Airlines, United Airlines, and Suparna Airlines.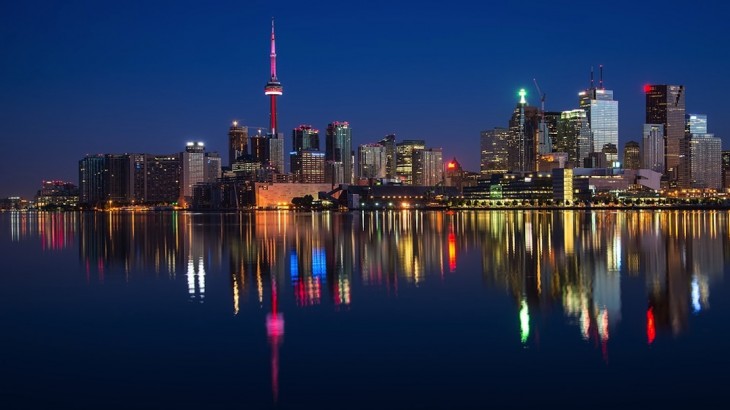 With holiday season just around the corner, we've compiled our top picks of the latest airline news.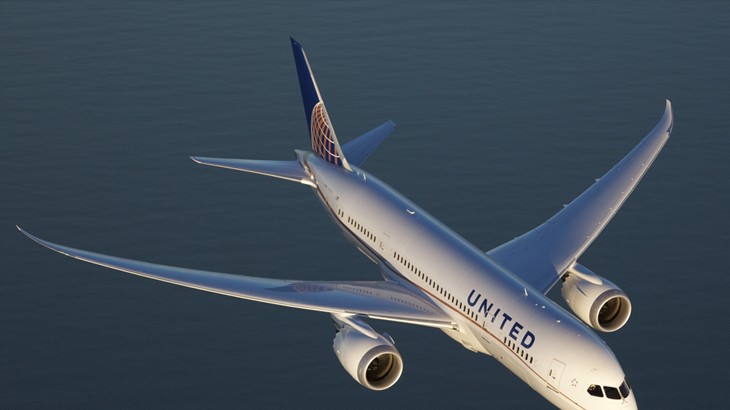 Passengers traveling between the U.S. West Coast and Singapore no longer need to transit in another Asian city.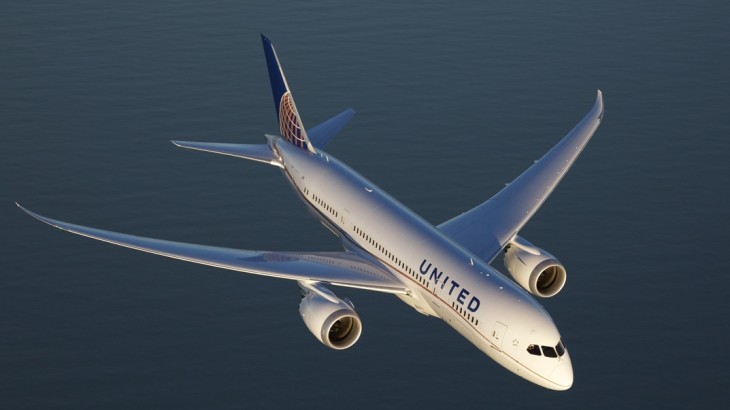 The upgrade will see all B777-200 aircraft currently serving the route replaced with B787 Dreamliners.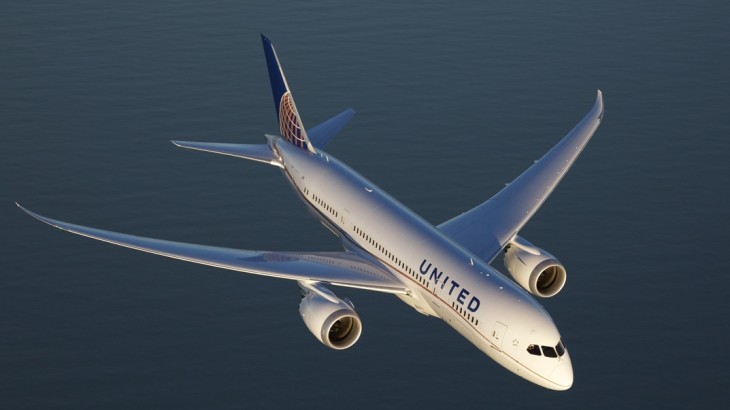 The San Fransisco–Singapore flight will be the longest Dreamliner flight operated by any airline by distance.
The carrier has announced that it is investing US$30 million in an alternative fuel developer and will begin mixing biofuel into its overall...