united airlines
read Latest articles about united airlines
---
The carrier has announced that it is investing US$30 million in an alternative fuel developer and will begin mixing biofuel into its overall...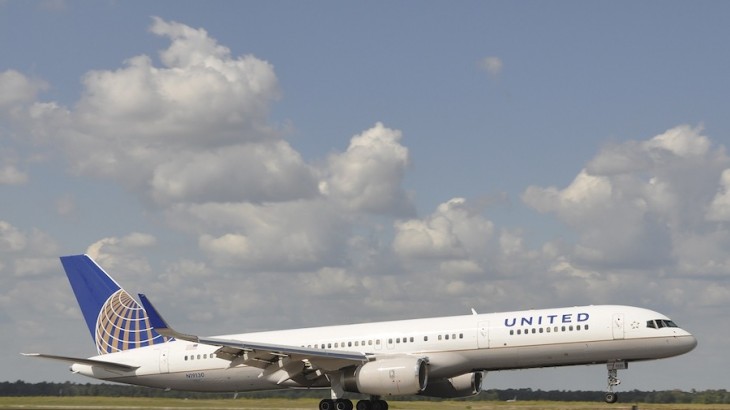 The change will take place in October, easing international connections for travelers and offering premium cabins on domestic flights.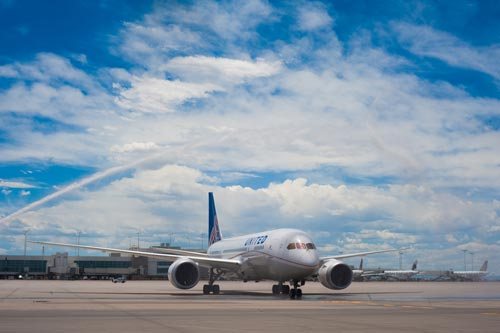 United takes passengers on a global tour as the latest airline to revamp its in-flight safety video.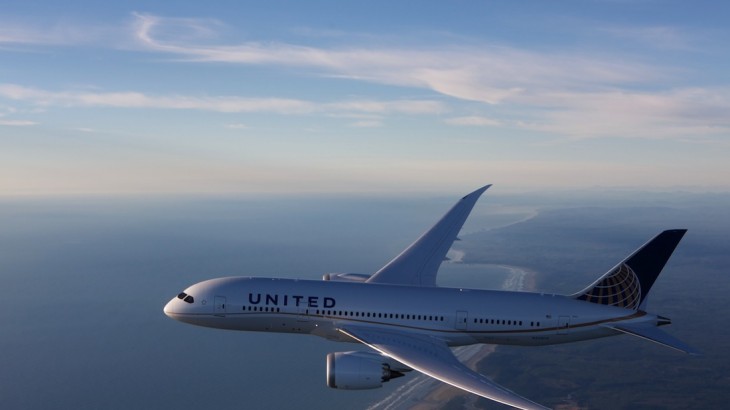 United Airlines has commenced nonstop service from its San Francisco hub to China's fourth largest city.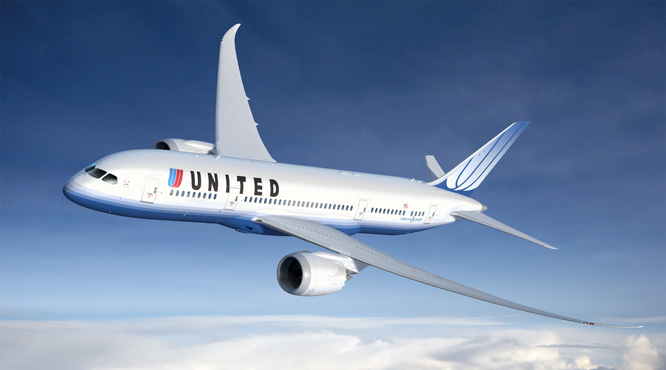 Besides being the first U.S. airline to operate the 787, the carrier will be the first to offer nonstop service between Asia and Denver.