united arab emirates
read Latest articles about united arab emirates
---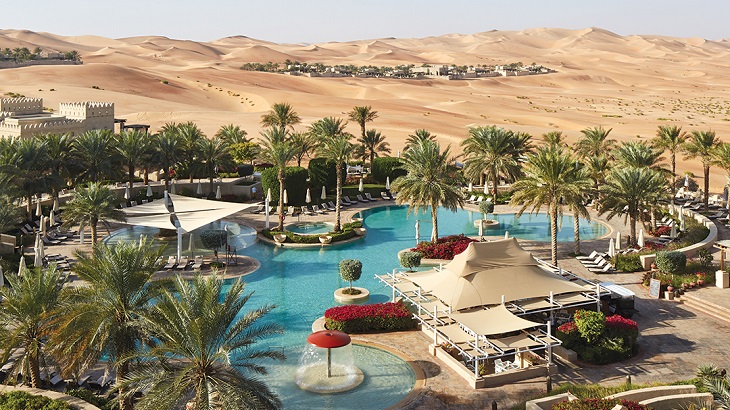 With a magnificent outpost of the Louvre, head-turning Islamic architecture, and a new cultural park, the UAE capital has plenty for visitor...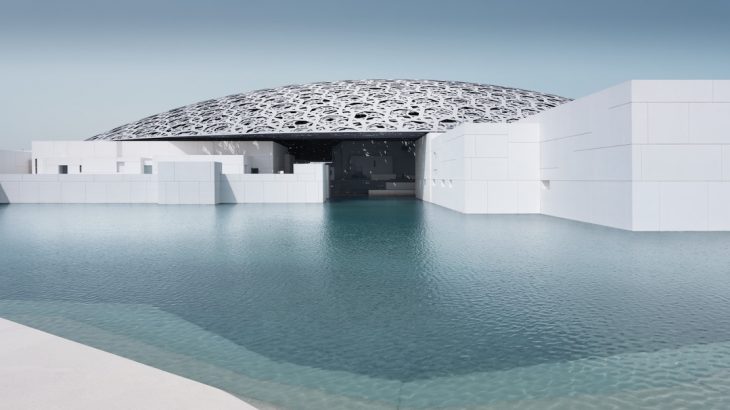 After hogging the headlines for many years, the US$108 million-worth Louvre Abu Dhabi in the United Arab Emirates has announced that it will...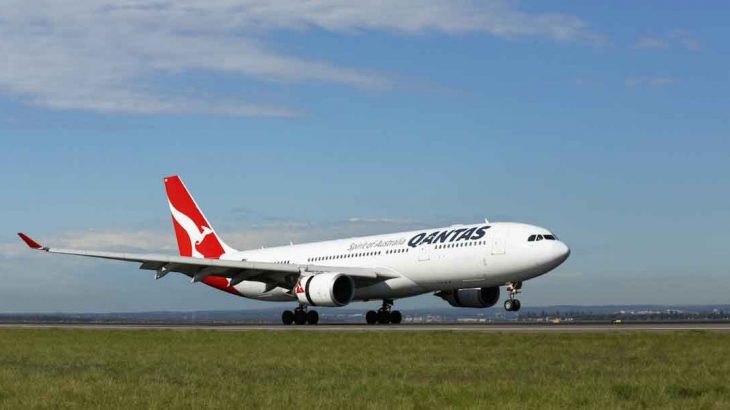 Starting March 25 next year, Australian carrier Qantas will use Singapore as the stopover of its Sydney to London flights.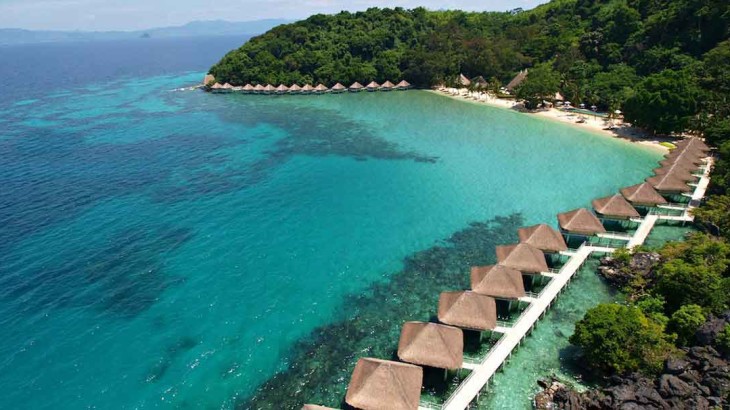 From the Philippines to the Maldives, here are ten resorts with luxurious over water villas.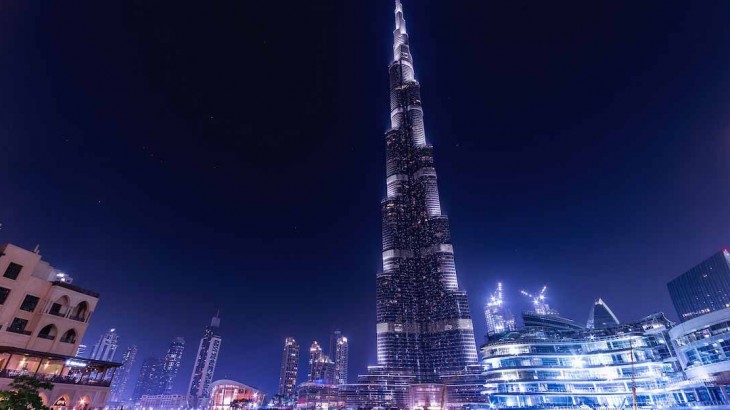 The glittering city of Dubai becomes Indonesian celebrity's Mischa Chandriwanata's playground.