united arab emirates-features
read Latest articles about united arab emirates-features
---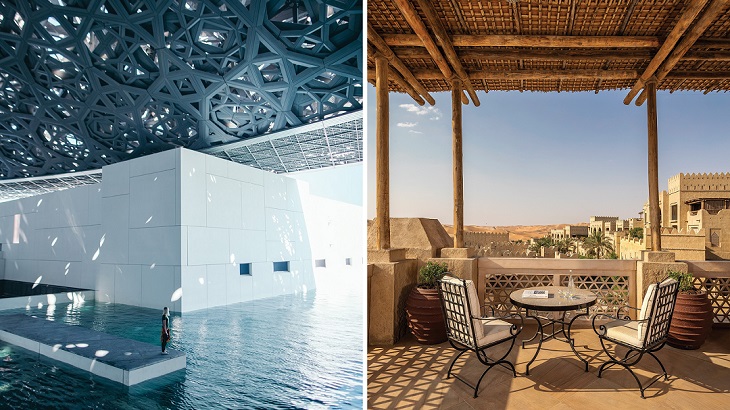 Whether you have a taste for adventure, fine-dining, world expos, or heritage, you'll find plenty of compelling attractions to check out a...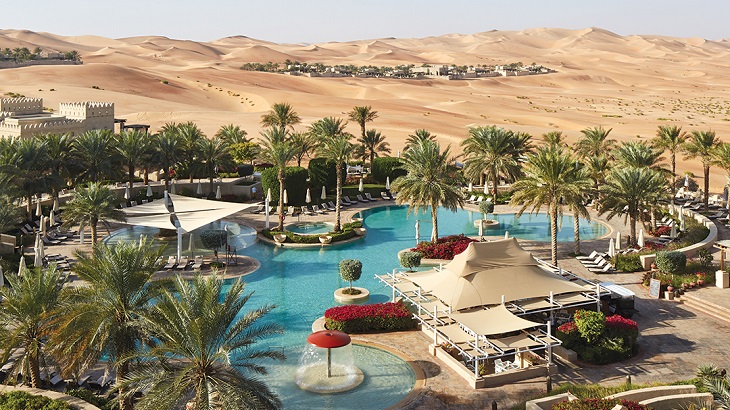 With a magnificent outpost of the Louvre, head-turning Islamic architecture, and a new cultural park, the UAE capital has plenty for visitor...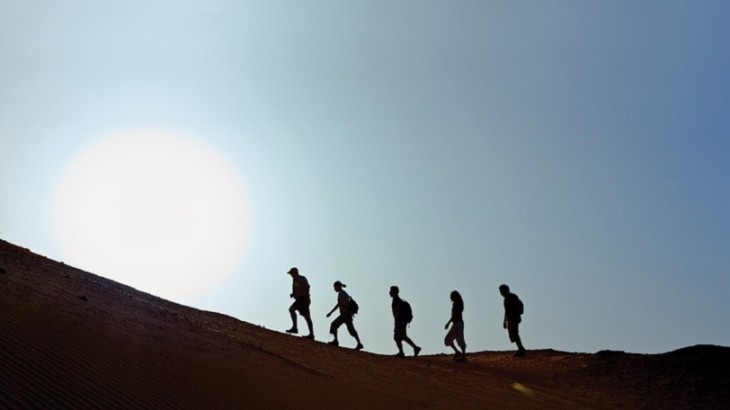 With the help of a sheikh, the island's main inhabitants are now its diverse troves of animals.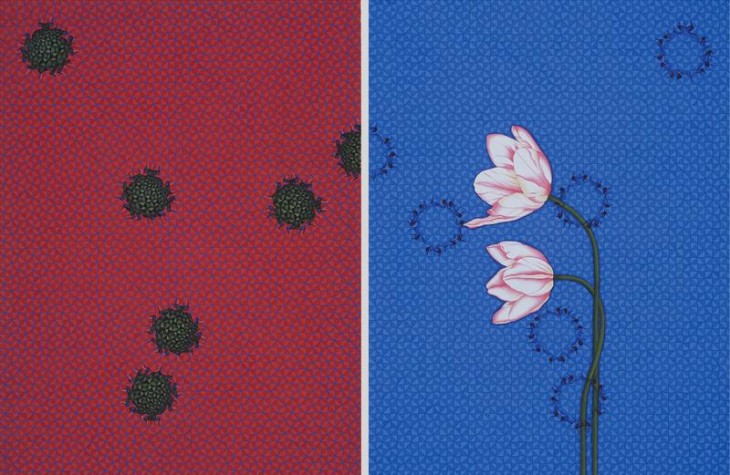 The Pakistani artist covers canvases with precise shapes and details for "Divine Is In The Detail."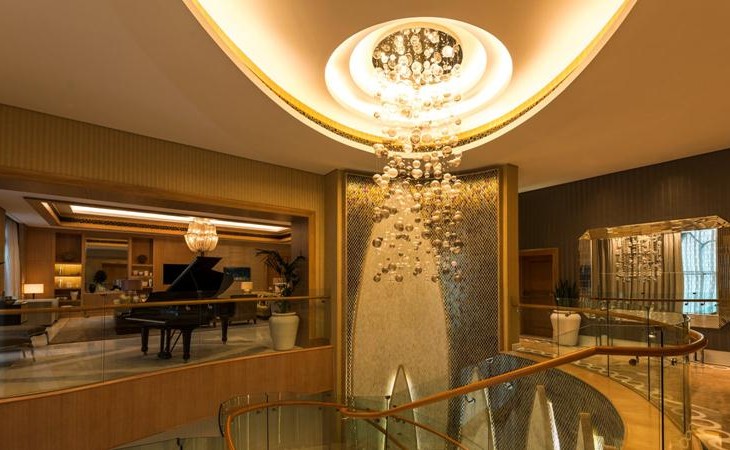 The St. Regis Saadiyat Island Resort's Royal Suite spans 2,100 square meters.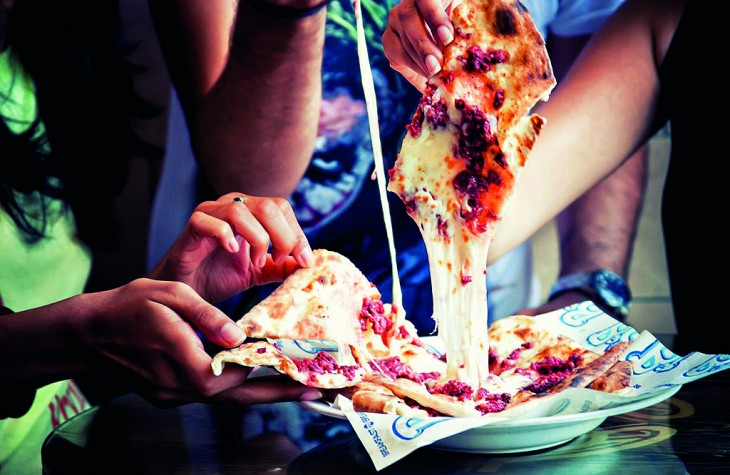 For a different taste of the UAE's capital of glitz, follow a food tour into the old part of Dubai.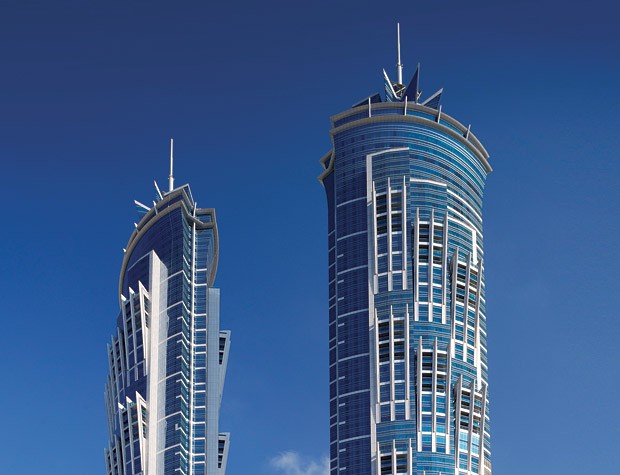 Things are looking up with the opening of the world's tallest hotel, the JW Marriott Marquis Dubai.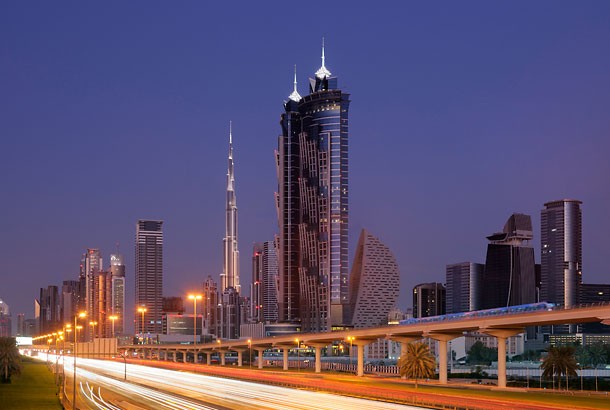 At 355 meters, the hotel is just 26 meters shy of the Empire State Building.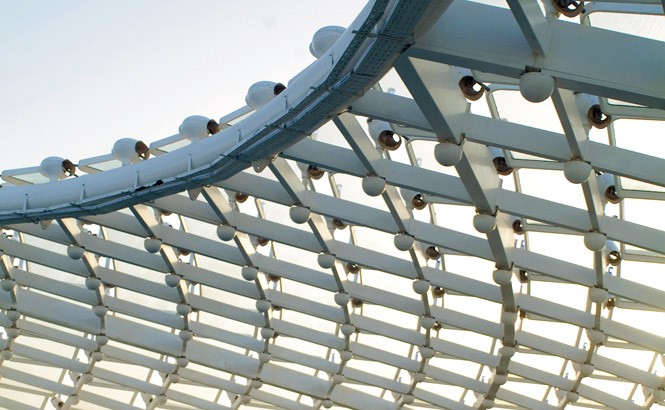 With its second F1 Grand Prix and a slew of new attractions on the horizon, Abu Dhabi is living life in the fast lane.