United Arab Emirates-updates
read Latest articles about United Arab Emirates-updates
---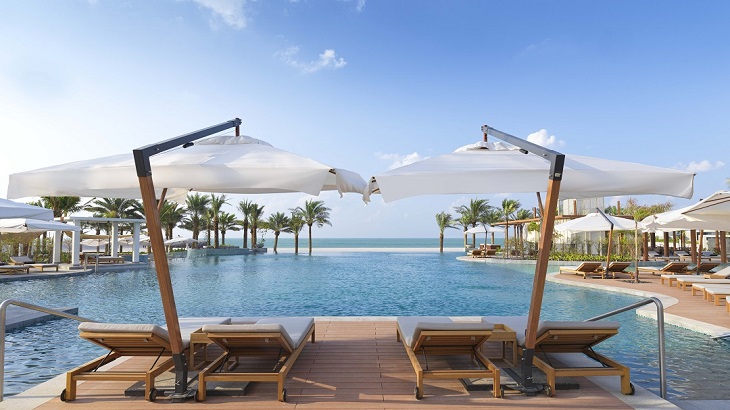 Island living meets Arabian style and hospitality at this oceanfront hotel in an up-and-coming emirate.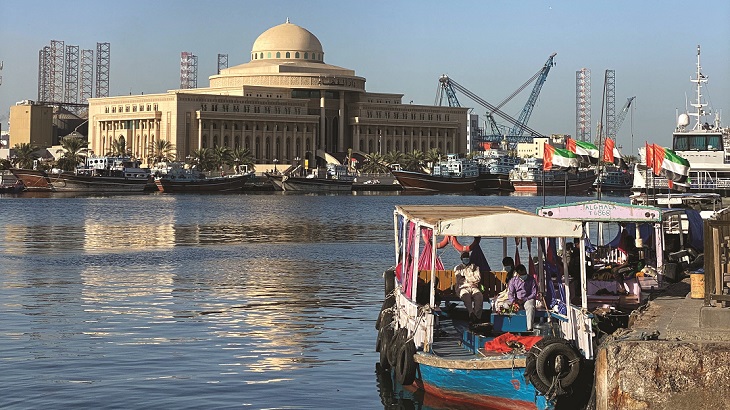 A new series of architecture walking tours in the Emirati city offers a step back in time — to the 1970s and '80s.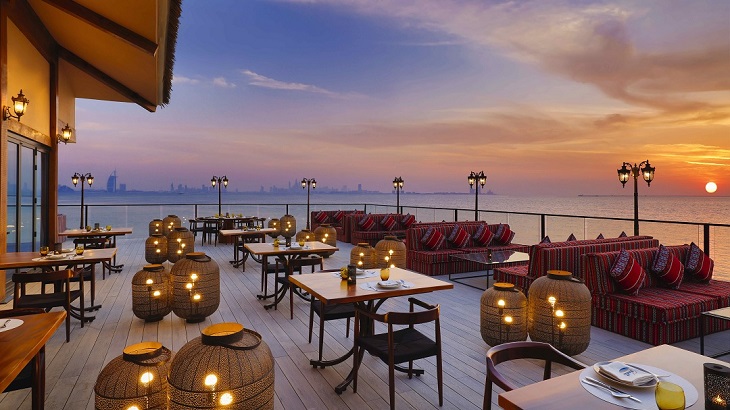 The latest five-star property in Anantara's global portfolio is its eighth outpost in the UAE.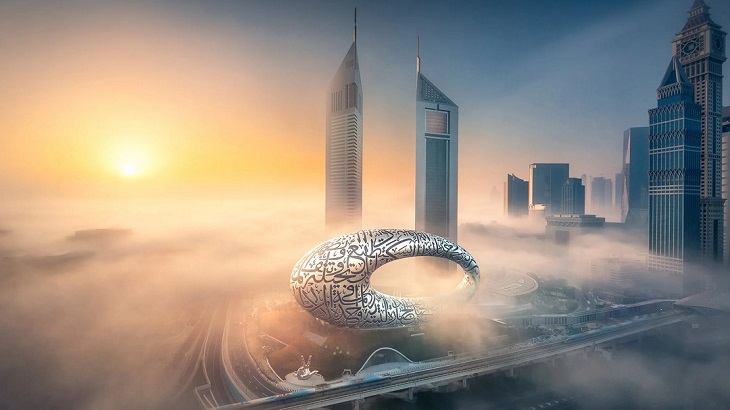 The newest attraction in the UAE is also a pioneering architectural marvel fit for the 21st century.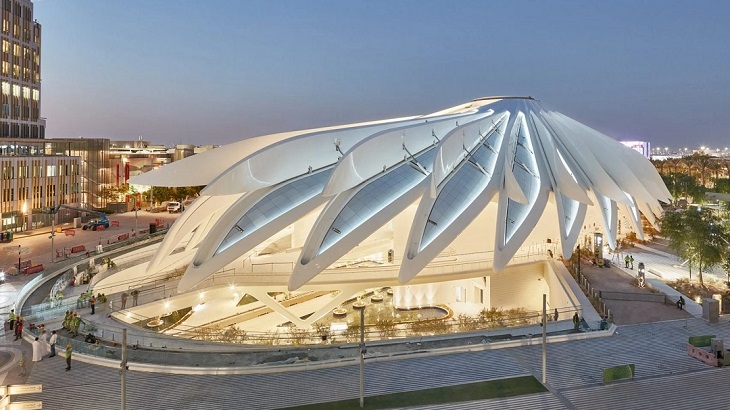 The architectural showpieces built by these nations add even more panache to the first-ever World's Fair held in the Middle East, now runn...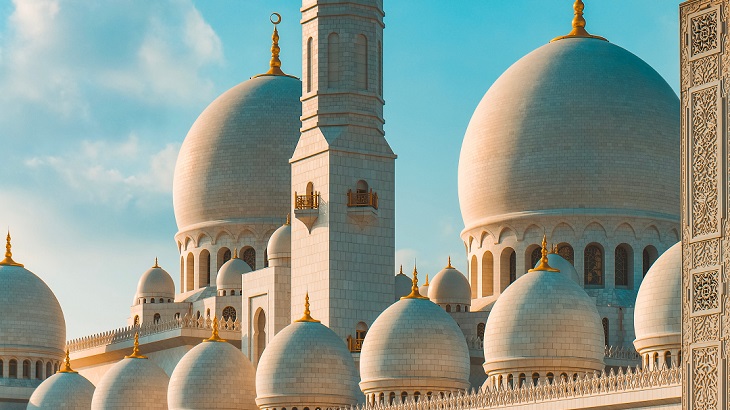 Any incoming visitor inoculated with a WHO-approved Covid-19 jab will be able to skip mandatory quarantine.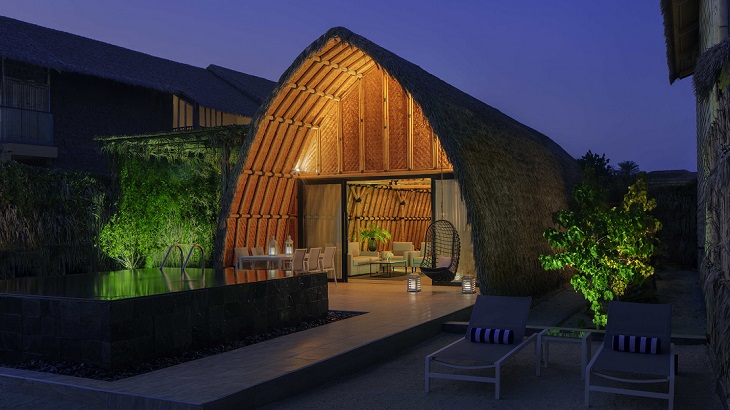 The offshore retreat will have a tropical-island vibe and bamboo-built villas with direct beach access.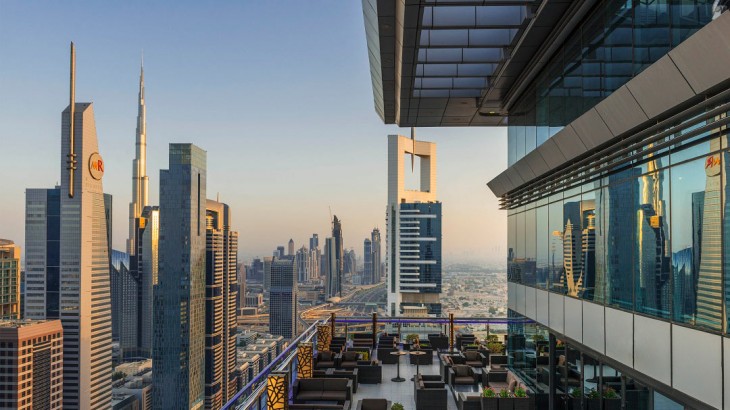 With the world's tallest building and its four tallest hotels, Dubai is a city adept at height. Here are five ways to get off the ground.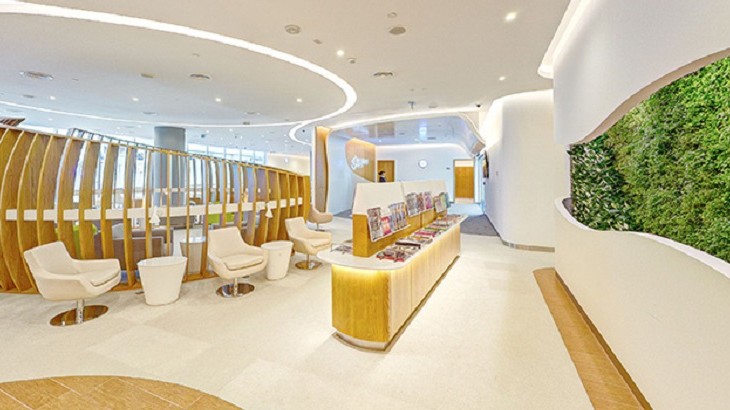 The lounge is SkyTeam's first space in the Gulf region at the Dubai International Airport,.