United Kingdom-features
read Latest articles about United Kingdom-features
---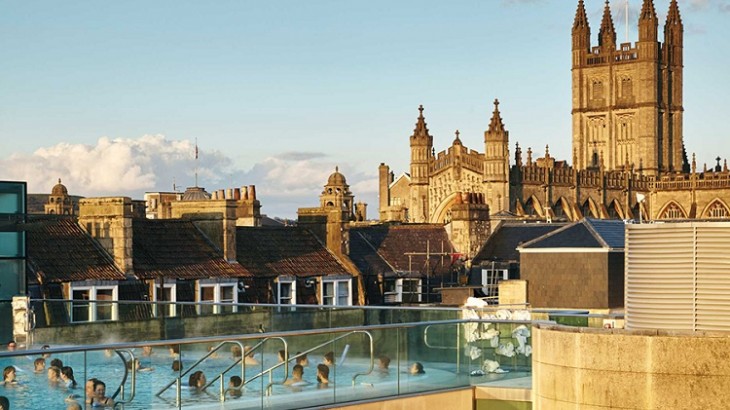 It's been a decade since thermal bathing returned to Bath, England's historic spa town. Now, it's a new five-star hotel with hot sprin...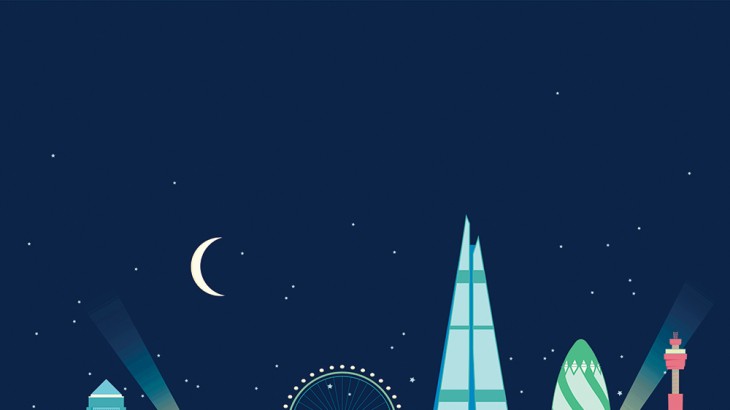 London is getting a lot more lively with the fall debut of the Night Tube. Here's a list of things to keep you busy till dawn.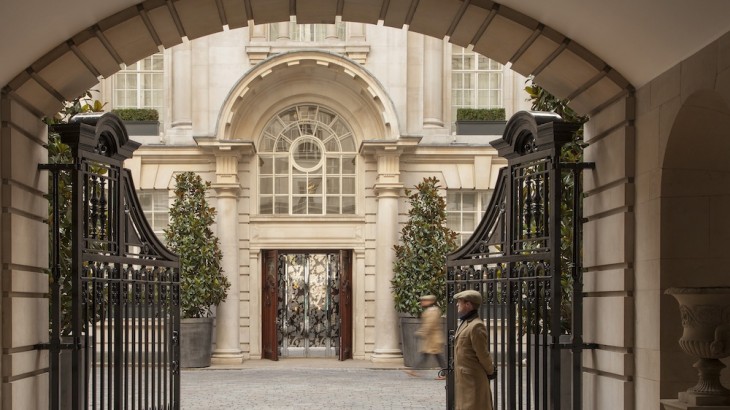 The first Rosewood hotel in Europe occupies a stately Edwardian Belle Époque building in central London.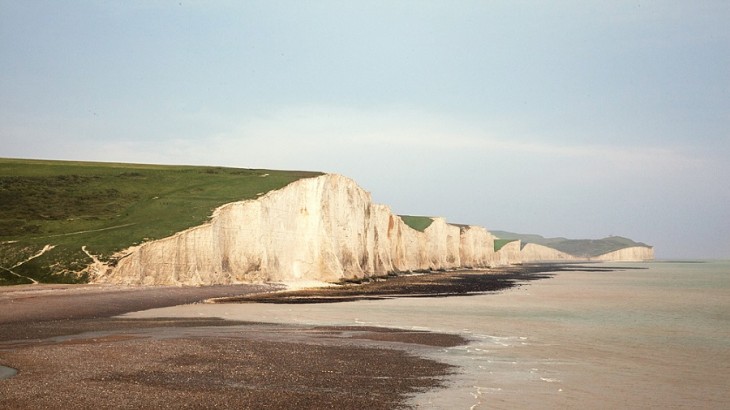 A road trip in the South Downs reveals its artistic history, cultural present, and stunning scenery.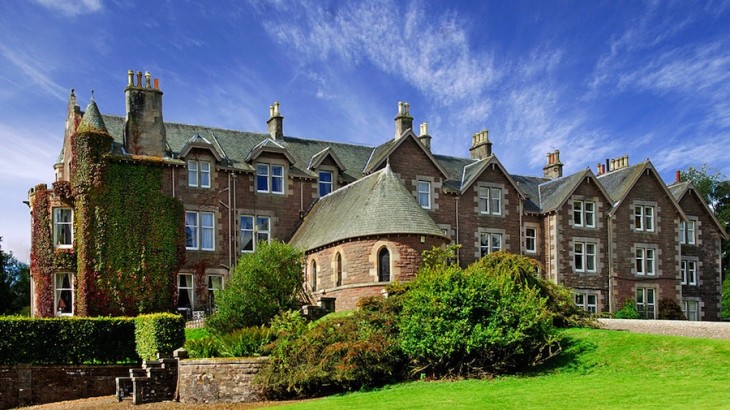 A country hotel in Perthshire procured by the Scottish tennis ace last year has been transformed.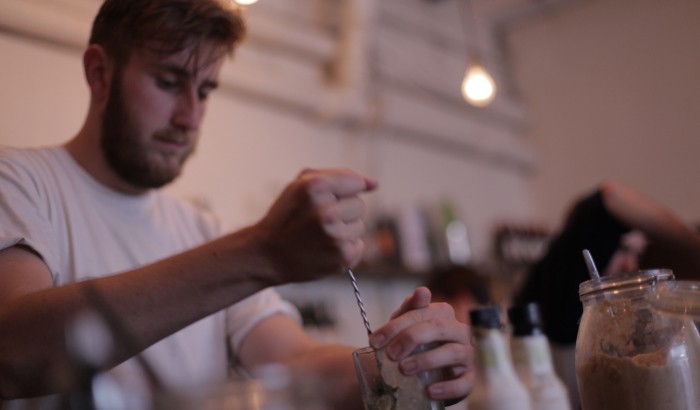 Once home to a defunct market, Brixton is now the multicultural heart of London's foodie revolution.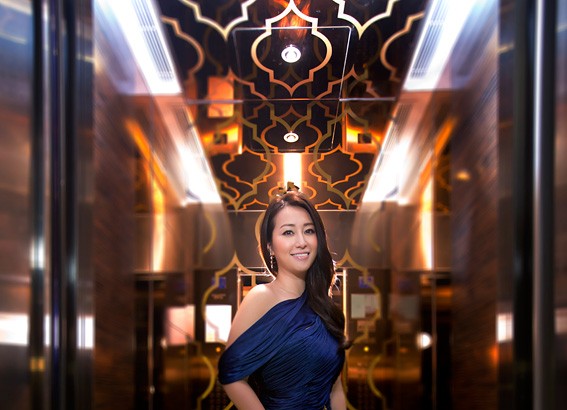 DestinAsian catches up with Dorsett Hospitality International's 33-year-old president, Winnie Chiu.
Stonehenge's ultra-modern visitors' center includes a 360-degree virtual display of the ancient rocks.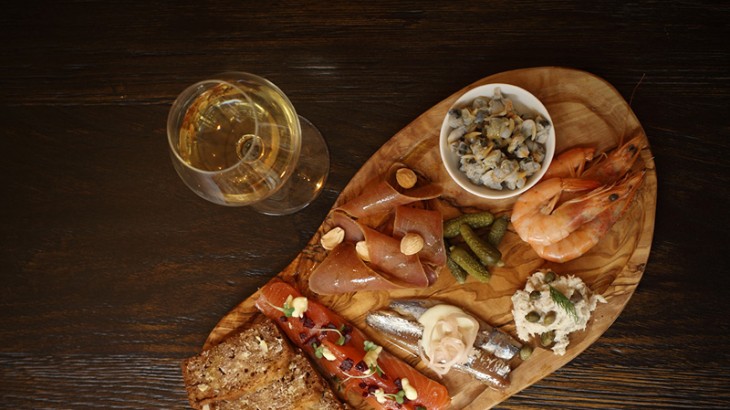 This autumn London boasted a crop of new restaurants, from all-day brasseries to sky-high pop ups.