United Kingdom travel
read Latest articles about United Kingdom travel
---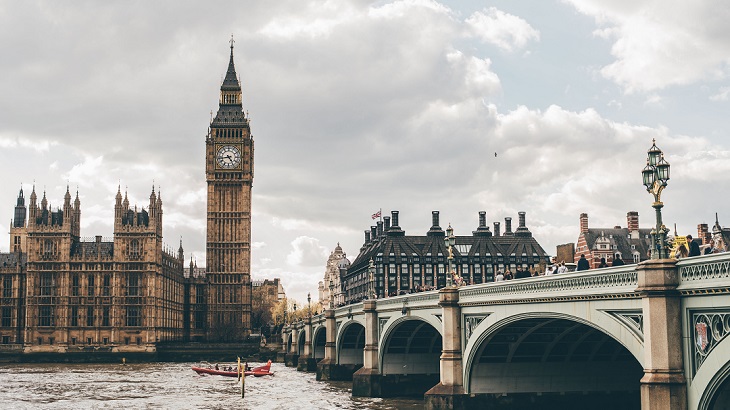 Arrivals from nations such as Indonesia, the Philippines, and Thailand will be exempt from quarantine if they have been fully vaccinated wit...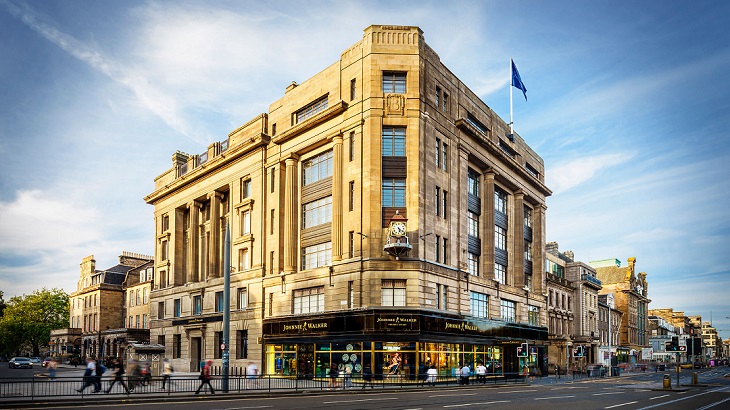 A multistory visitor center dedicated to Scotch whisky has opened in the city's Georgian-era New Town.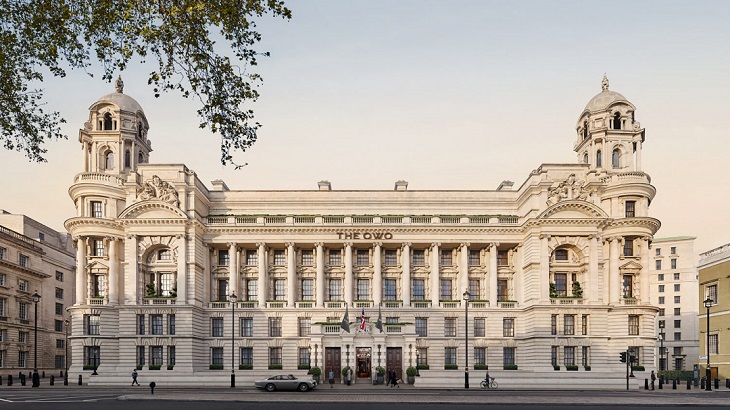 Early 2022 will see the opening of The OWO, the ultra-luxe brand's flagship European property.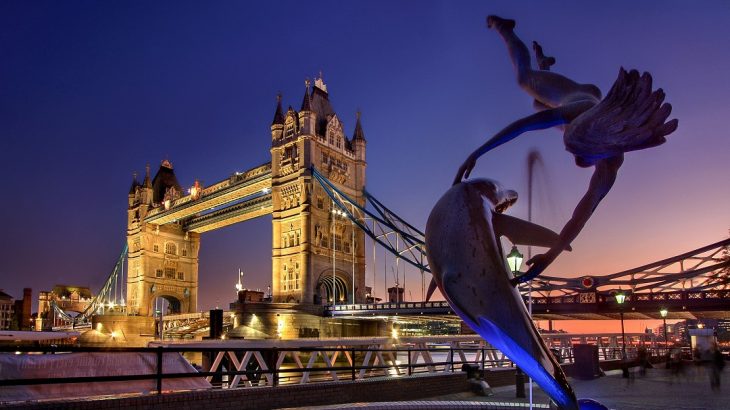 Europe's tourism and airline industries are about to get a much-needed boost as Britain prepares to relax stringent entry requirements nex...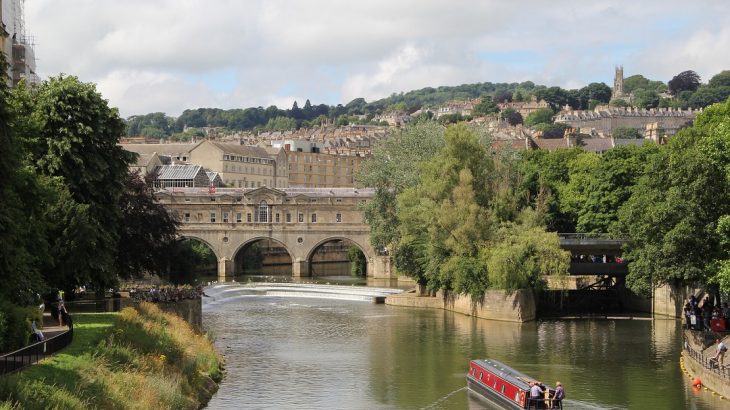 While much of Europe aims to restart regional tourism by the middle of June, summer breaks in Britain are off the cards for now.