united kingdom-updates
read Latest articles about united kingdom-updates
---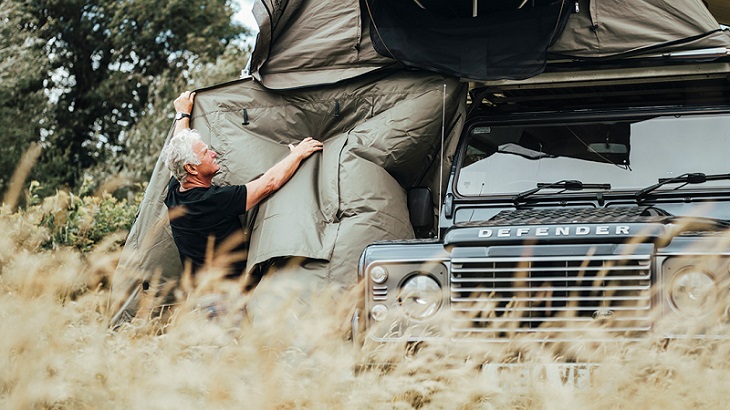 Thrill-seekers can get back to nature on an off-road journey in the Scottish Highlands.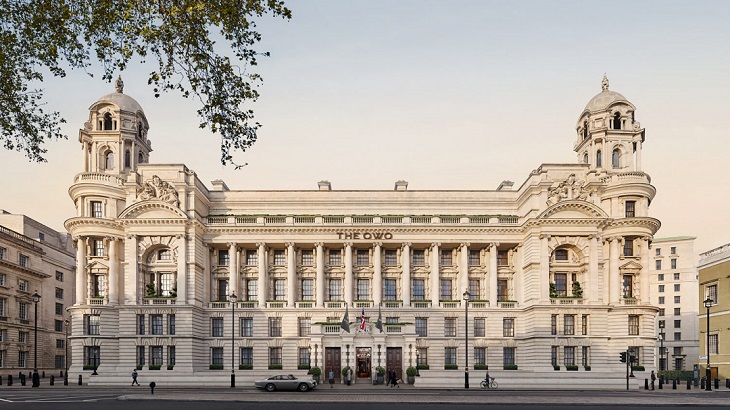 Early 2022 will see the opening of The OWO, the ultra-luxe brand's flagship European property.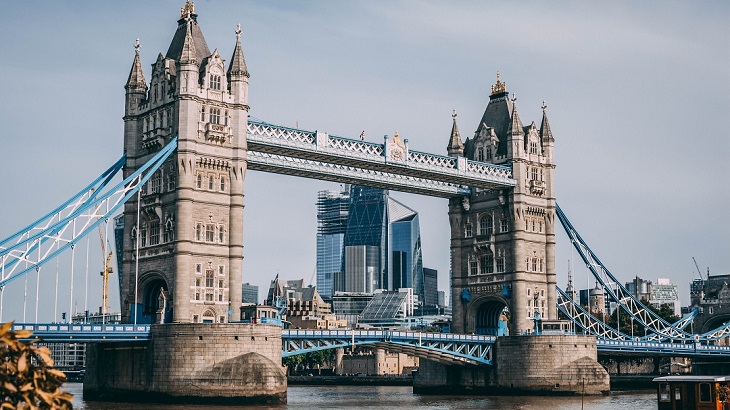 Overseas breaks will be off-limits once the country goes into its second coronavirus lockdown later this week.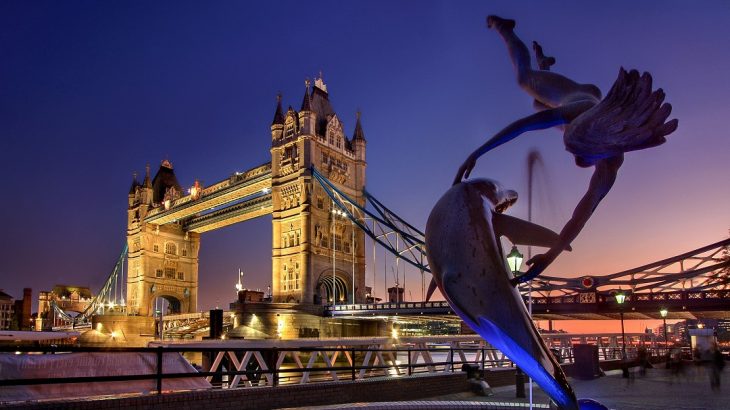 Europe's tourism and airline industries are about to get a much-needed boost as Britain prepares to relax stringent entry requirements nex...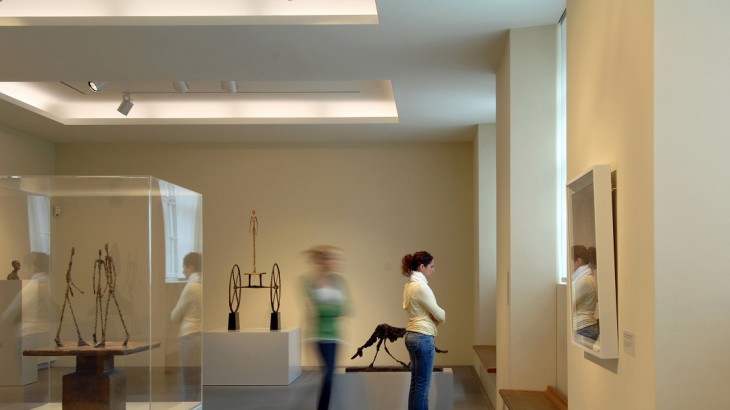 European museums and galleries are now holding a clutch of retrospective exhibitions on leading 20th-century artists.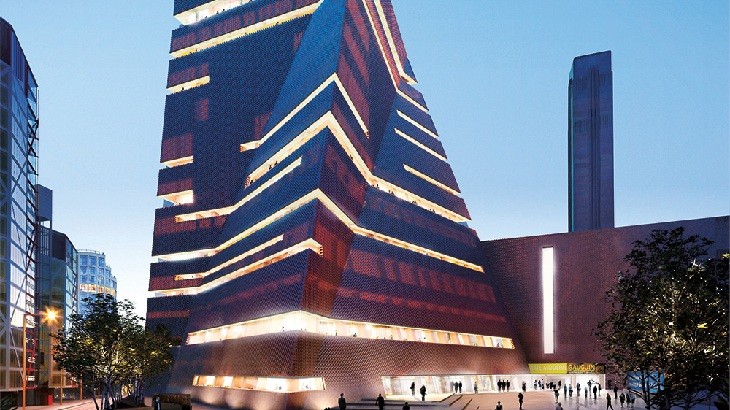 Two of the world's most important contemporary art museums have major new expansions as brilliant as the works housed within. Here's how...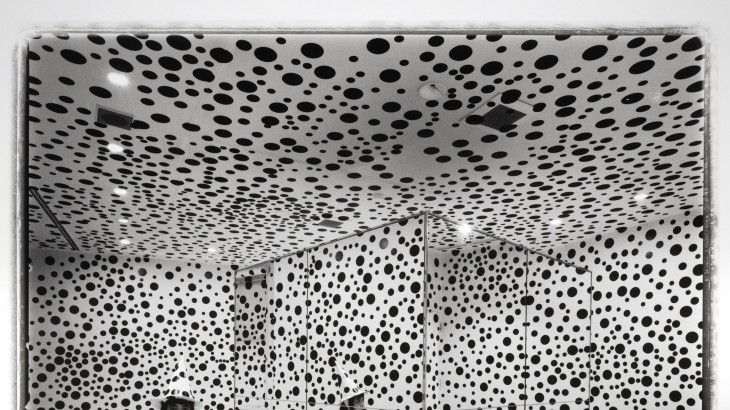 A seminal fair and a celebrity-focused gallery exhibit are seeing all lenses focused on London this May.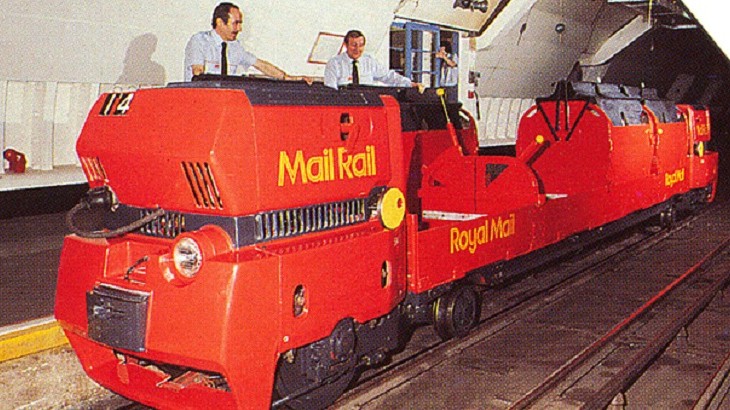 A secret railway in London used to transport mail for 76 years will open next year as a tourist attraction.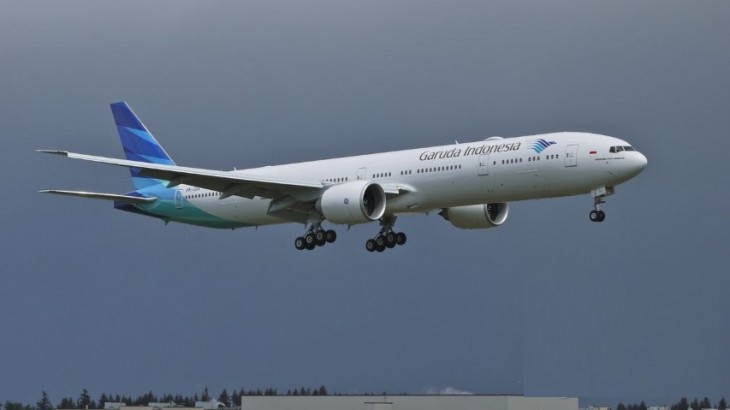 Garuda Indonesia will be the first airline to launch direct services between Jakarta and London.