united kingdom-updates
read Latest articles about united kingdom-updates
---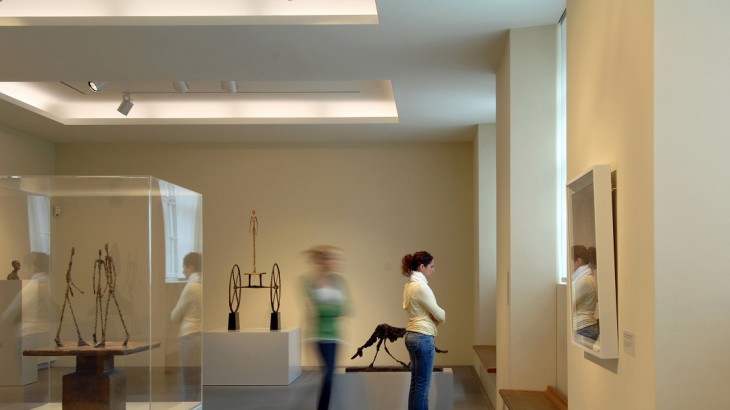 European museums and galleries are now holding a clutch of retrospective exhibitions on leading 20th-century artists.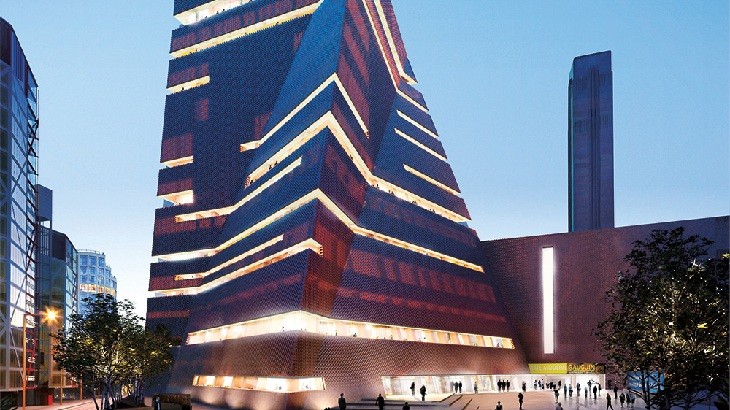 Two of the world's most important contemporary art museums have major new expansions as brilliant as the works housed within. Here's how...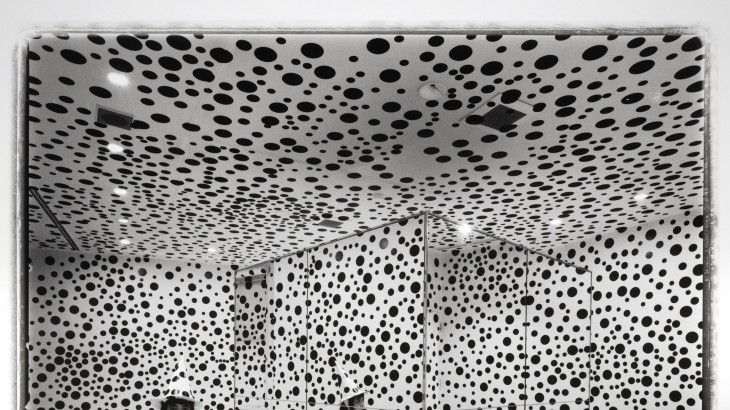 A seminal fair and a celebrity-focused gallery exhibit are seeing all lenses focused on London this May.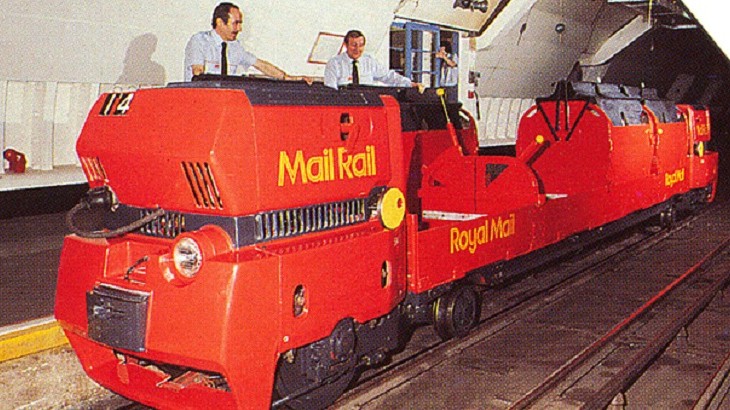 A secret railway in London used to transport mail for 76 years will open next year as a tourist attraction.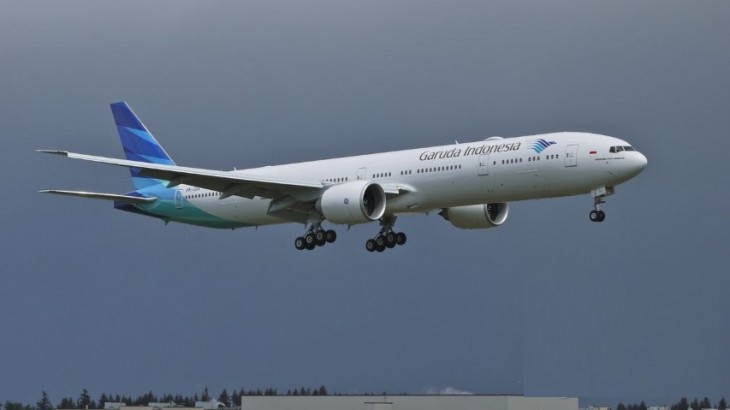 Garuda Indonesia will be the first airline to launch direct services between Jakarta and London.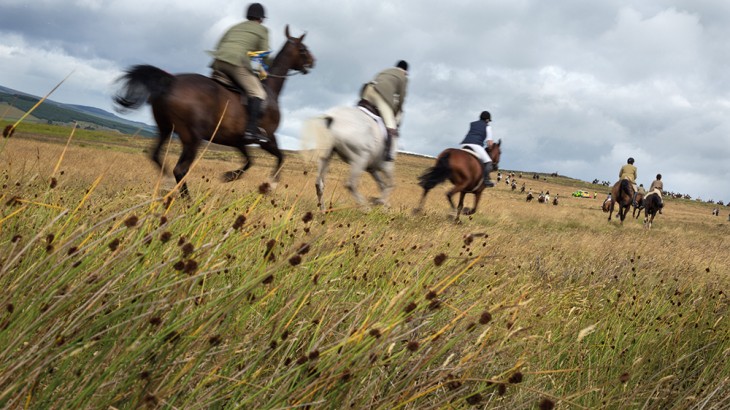 "Unsullied and Untarnished" captures the enduring legacy a 500-year-old Scottish celebration.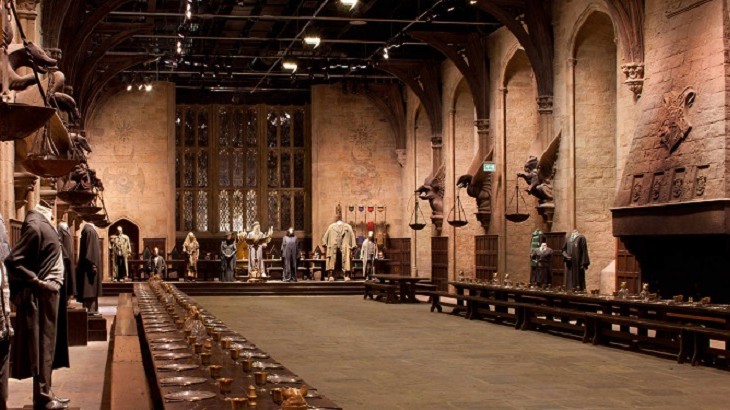 Hogwarts is once again opening its doors for muggles this year for a special Valentine's Day event.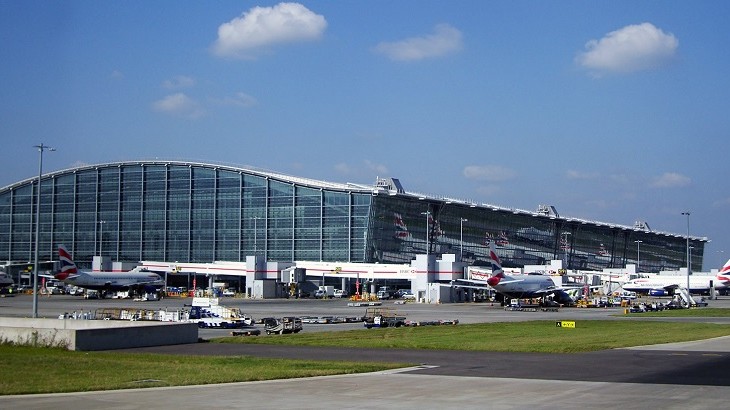 First built as a military airfield during the World War II, Heathrow Airport has since grown to become one of the world's busiest commercial...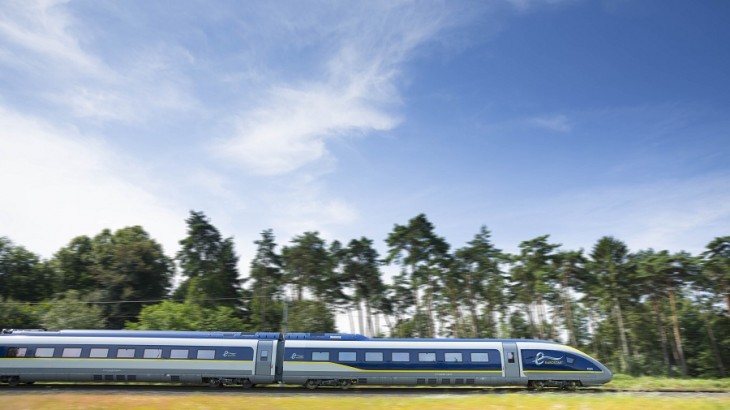 Italian design firm Pininfarina has redesigned the high-speed European trains with more leather seats and Wi-fi.