united kingdom-updates
read Latest articles about united kingdom-updates
---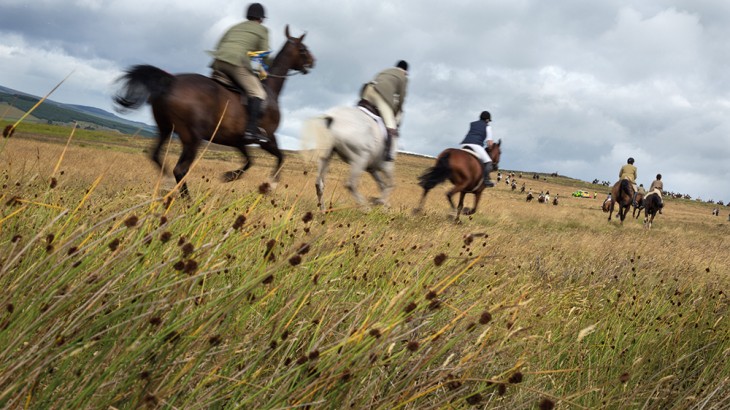 "Unsullied and Untarnished" captures the enduring legacy a 500-year-old Scottish celebration.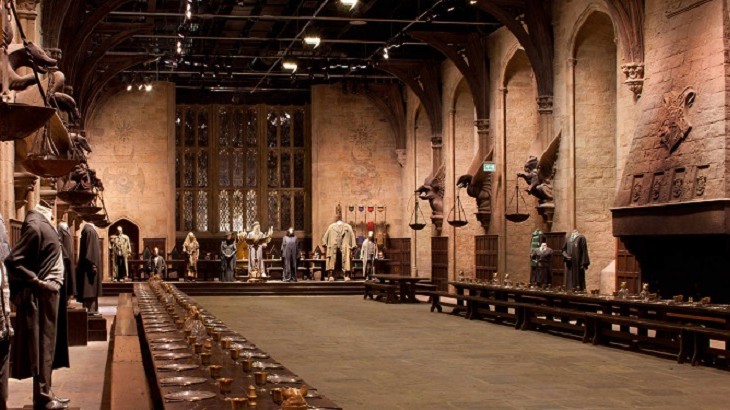 Hogwarts is once again opening its doors for muggles this year for a special Valentine's Day event.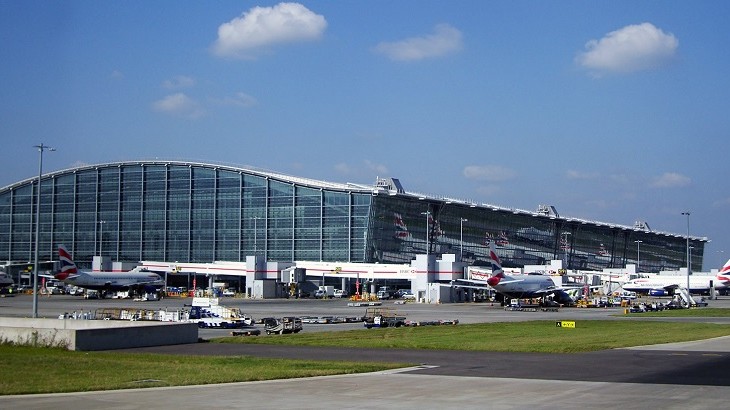 First built as a military airfield during the World War II, Heathrow Airport has since grown to become one of the world's busiest commercial...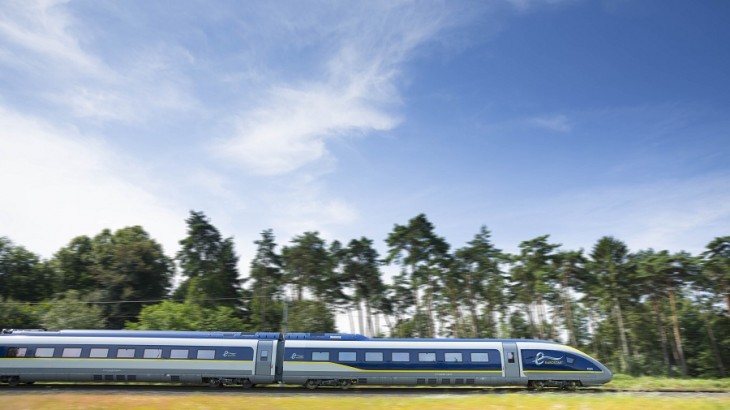 Italian design firm Pininfarina has redesigned the high-speed European trains with more leather seats and Wi-fi.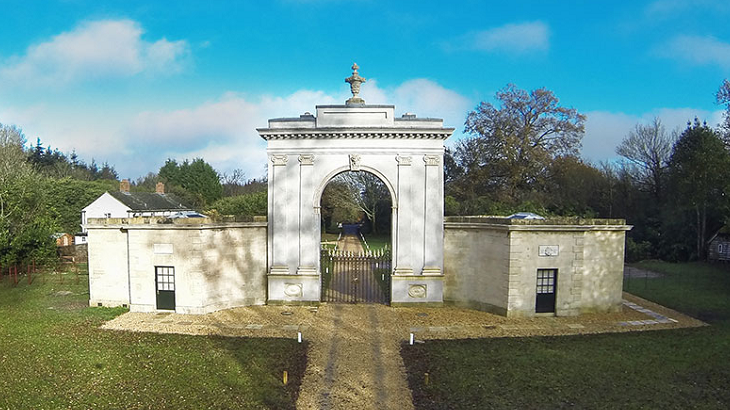 Fans of the series and history buffs alike can immerse themselves in a period charm of the Reneissance era with a stay at the London Lodge.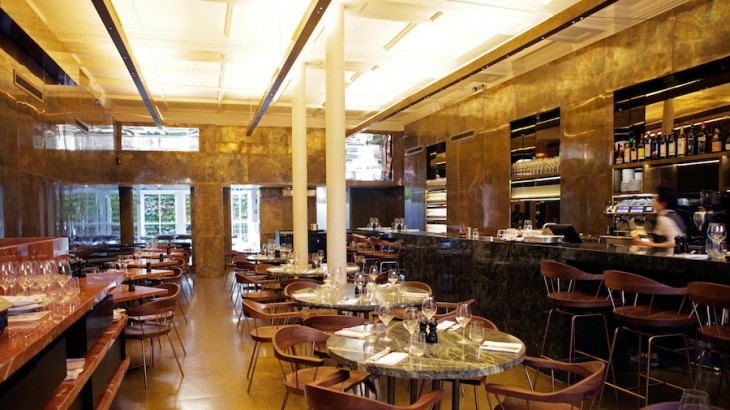 From the makers of Paris's famed eatery Le Chateaubriand comes Le Chabanais, a posh new restaurant in London's Mayfair district.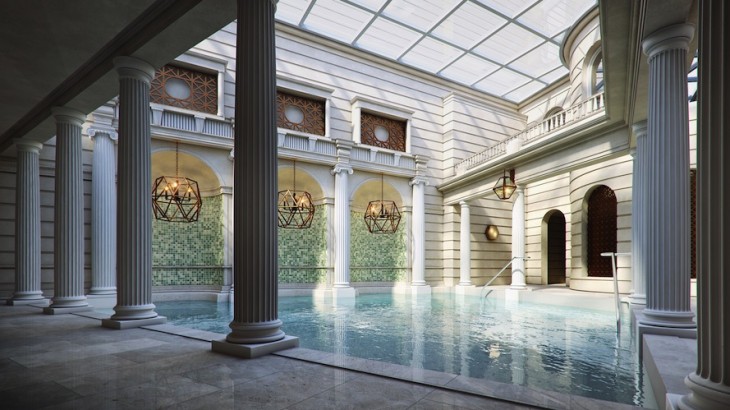 The luxurious new spa hotel will be the first hotel in the U.K. with access to thermal waters.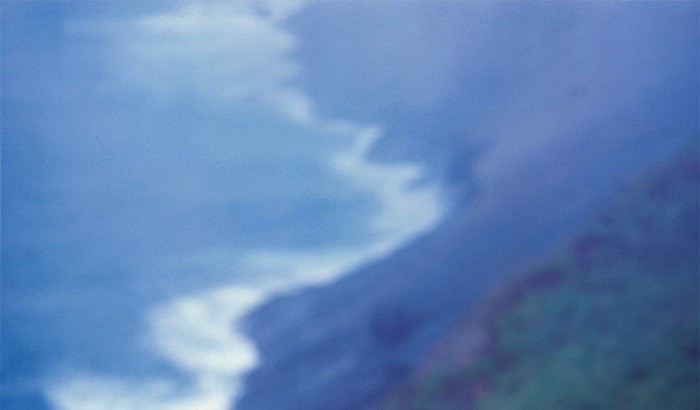 On Skomer Island in Wales, the summer months are the best time to catch the adorable penguin-like bird in its natural habitat.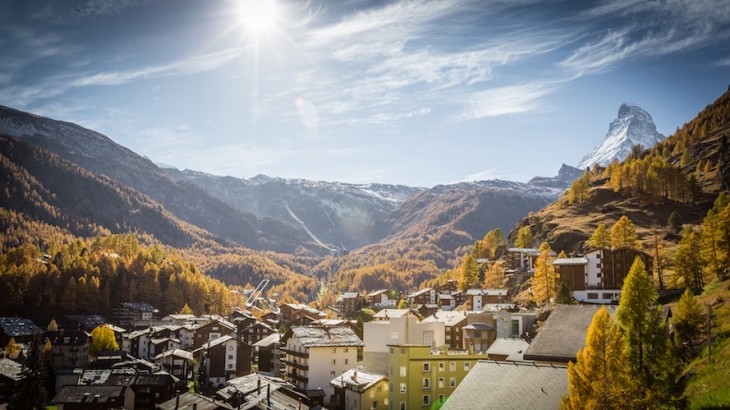 In Britain, Belgium, and Switzerland this summer, three major anniversaries will be affairs worth stepping out for.