United States-features
read Latest articles about United States-features
---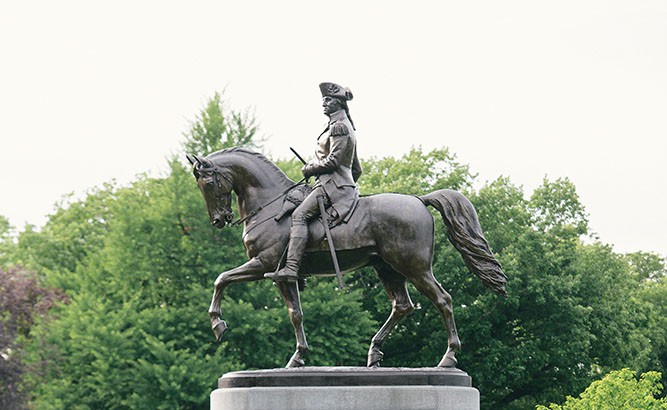 After living in Asia for more than a decade, a New Englander returns to Boston to find it buzzing with lively neighborhoods, a vibrant resta...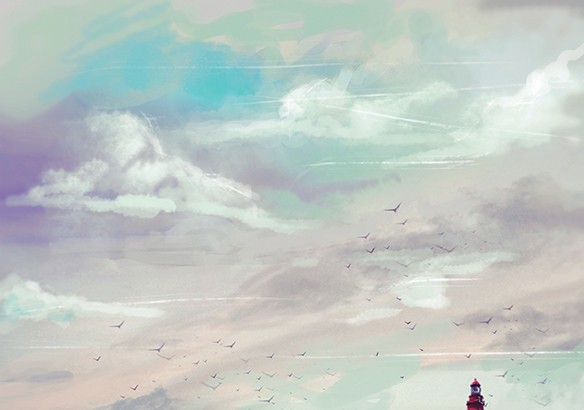 A magical musing on the enchantment of Nantucket during the wintertime.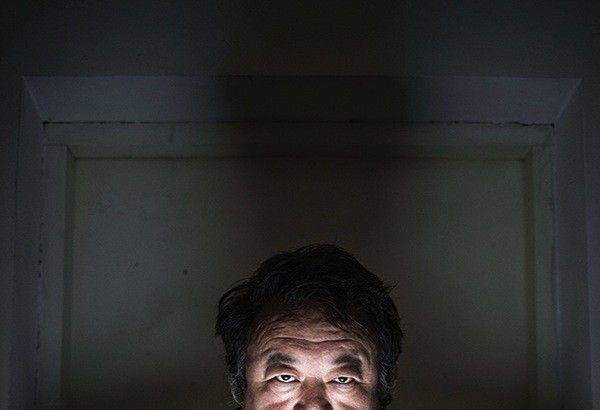 Artist-activist Ai Weiwei's latest installation will take place on an island he has never stepped foot on.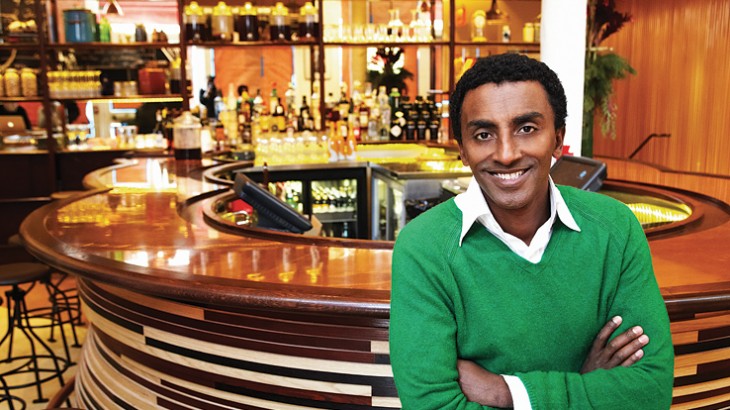 The exuberant chef shares his favorite spots to dine, drink, dress, and hang out in uptown Manhattan.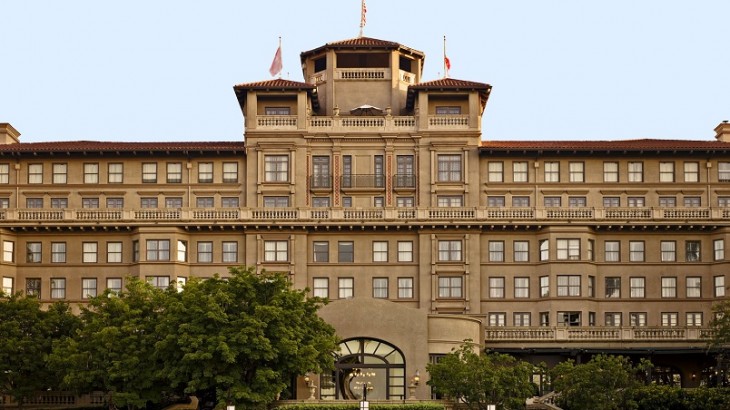 After a century in Pasadena, California, the storied hotel still feels like a world away.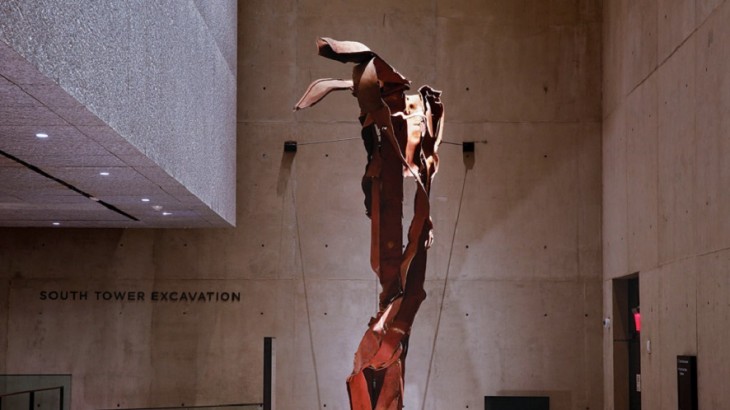 The subterranean, national museum has opened at the World Trade Center site in Lower Manhattan.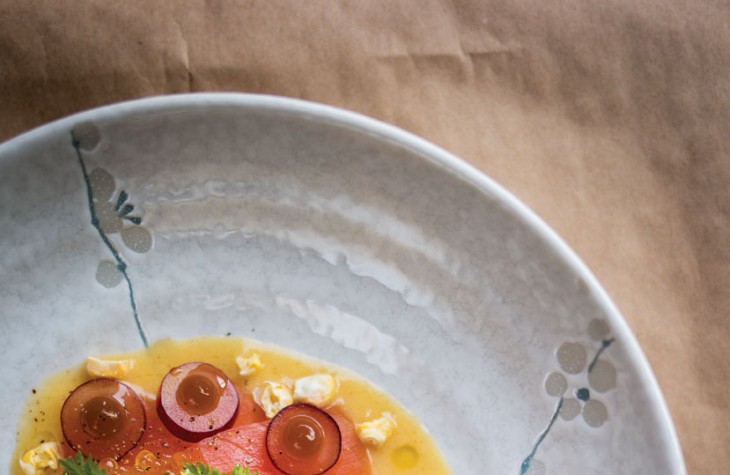 In a city famous for its food, this quintet of ingredients-driven restaurants rises above the rest.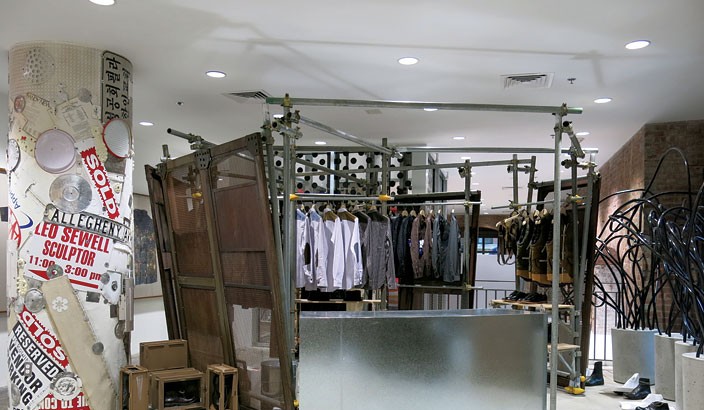 Comme des Garçons founder Rei Kawakubo brings her concept department store stateside in Manhattan.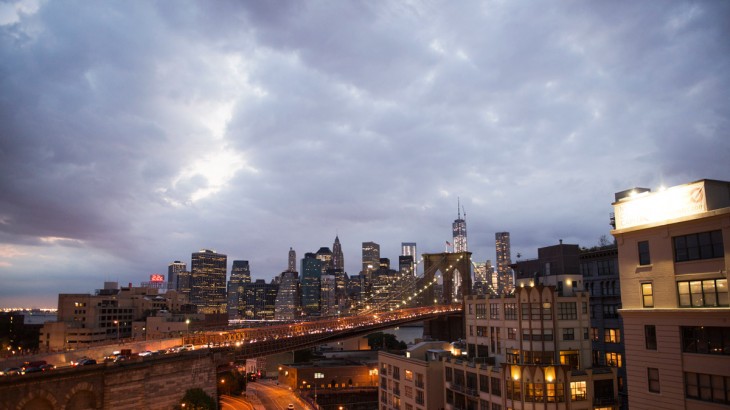 The Borough of Kings has long stepped out of Manhattan's shadows with its own artisan offerings.