United States-updates
read Latest articles about United States-updates
---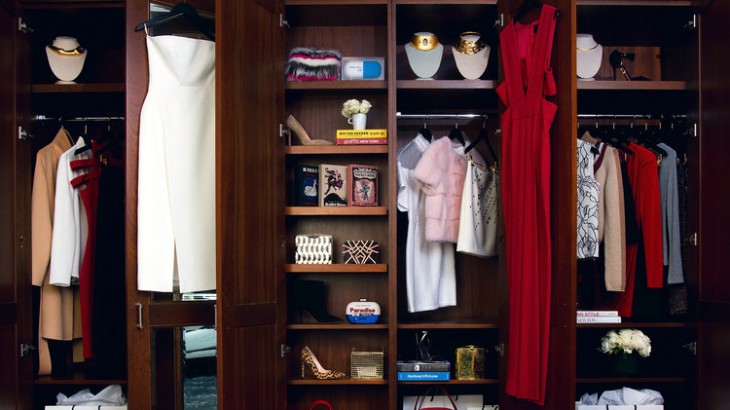 New York's The Surrey hotel is partnering with the FiveStory boutique to offer guests a wardrobe personalized to their style and itinerary.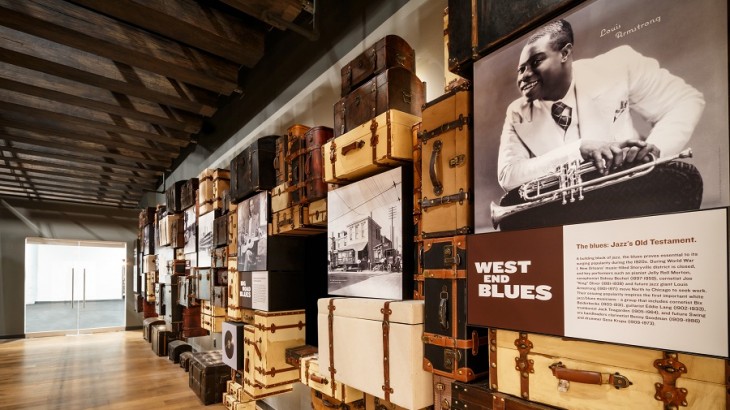 Listen up, music-lovers: three music museums are soon to open in the Americas.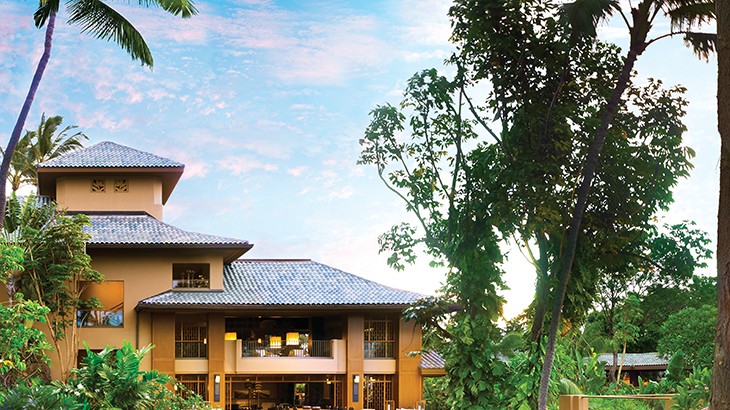 After a multimillion-dollar renovation, the Larry Ellison-owned Hawaiian escape is welcoming guests once again.
The Plaza Hotel's Baccarat crystal chandeliers are being turned into necklaces and earrings for guests to bring home.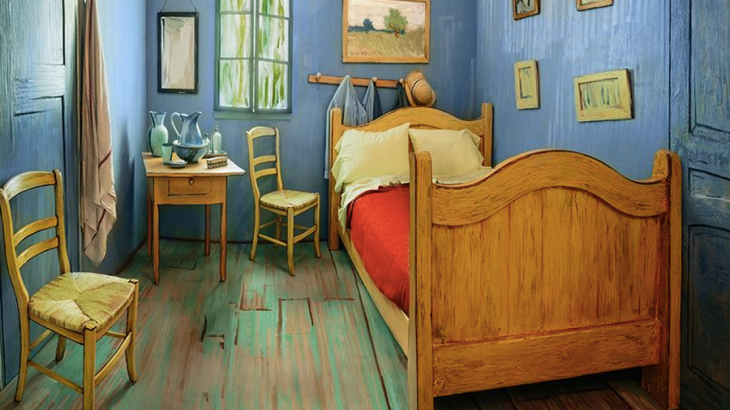 Stay in a bedroom recreated down to its details from Vincent van Gogh's famous painting, The Bedroom.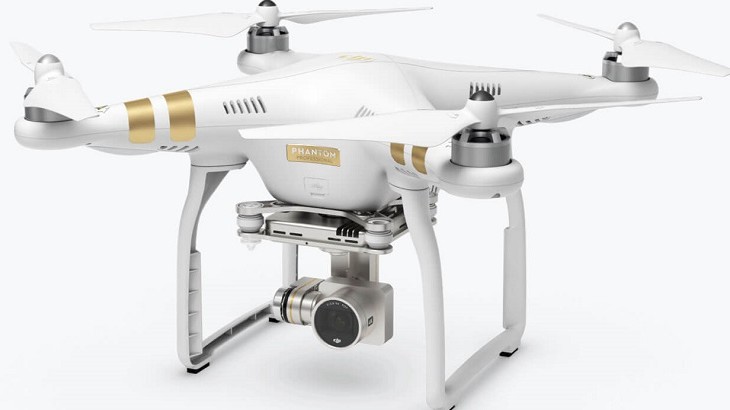 The facility is one of the six Unmanned Air Systems (UAS) test sites in the US that has been approved by the FAA.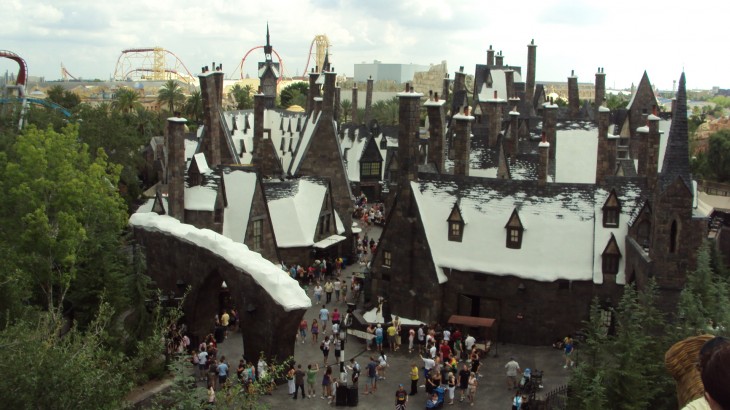 The new Wizarding World of Harry Potter will mirror attractions currently available in Orlando and Osaka.
Fans of the Star Wars series can now immerse themselves in a series of new attractions in California and Florida.
Passengers will receive luxury services and amenities throughout the flight, from cocktails to La Mer skin products.