Vaccinated Travel Lane
read Latest articles about Vaccinated Travel Lane
---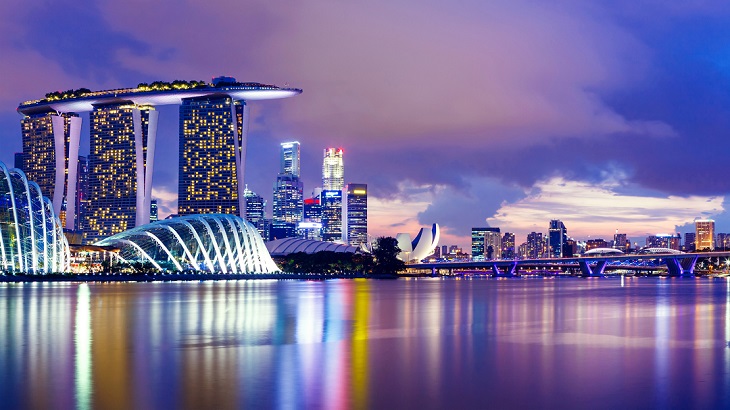 From Friday, visitors to the Lion City will not need to apply for entry approval or take an on-arrival test.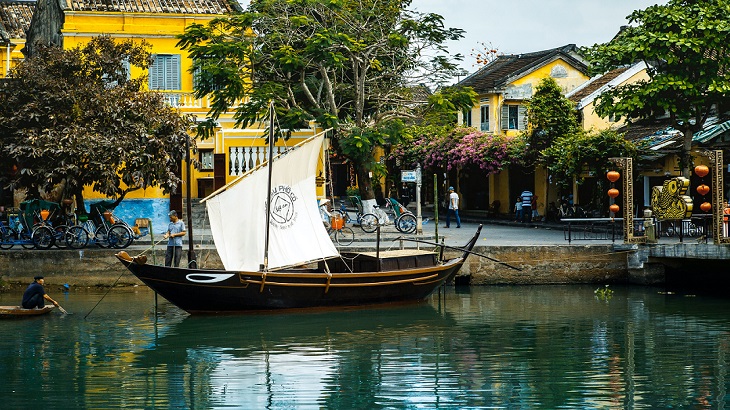 The quarantine-free scheme will also be extended to Bali, Penang, and cities across India.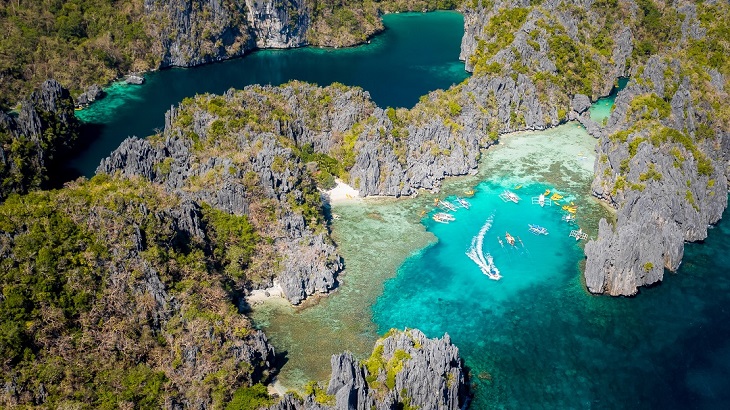 A quarantine-free corridor with the Indonesian islands of Batam and Bintan is also being opened up.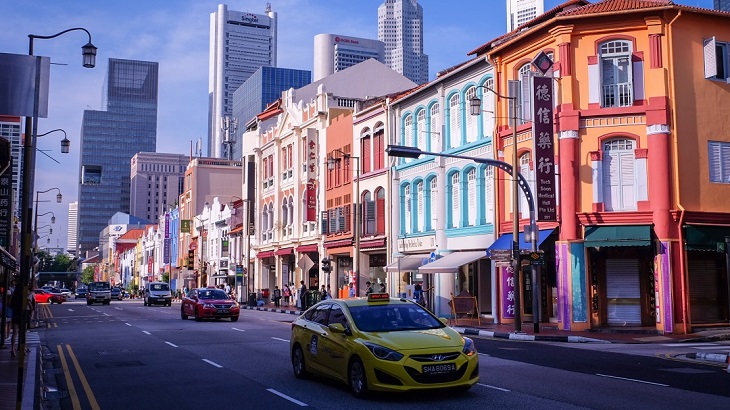 VTL flights and designated cross-border bus services will be unavailable for bookings until January 20.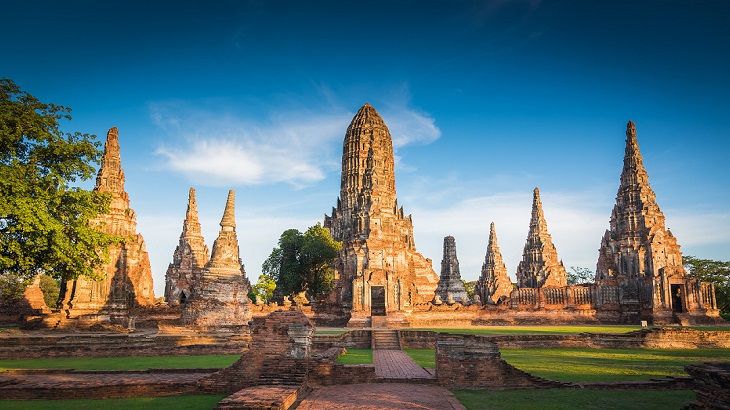 Quarantines will soon be dropped for vaccinated travelers returning from destinations like Phuket, Siem Reap, Galle, and Istanbul.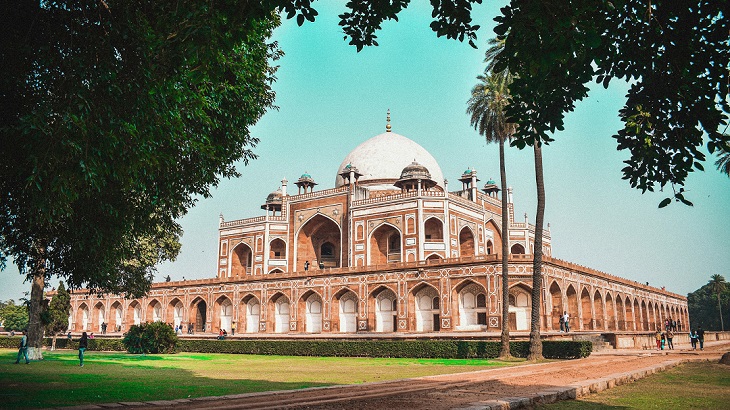 The city-state hopes to restore air links with two of its top markets for passenger arrivals by the end of the month.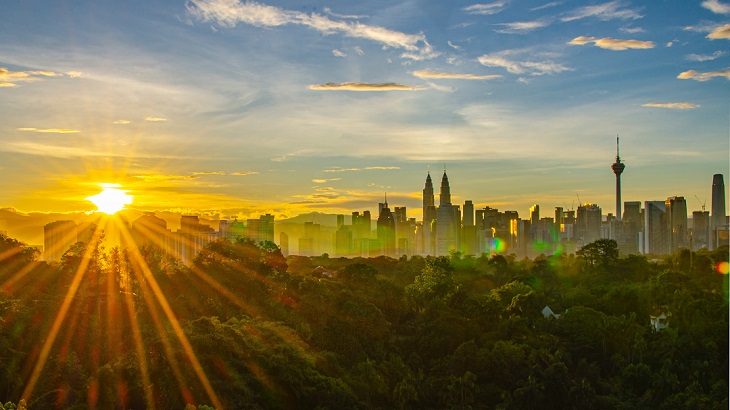 The Lion City's second quarantine-free air corridor with a neighboring country will kick in by the end of this month.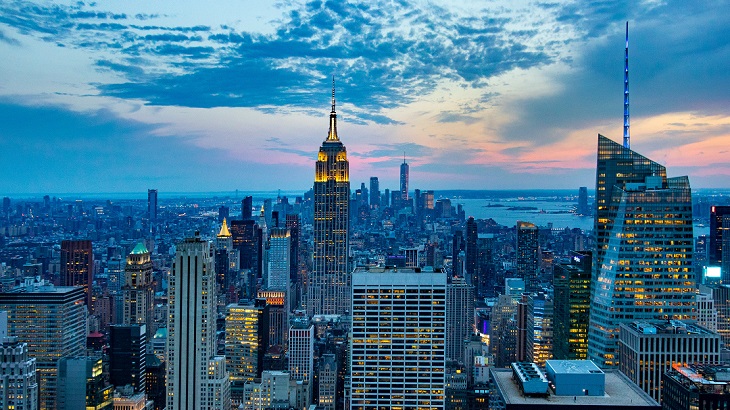 Vaccinated Travel Lanes are being set up with nine more countries that have higher inoculation rates.