video
read Latest articles about video
---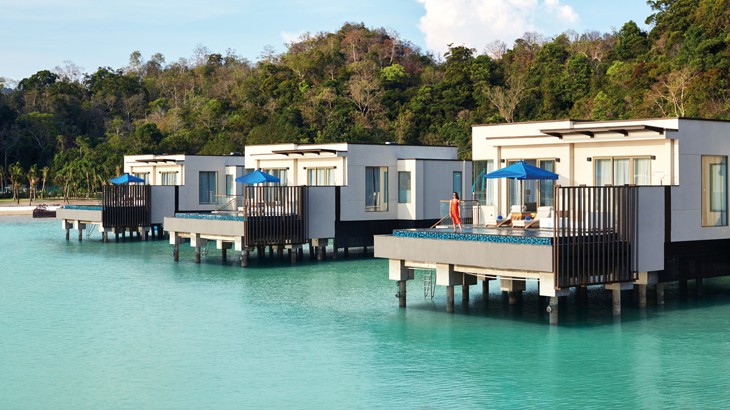 Sneak peek of our June/July 2016 issue.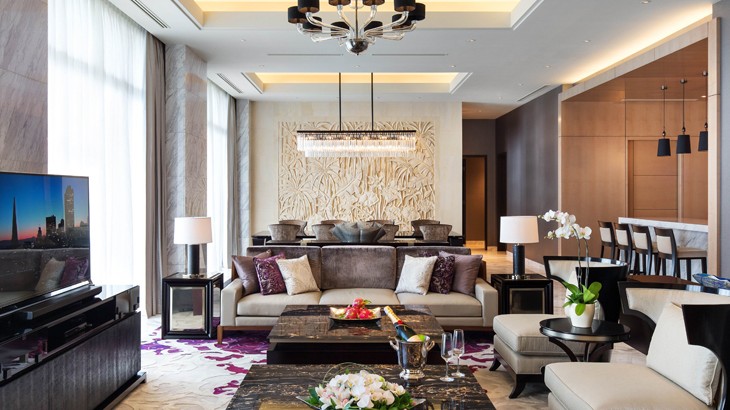 Fairmont Jakarta brings a new wave of exquisite lifestyle venues, meeting points, and, of course, luxury rooms and facilities to Jakarta's S...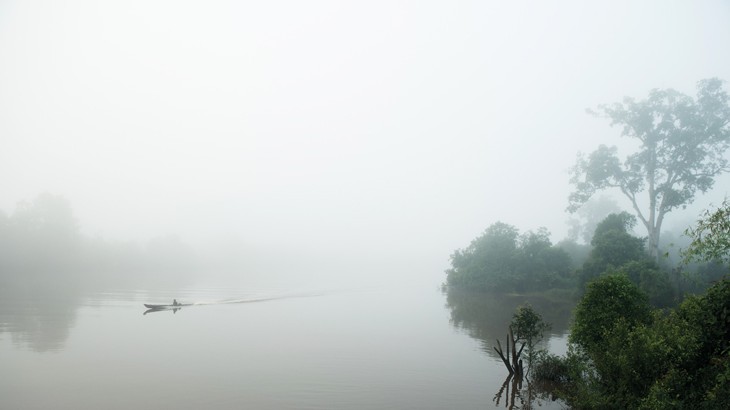 Get the preview of our April/May 2016 issue.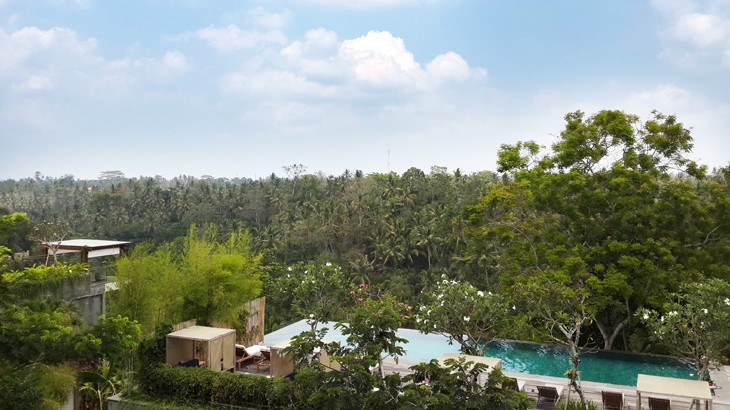 Located in the heart of Ubud, Bisma Eight offers guests a serene Balinese getaway not too far from all the action.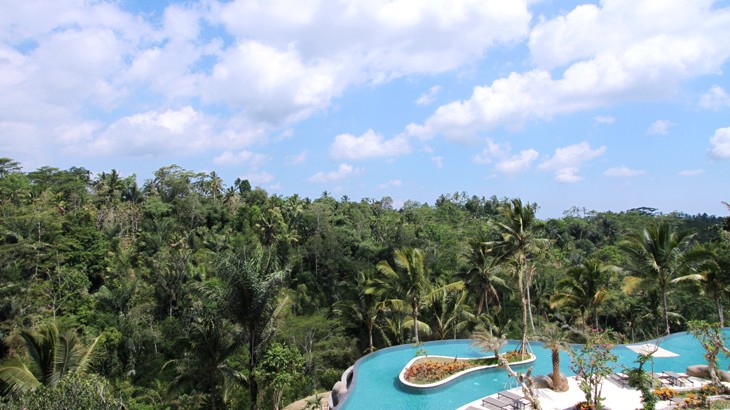 Padma Resort Ubud may be slightly farther from the rest of town, but it is this remote location that makes it the perfect stay.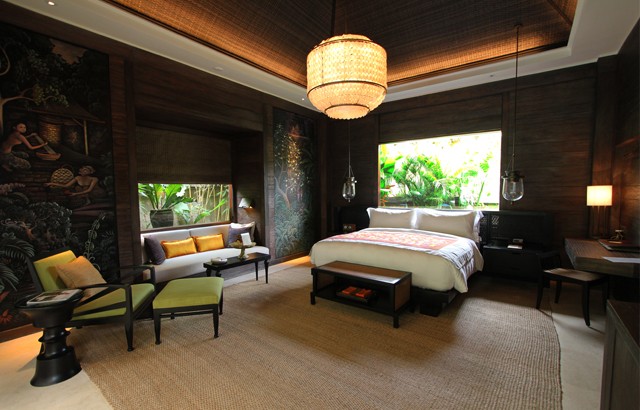 Ubud's newcomer is upping the small town's hospitality game with a focus on design and bespoke experiences.