Vietjet
read Latest articles about Vietjet
---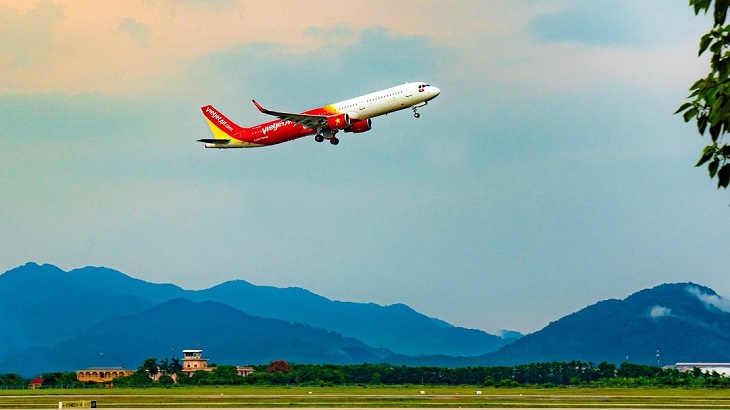 The low-cost carrier is planning its return to five major cities around Asia, including Singapore and Tokyo.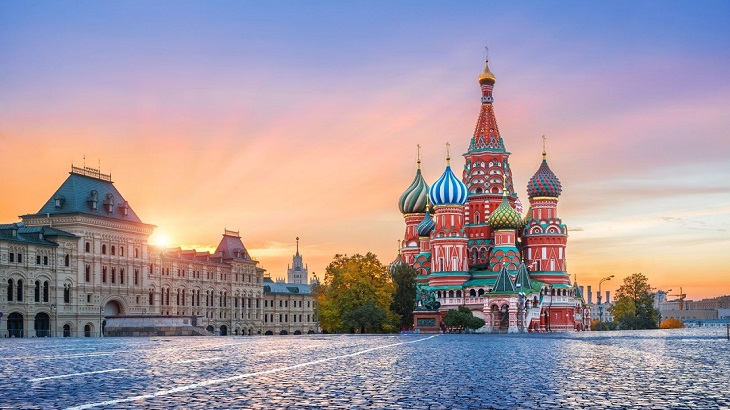 Three routes will be launched next summer with the aim of connecting some of Vietnam's top tourist destinations with Moscow.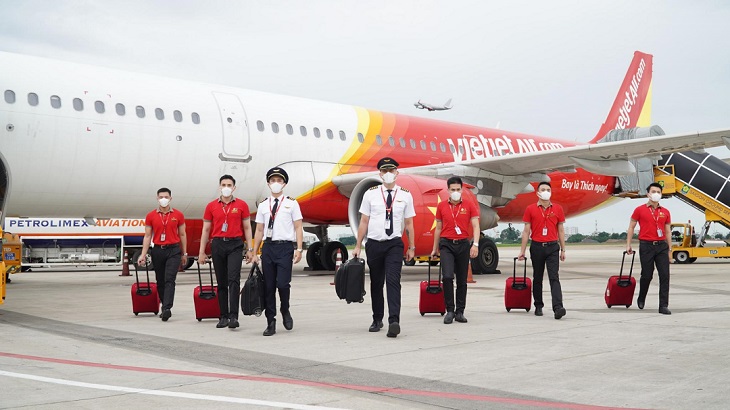 The low-cost carrier is covering domestic travelers on a complimentary basis for greater peace of mind.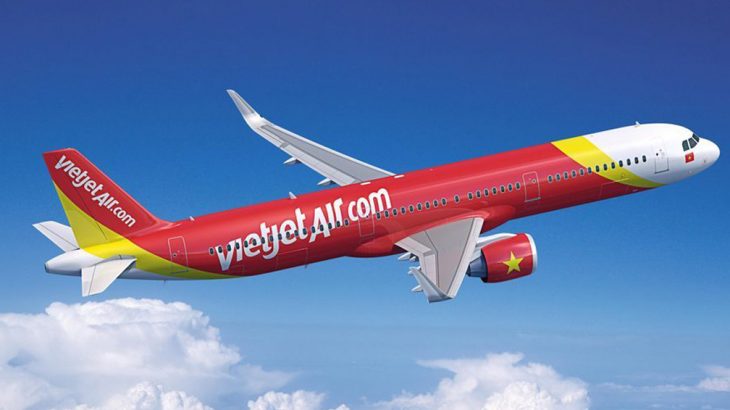 To meet growing travel demand, the international low-cost carrier from Vietnam will be expanding its flight network.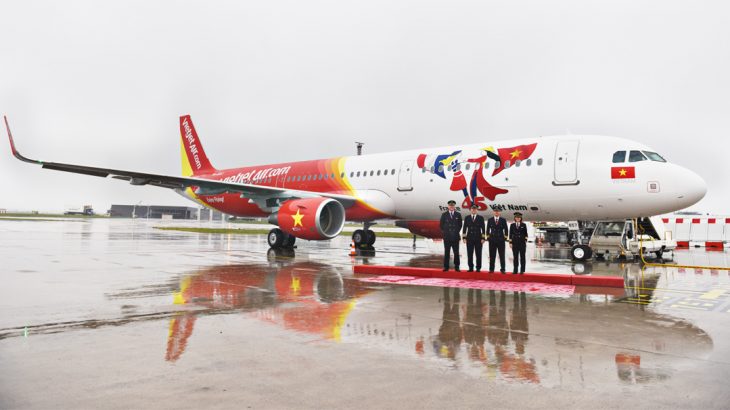 Vietjet takes delivery of new A321 aircraft, Singapore Airlines adds new partners to HighFlyer program, and more.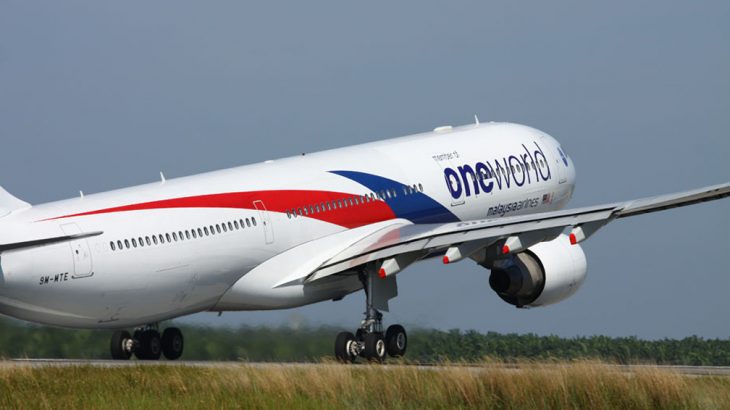 Malaysia Airlines begins codesharing with Cathay Pacific, Vietjet to launch nonstop flights to Australia, and more.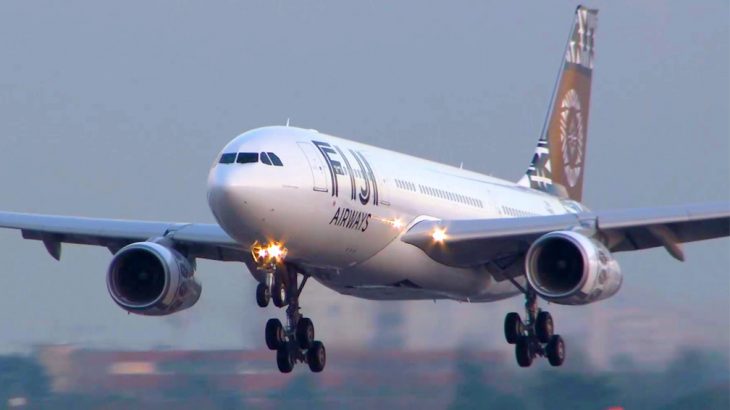 AirAsia to launch flights from Bangkok to Ranong, Vietjet links Nha Trang to Seoul, and more.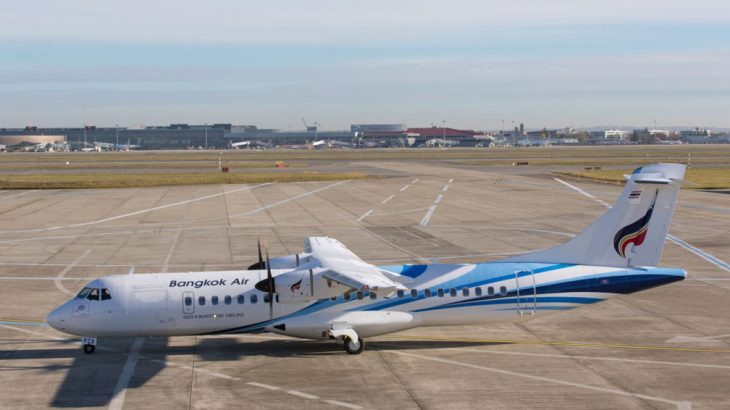 Vietjet launches ticket sales from Ho Chi Minh City to Phuket and Chiang Mai, Sri Lankan Airlines begins daily direct services between Melbo...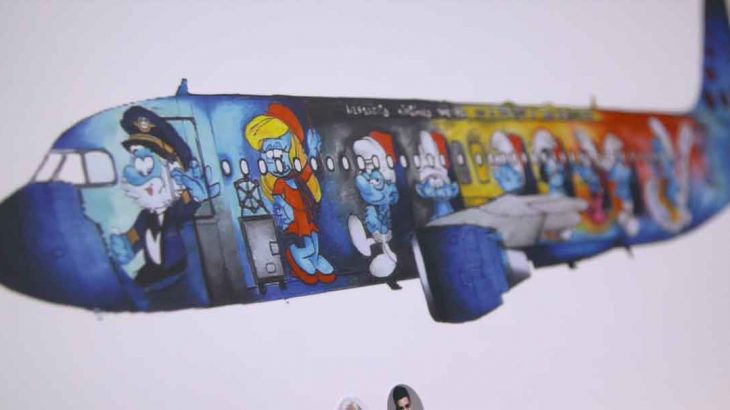 Cute characters will appear on a European aircraft while Vietjet offers $0 to celebrate the Chinese New Year.