Vietnam-features
read Latest articles about Vietnam-features
---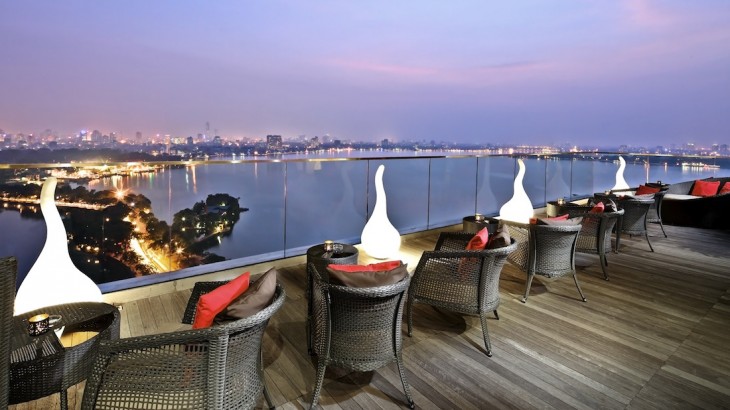 Once where Vietnamese royals would summer, the Tay Ho area of Hanoi is an idyllic respite from the city.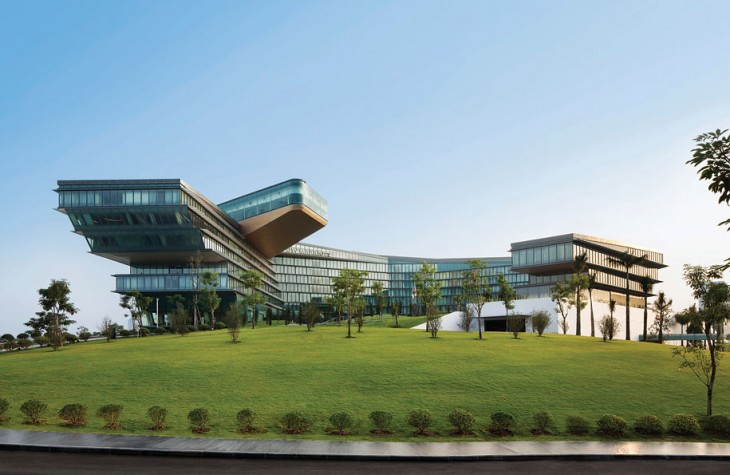 The luxury hotel gives guests a glimpse of Vietnam's ancient capital at its most modern.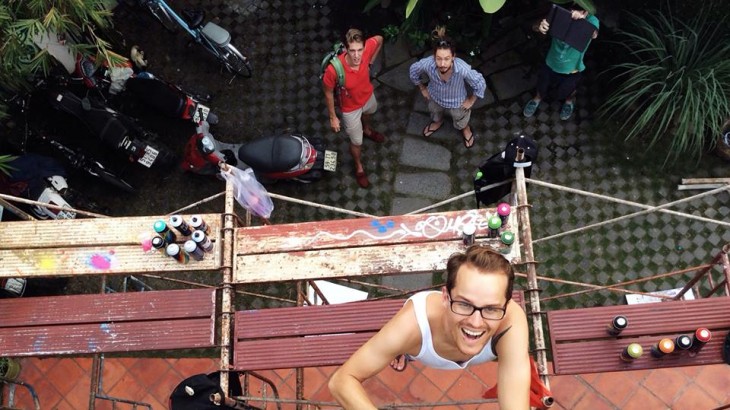 Five picks from Ho Chi Minh City's café-filled French Colonial laneways and vibrant creative scene.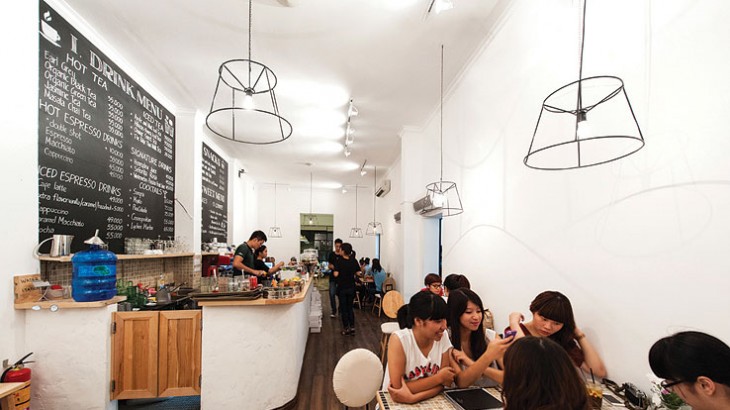 Social responsibility meets fine dining at a pioneering restaurant in the Vietnamese capital.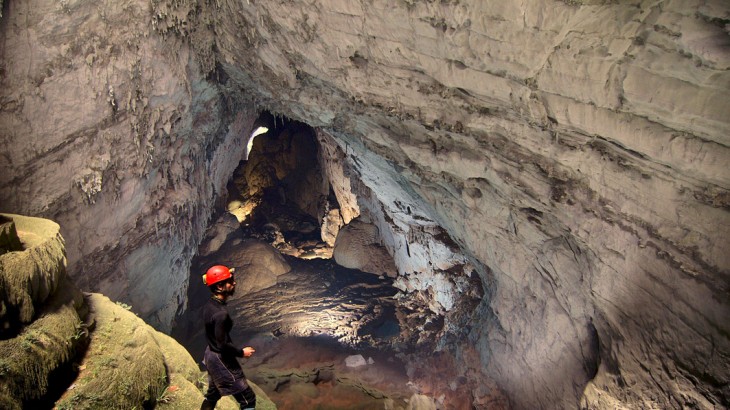 Hang Son Doong, located in a remote part of Vietnam, was first explored by British cavers in 2009.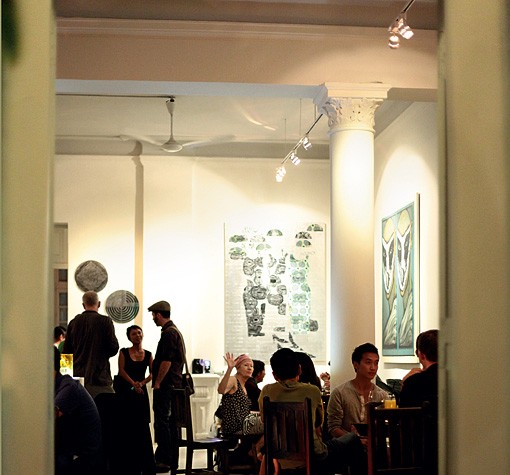 Three venues in Vietnam's capital are cultivating Hanoi's growing art scene.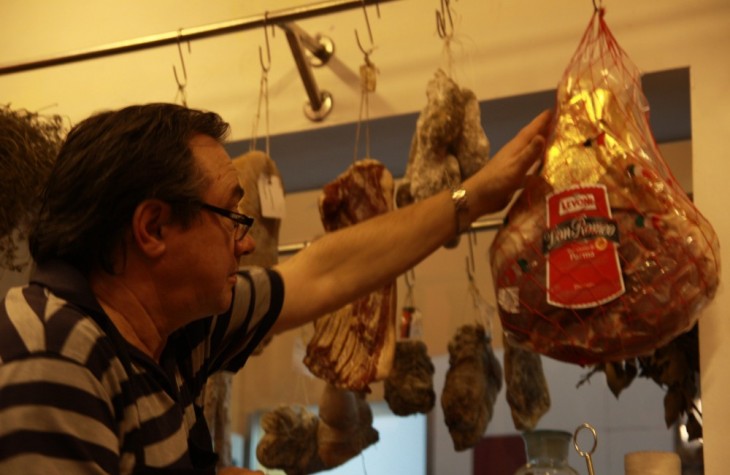 Hanoi-transplant Didier Corlou returns with a new bistro that champions classic French cuisine.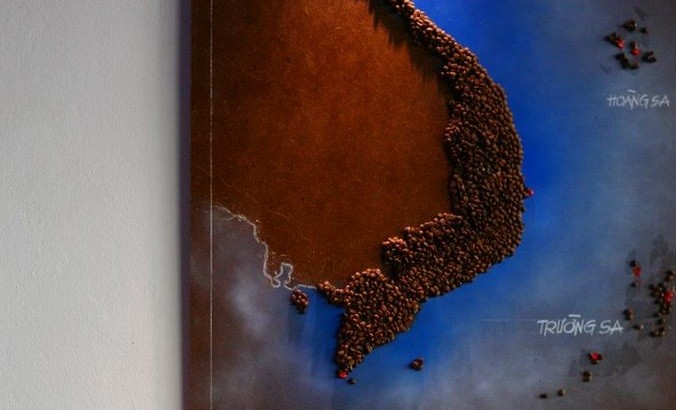 As Starbucks sets up shop in Asia's largest coffee-producing country, we look at five coffee institutions in the capital.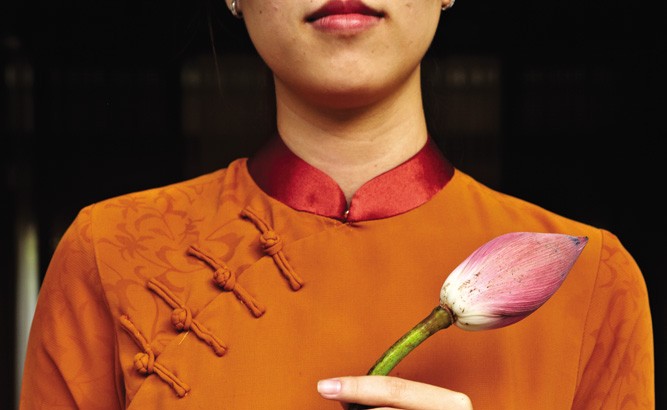 It was only a matter of time before the Danang area emerged as the ultimate Vietnamese idyll...