Vietnam-lists
read Latest articles about Vietnam-lists
---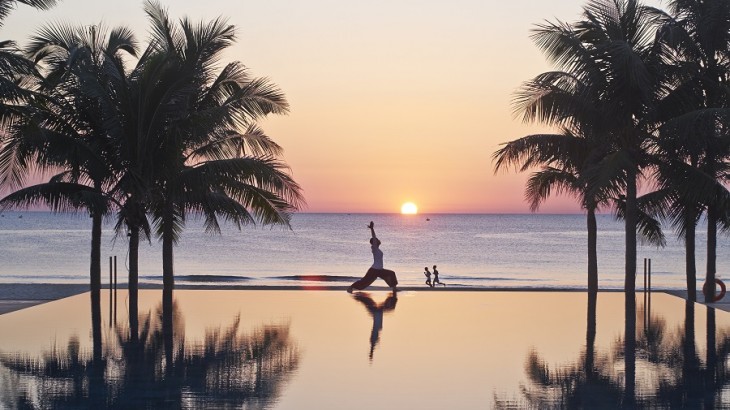 All-inclusive spa resort Fusion Maia Da Nang rolls out eight retreats from October through March.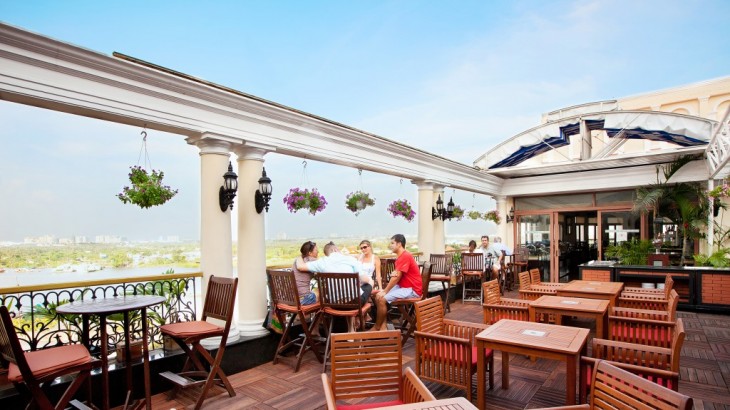 After a day of navigating the frenetic streets of Ho Chi Minh City, unwind with a rooftop cocktail.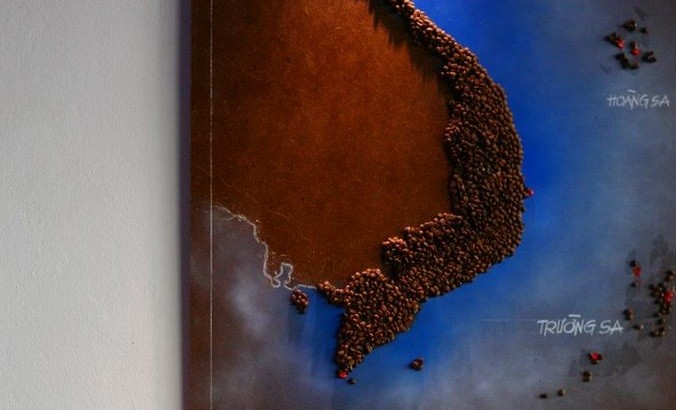 As Starbucks sets up shop in Asia's largest coffee-producing country, we look at five coffee institutions in the capital.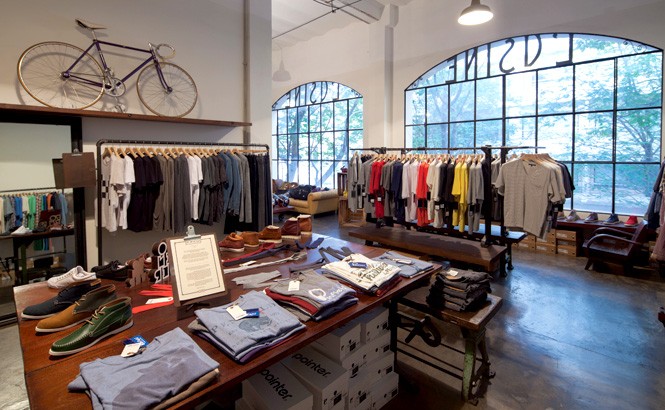 Exploring Ho Chi Minh City's retail trail has never been so satisfying, especially if you start with this quintet of stylish shops.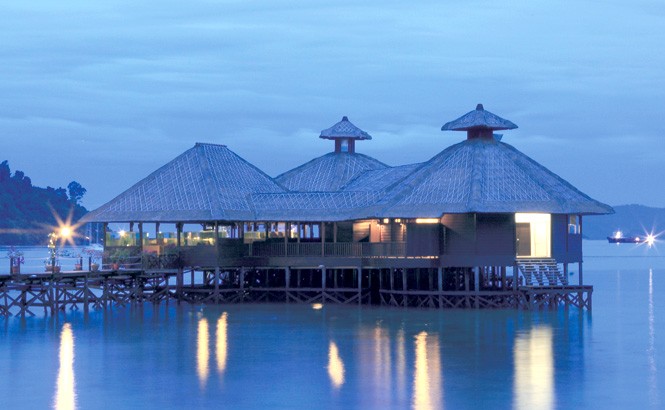 From New Zealand to Sri Lanka, we've scoured the region for 20 affordable beach resorts where style and value meet just steps from the san...