Vietnam travel news
read Latest articles about Vietnam travel news
---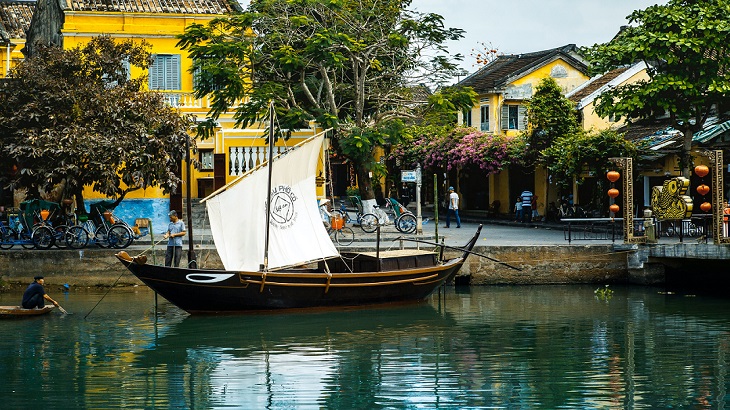 The quarantine-free scheme will also be extended to Bali, Penang, and cities across India.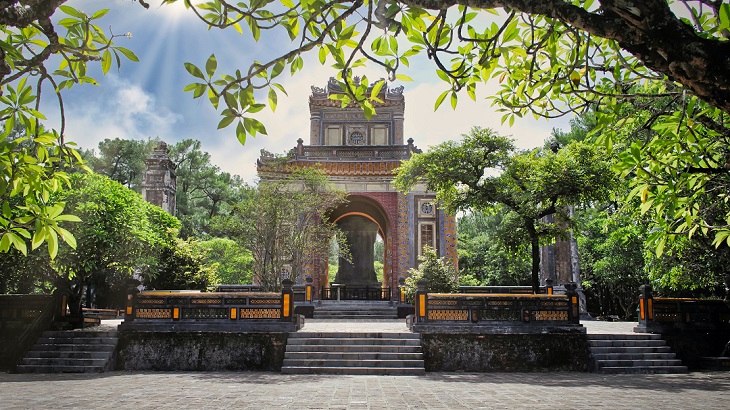 This follows hints that the country may allow quarantine-free entry at the end of March or in late April.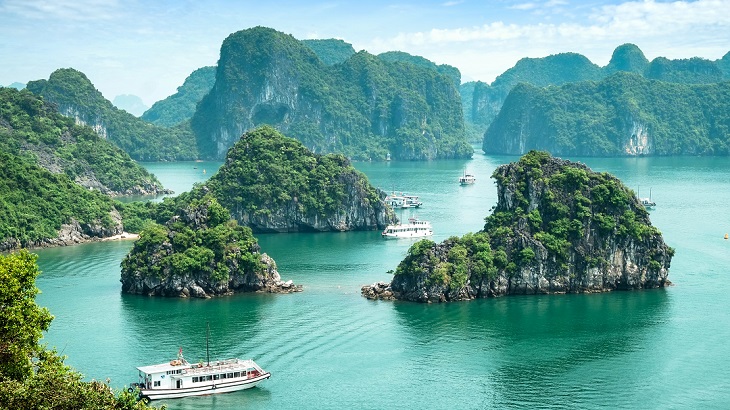 Foreign travelers will be able to fly in from cities like Bangkok and Singapore, but must still quarantine for at least seven days even if f...
Phu Quoc and Hoi An are among five places that will let in double-jabbed foreign visitors in a pilot scheme.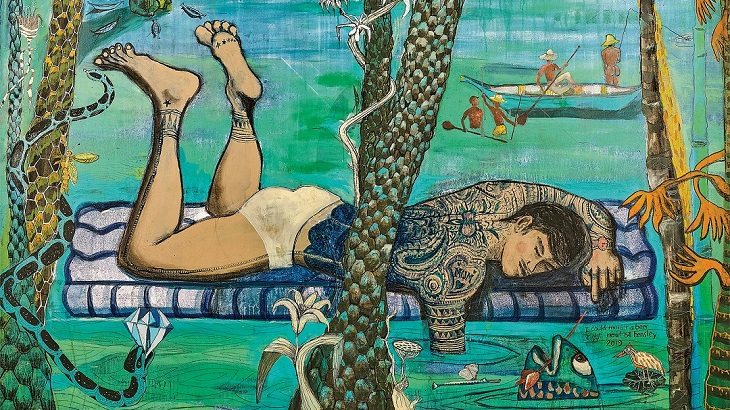 The space will display 50 paintings and prints by the Bangkok-based design extraordinaire.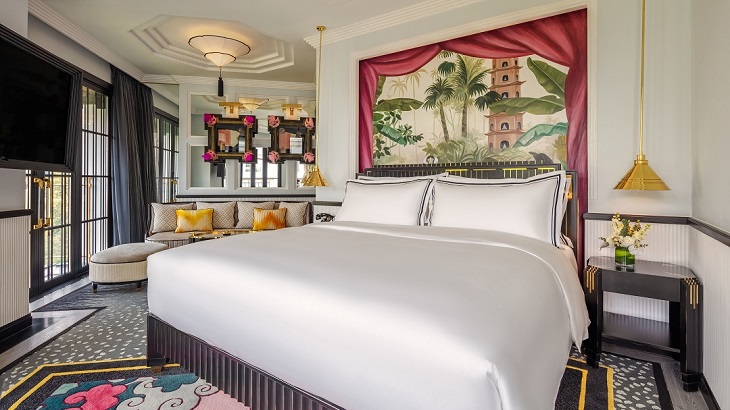 The ultra-luxe hospitality brand's debut outpost in Vietnam bears the stamp of leading designer Bill Bensley.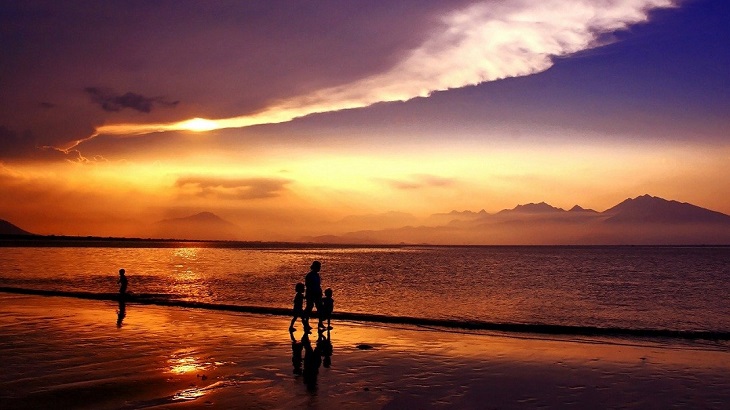 A near six-week ban on passenger transportation in and out of the city has just been lifted.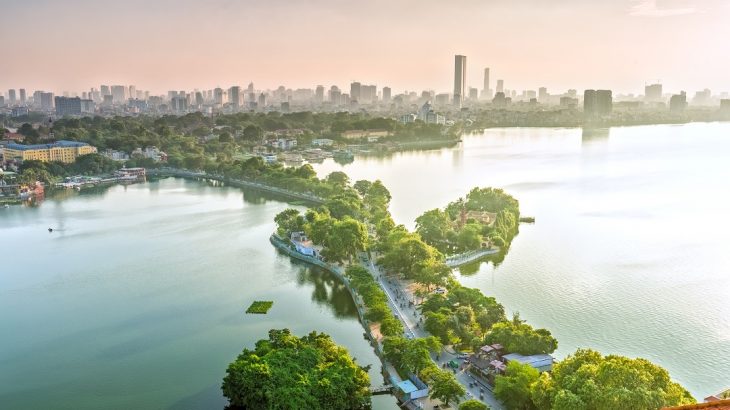 Vietnam is on high alert for another wave of infections that has ended a 99-day streak of no community transmission.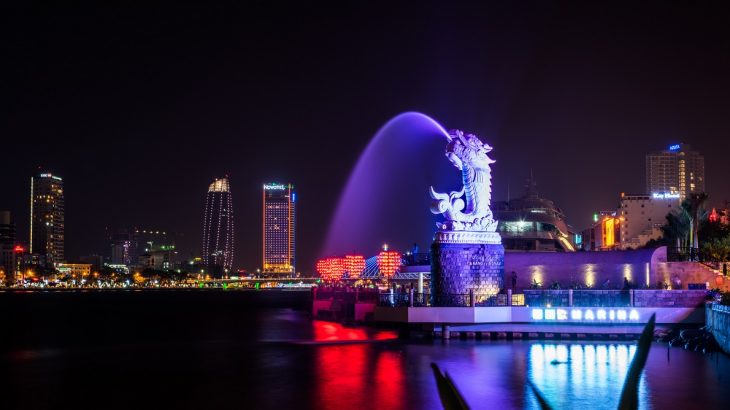 Authorities have halted passenger services for the next 15 days in response to a fresh outbreak of Covid-19.