virgin america
read Latest articles about virgin america
---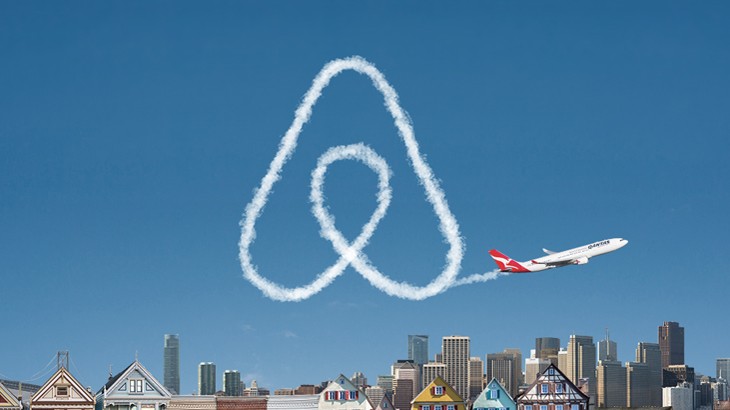 Securing Airbnb bookings directly through Qantas, Virgin America, and Delta now entitles loyalty program members to earn rewards.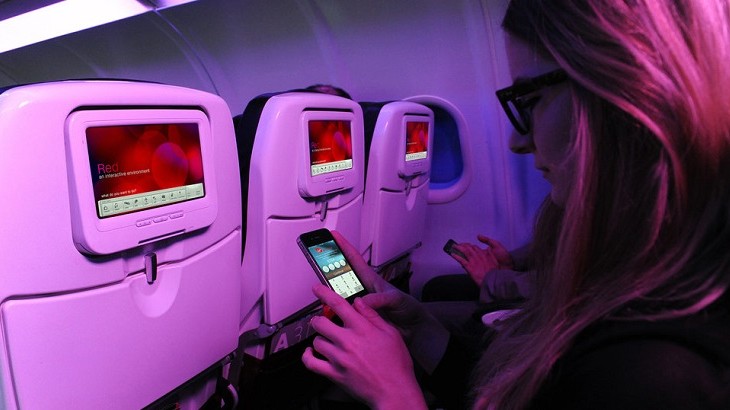 Virgin America passengers will soon be able to pick the perfect soundtrack for their travels with access to some 30 million songs on Spotify...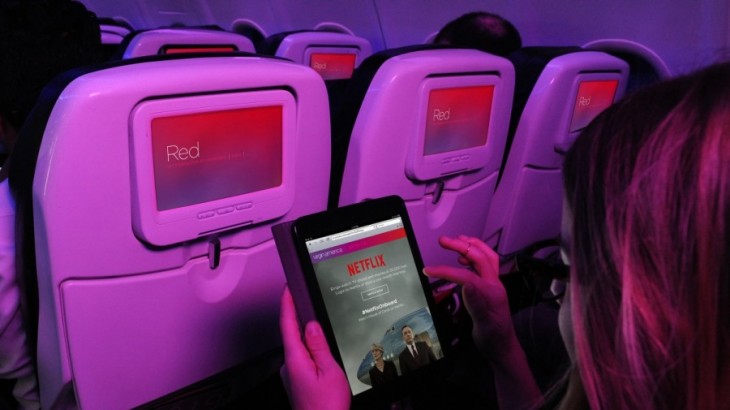 Virgin America is taking its in-flight entertainment to the next level with the availability of Netflix on board.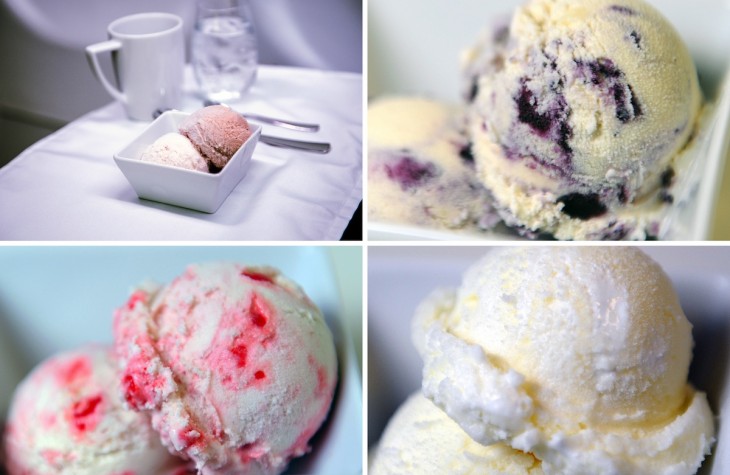 The airline will launch a new First Class menu along with a passenger-voted signature ice cream flavor.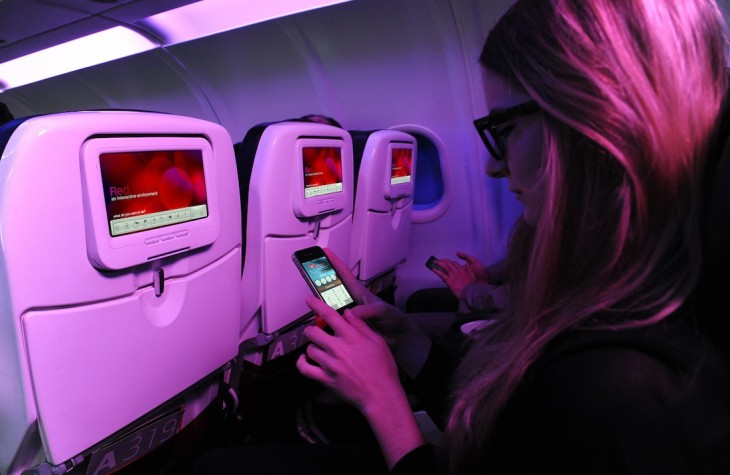 Virgin America has created a new social networking application to connect with other passengers in-flight.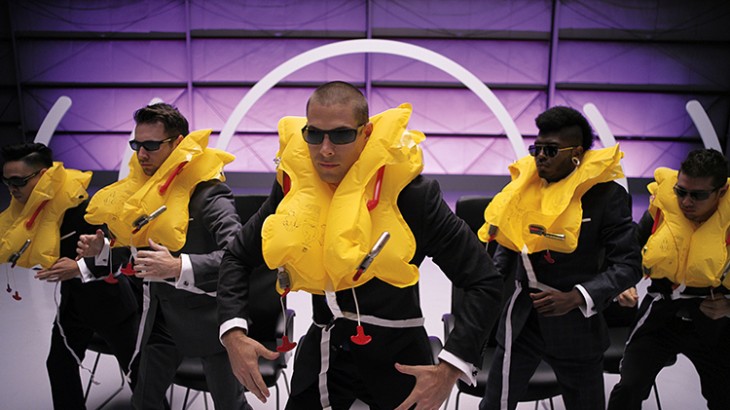 Virgin America has launched the first in-flight safety video featuring a song and dance routine.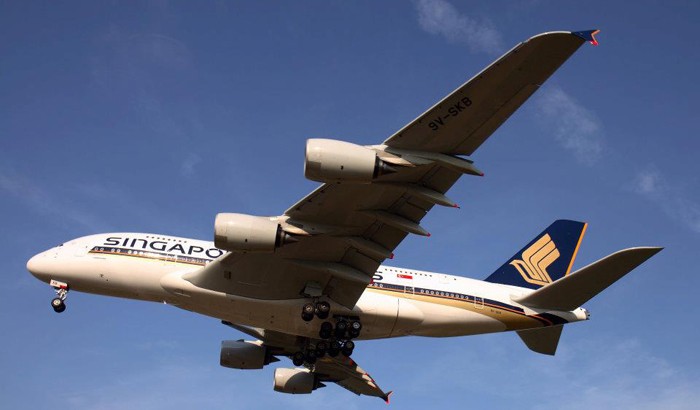 Singapore Airlines and Virgin America have expanded their existing code-share agreement to include frequent-flier partnership.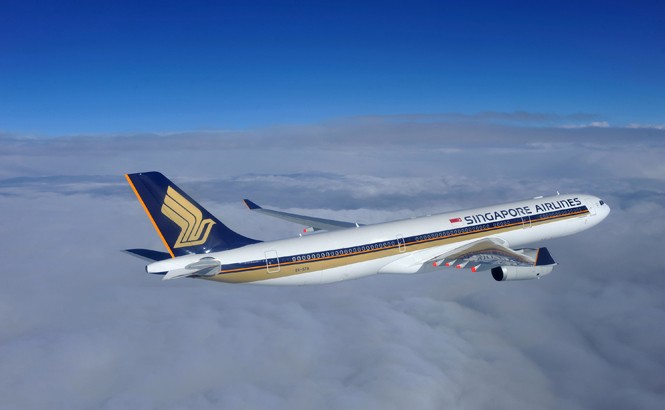 From December 19, Singapore Airlines will add its SQ code to Virgin America flights departing Los Angeles and San Francisco.