virgin atlantic
read Latest articles about virgin atlantic
---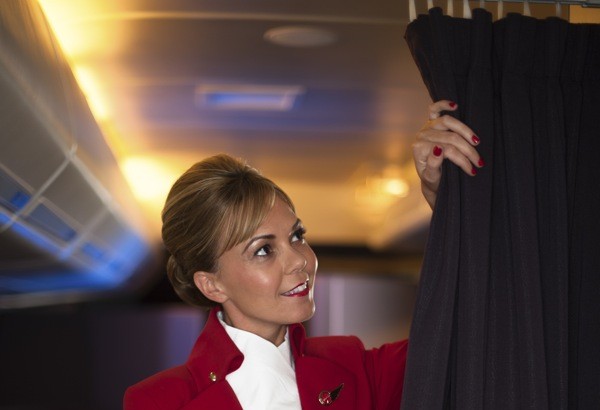 The iconic designer created 22 uniforms for the airline inspired by English fashion traditions.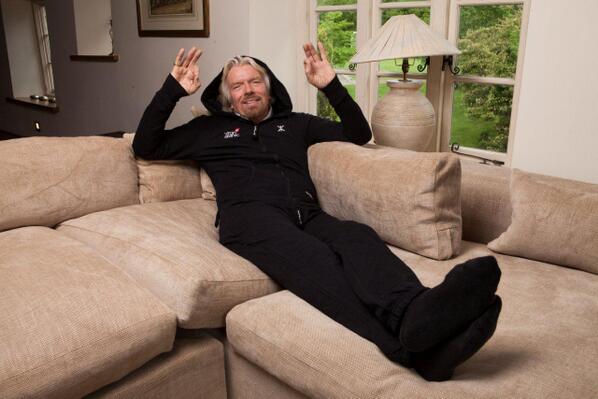 Virgin Atlantic has released an original onesie for its Upper Class passengers designed by OnePiece.
Virgin Atlantic has teamed up with British designer Vivienne Westwood to update the airline's signature red uniform.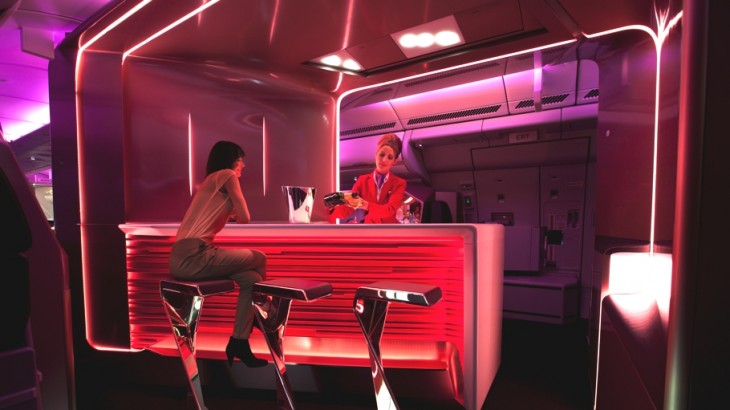 Four years of research and US$150 million have been invested in the new Upper Class Dream Suite.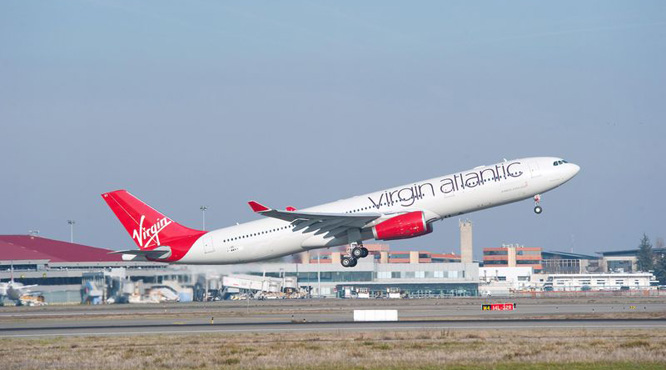 The carrier is now allowing customers of certain cellular operators to make regular cellphone calls on some London-NYC flights.