Virtual Tours
read Latest articles about Virtual Tours
---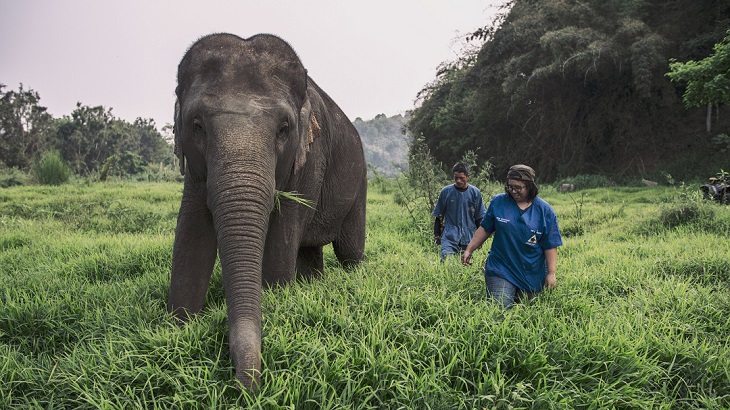 Kids in online classes can now join a video call with elephants and scientific experts in northern Thailand.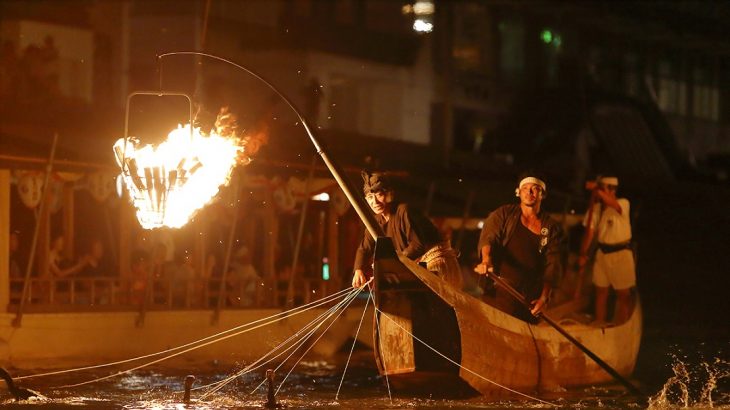 A quintet of short videos, with each new installment released on Fridays, provides travel inspiration for future breaks in Honshu.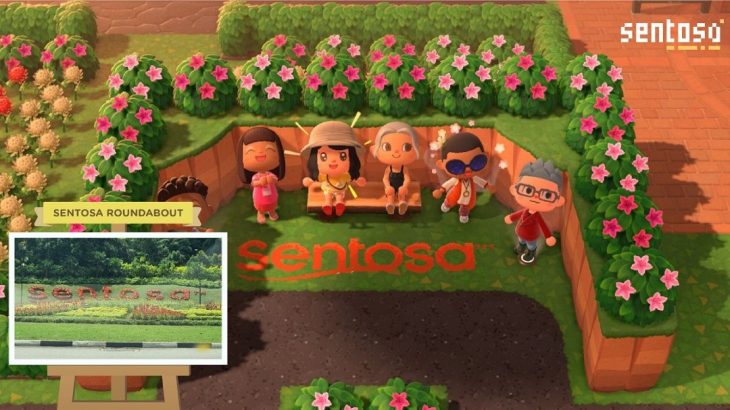 Animal Crossing: New Horizons has an in-game version of the island where players can enjoy a brief but much-needed break from their stay-at-...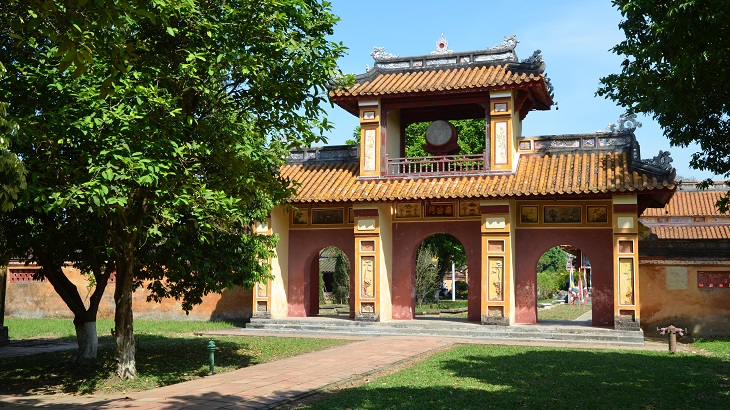 Click on for a compilation of 360-degree camera tours, classic recipes, coloring pages, and insider tips.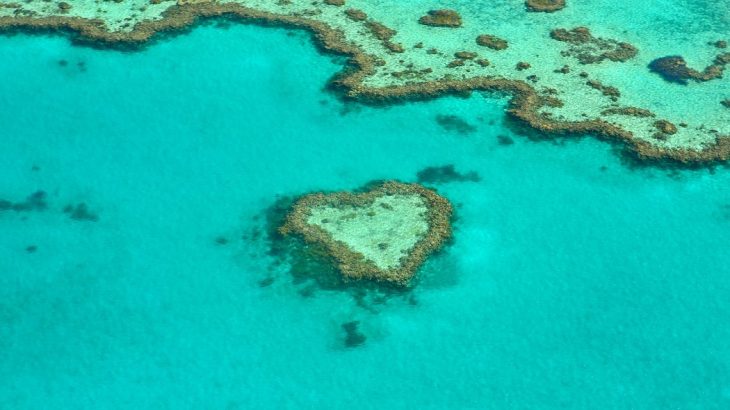 Take a deep dive into Australia's most celebrated natural asset via this interactive website.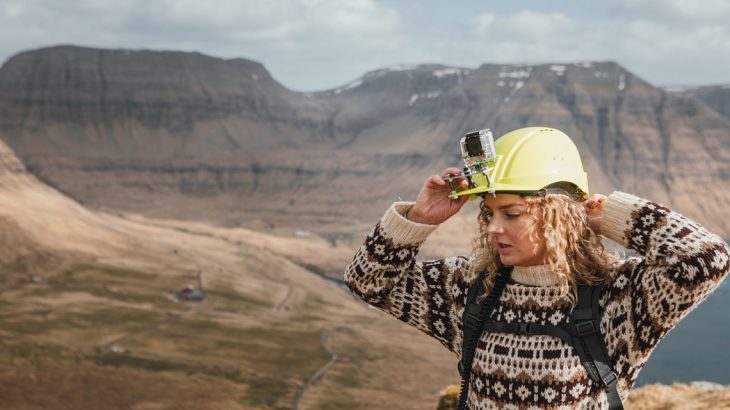 The North Atlantic Danish territory is taking virtual travel to new heights with the help of remotely controlled real-life tour guides.
Flower enthusiasts will want to watch the latest video tours from the world-famous Keukenhof gardens.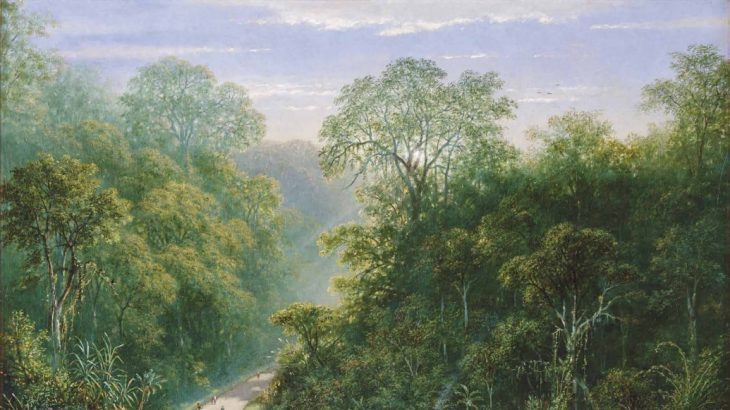 Jakarta's leading contemporary art institution has now joined the #MuseumFromHome movement.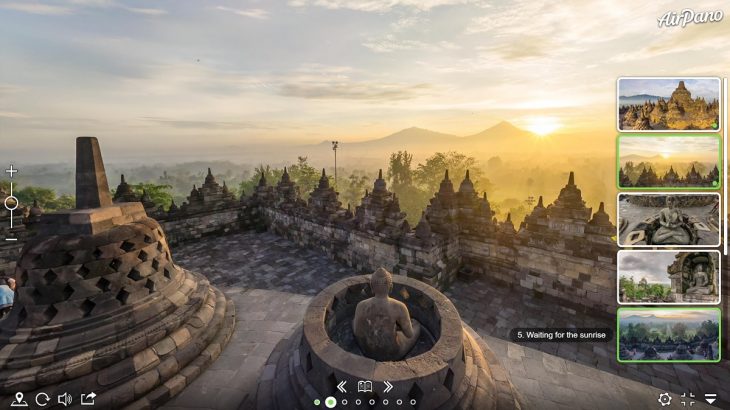 Let the 360-degree camera views from AirPano whisk you to Cambodia, Indonesia, and Myanmar.