Virtual Travel
read Latest articles about Virtual Travel
---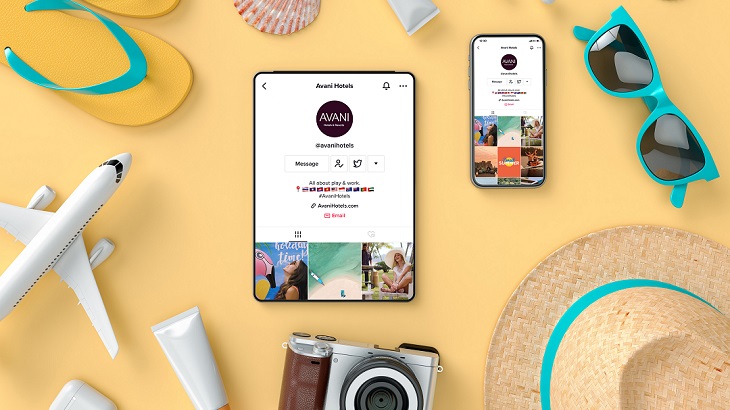 The brand has posted its first video on a digital platform with nearly 670 million active users across the globe.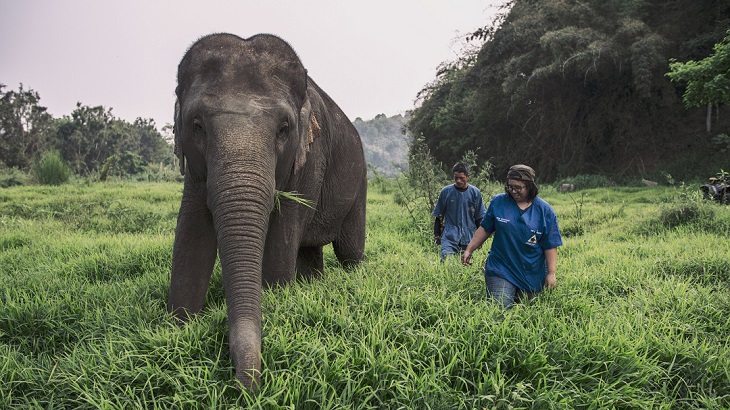 Kids in online classes can now join a video call with elephants and scientific experts in northern Thailand.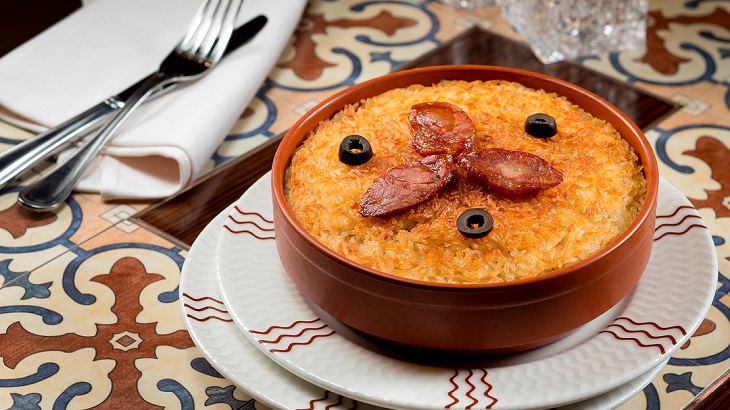 The newly launched online platform allows home cooks around the world to play a part in preserving the city's unique culinary heritage.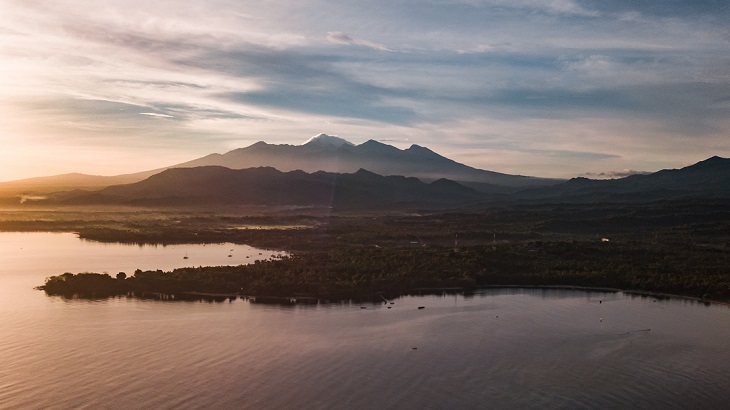 City-dwellers looking for travel inspiration may want to check out Invest Islands' visual tribute to the Indonesian isle.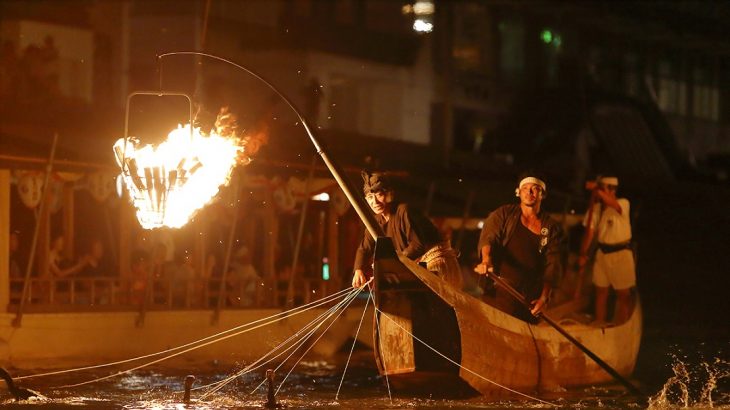 A quintet of short videos, with each new installment released on Fridays, provides travel inspiration for future breaks in Honshu.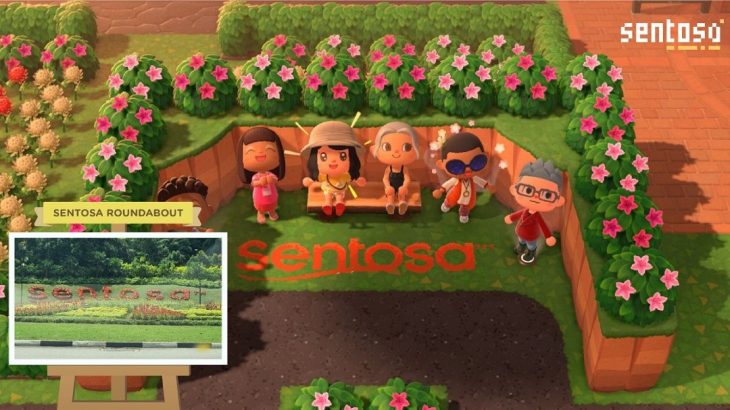 Animal Crossing: New Horizons has an in-game version of the island where players can enjoy a brief but much-needed break from their stay-at-...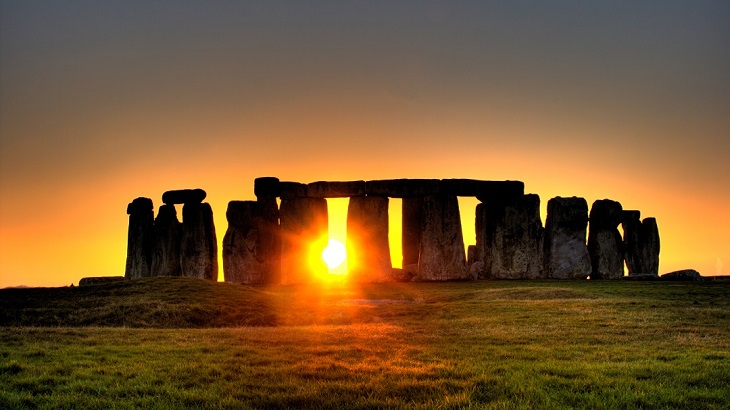 On June 21, the longest day in the Northern Hemisphere, see the sun rising over one of Britain's most recognizable landmarks from the comf...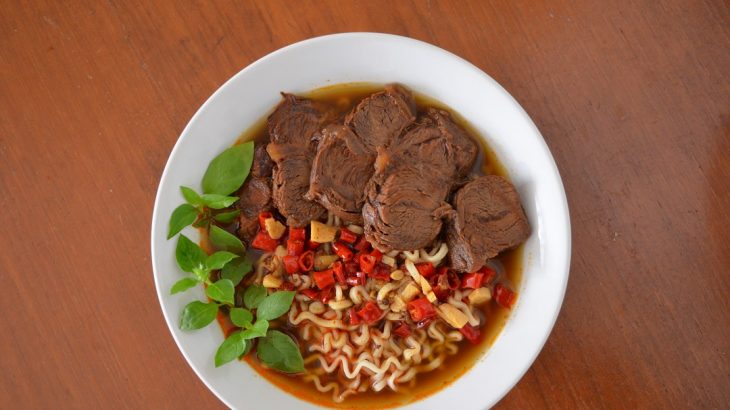 This comforting dish is sure to be a hit with any housebound traveler who misses the street food of Thailand.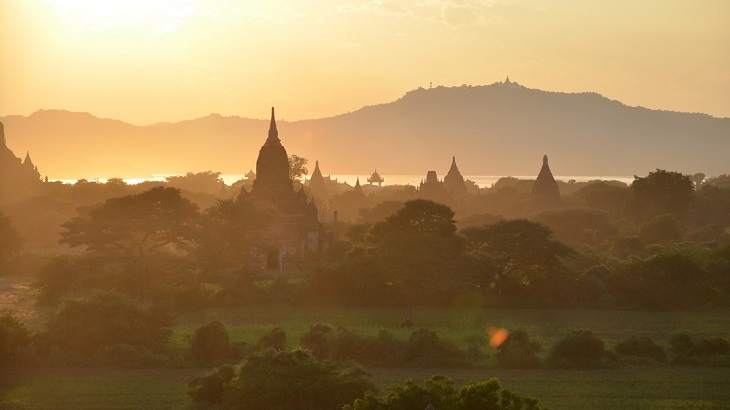 Take a virtual tour from Indonesia to Bhutan and Sri Lanka to Myanmar through these snapshots.