w hotels
read Latest articles about w hotels
---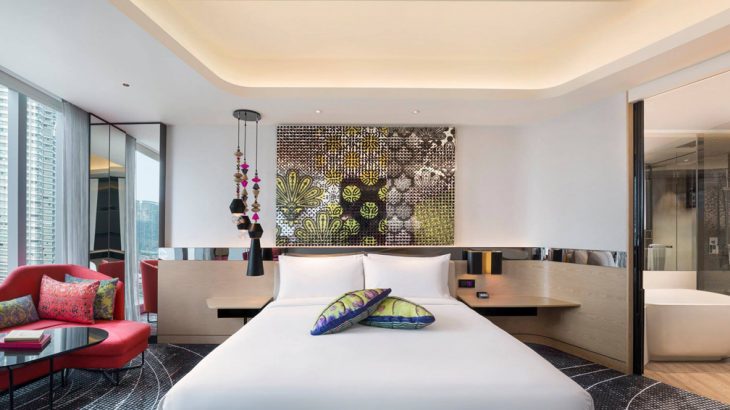 The 150-room property is designed to embrace the city's fast-paced spirit and natural foliage, with signature dining and spa experiences t...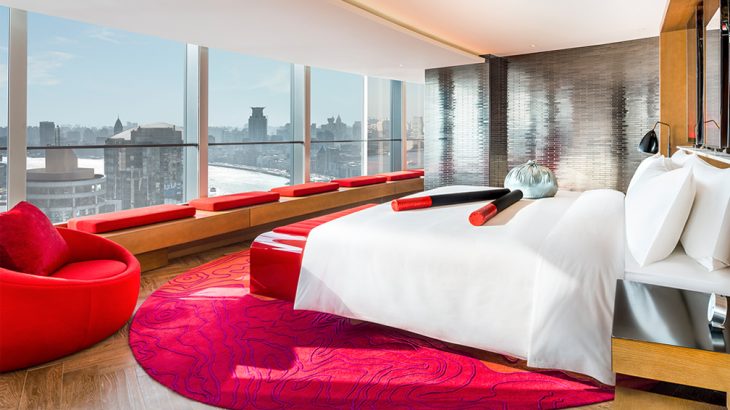 The reimagined '70s-style guest rooms pop with slinky yellow-velvet window lounges, aqua bathrooms, and silver-tiled walls.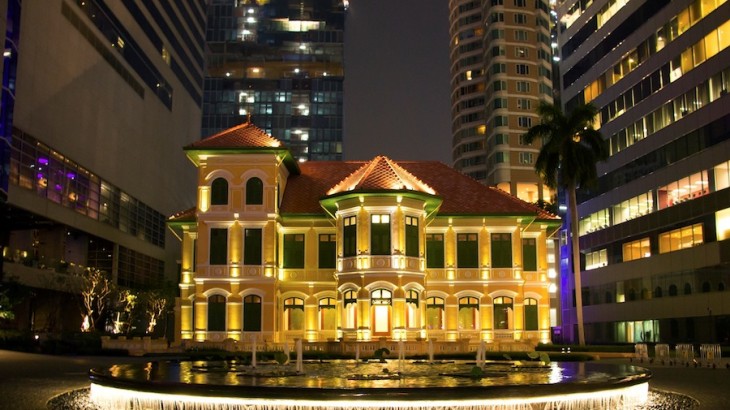 The W Bangkok opens a new restaurant in a lavishly restored 1889 building.