Walking Tours
read Latest articles about Walking Tours
---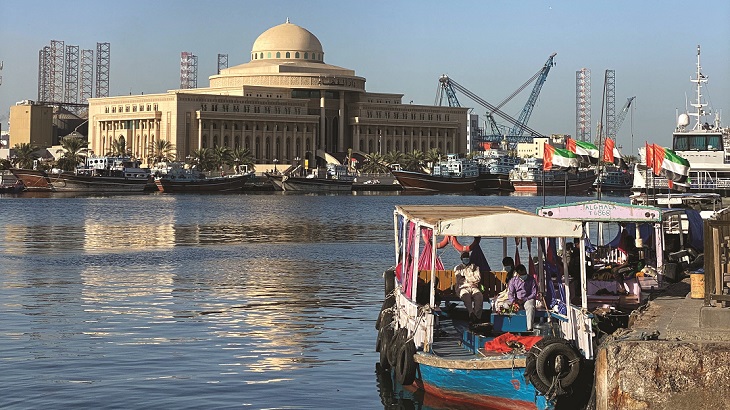 A new series of architecture walking tours in the Emirati city offers a step back in time — to the 1970s and '80s.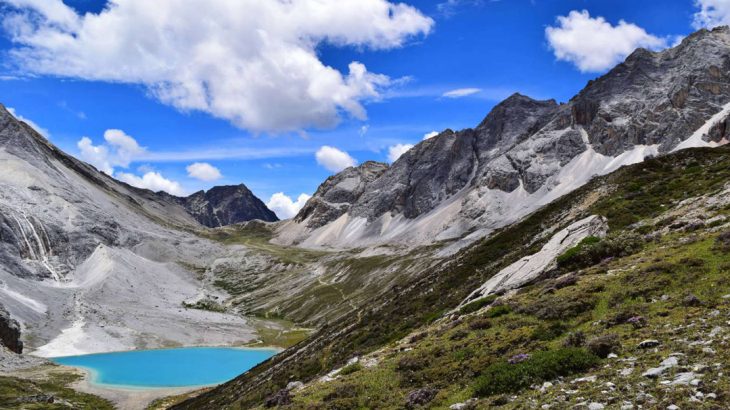 From the Himalayas to coastal Tasmania, here are four of this year's most exciting ways to explore the region on foot.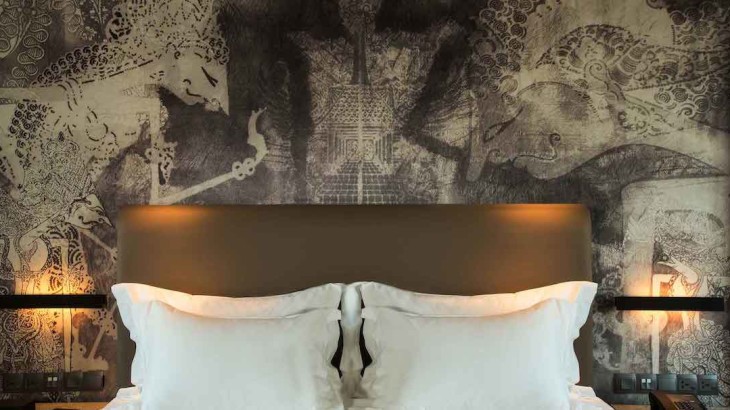 Alila Solo now offers walking tours that showcase Javanese culture, giving guests a stay worth remembering.