wellness
read Latest articles about wellness
---
This year, big-name wellness and yoga experts are taking up residency at these three island hideaways.
A new crop of spa treatments and retreats beckon at upscale properties across Asia.
Luxe meets local at the new multi-concept establishment, which houses a restaurant, 24-hour spa, and transit lounge services.
Vivienne Tang, founder of wellness and travel platform Destination Deluxe, gives us the inside scoop on her go-to spots for maintaining a he...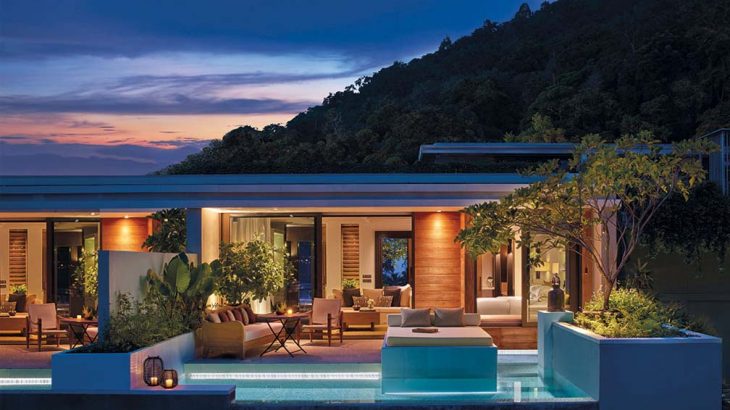 The resort occupies a prime 17-hectare plot south of Patong, with 71 villas and residential-style pool pavilions.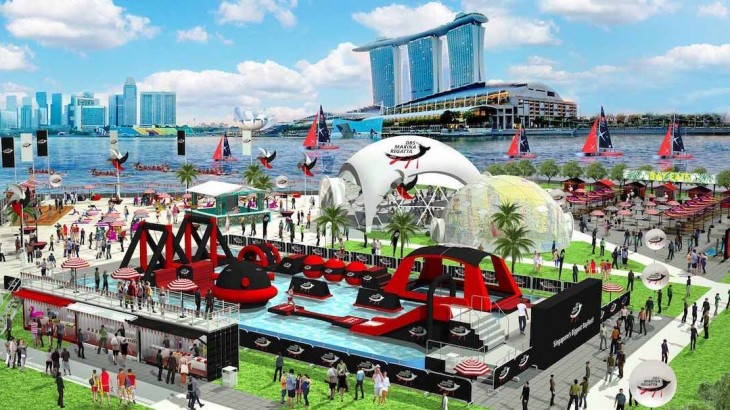 Asia remains a buzzing, exciting continent with so much to do and see. Here's what to expect this weekend and beyond.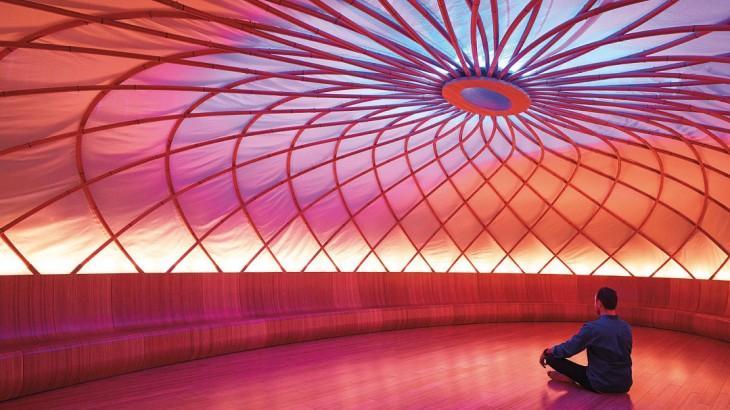 In New York City, a string of wellness venues are 
taking the meditation experience to new heights. Here are five places to try out.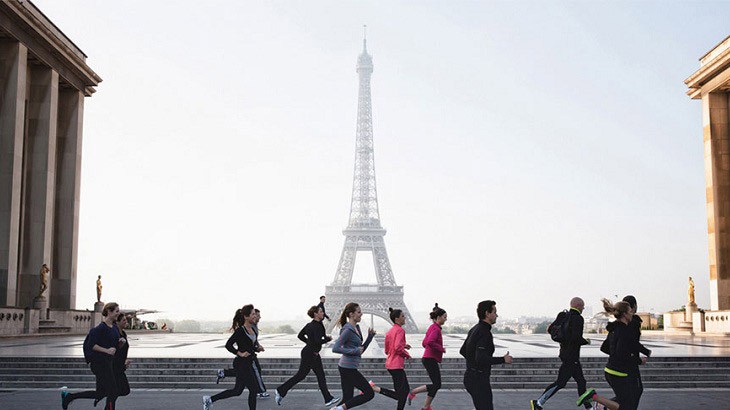 Whether traveling for business or pleasure, here are 12 ways to keep your health and well-being goals on track while away from home.
Starting on June 25, Chōsen will hold a retreat in Bali on swimming and mindfulness led by three-time Olympic medalist Andrew Lauterstein.